TEMPE, Ariz. — It's been 19 years since we lost Arizona legend Pat Tillman.
The ASU and Arizona Cardinals football star gave up his athletic career to join the Army in the wake of the 9/11 terrorist attacks.
Then, on April 22, 2004, Tillman was killed by friendly fire in Afghanistan. But today, his memory lives on.
Thousands of people laced up their sneakers and hit the pavement for the 19th annual Pat's Run in Tempe. Runners like Army Veteran Mel Shultz.
"I'm excited to be here," he said.
Mel has participated in hundreds of races.
"I've done half a dozen Boston's and many marathons and races," said Shultz.
At the age of 90, he's participating in one more with the help of a couple employees at Sky Ridge, the senior living community he calls home.
"I don't ever recall a start this big," he said.
Former Arizona Cardinals Defensive End J.J. Watt kicked off the race in honor of Pat Tillman.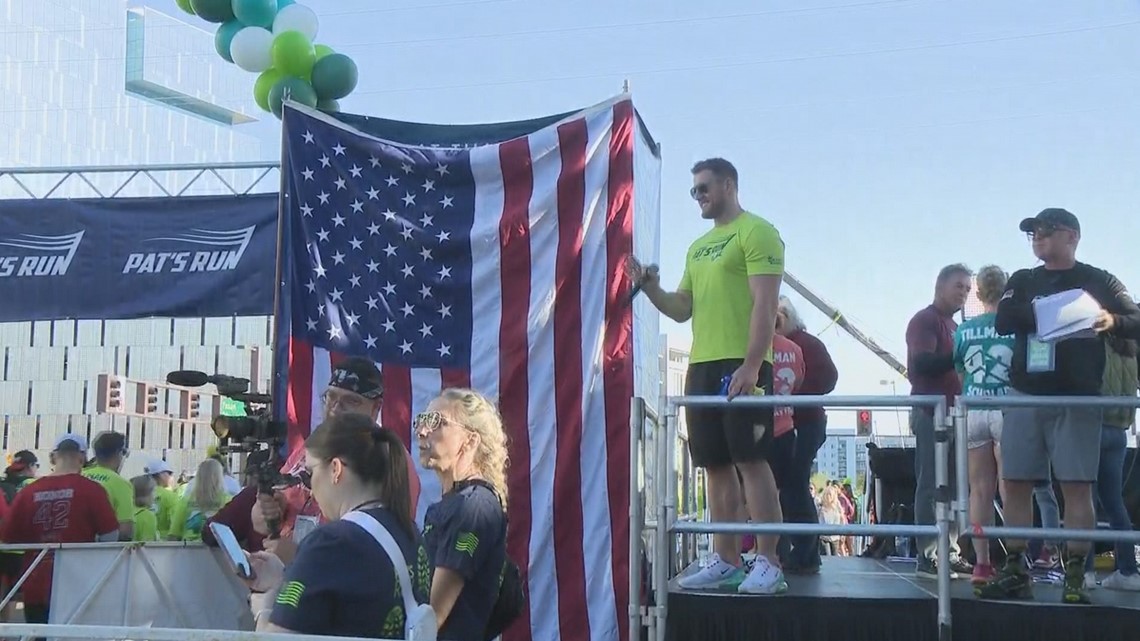 "It's amazing what the community has come up with for this," said Shultz.
Tillman left the NFL to join the army after 9/11…, but ultimately ended up giving his life for his country. Tillman was killed by friendly fire in Afghanistan.
Now, 19 years later, Tillman's memory lives on through this 4.2-mile run, that finishes at the 42-yard line of Sun Devil Stadium, in honor of the number he wore during his career at ASU.
Tillman's spirit of selflessness lives on through the Pat Tillman foundation, which has paid for the education of hundreds of Tillman Scholars.
"So much energy, so many people just coming alive," said Dan Futrell, Pat Tillman Fountain CEO and a 2011 Tillman Scholar. "…supporting Pat and remembering a life well lived."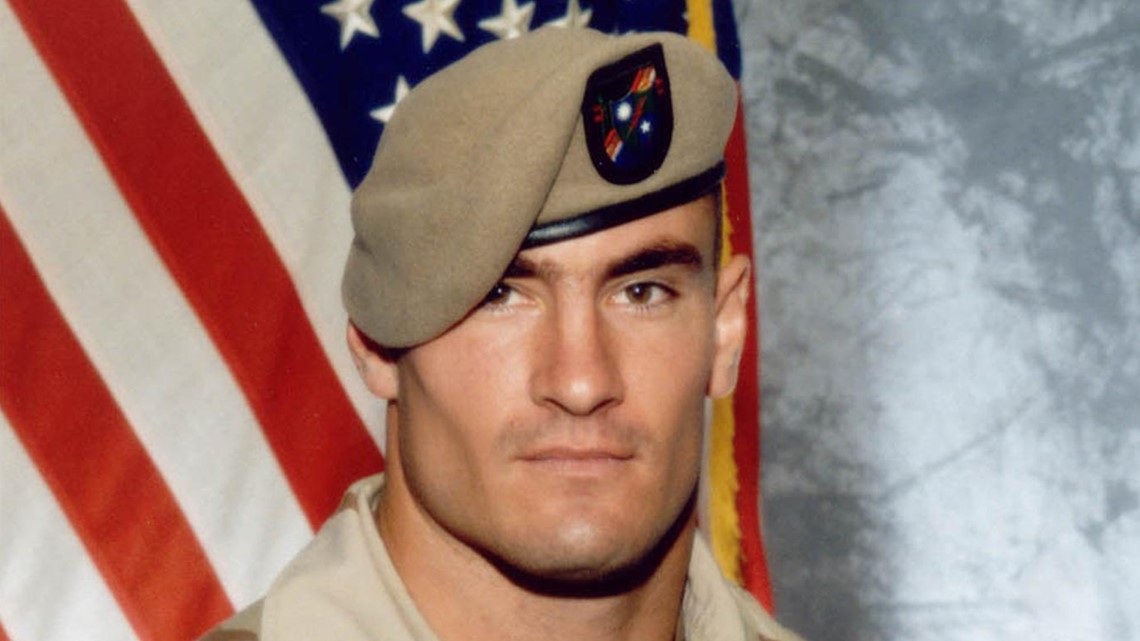 Futrell says those taking part in the event are also supporting 800 Tillman scholars across the nation.
"…veterans and military spouses who are trying to do good work in the world," he said.
19 years later, Pat's story is still unique and still inspiring.
"He's somebody that truly put other needs above his own," he said. "Our Tillman scholars are carrying that legacy forward."
This event will continue to honor Tillman and pay tribute to his commitment to leadership and service.
For people like Mel, he's grateful to be a part of a race that supports veterans since he is one.
"It's exciting to be here and particularly honoring Pat," he said.
WE ❤ ARIZONA
Explore amAZing people, places and things across our state on our 12News YouTube playlist here.