GOODYEAR, Ariz. — A horrific car crash Sunday afternoon left two people dead and Goodyear police said it resulted from drag racing and drunk driving. One of the victims, Brian Rose, was not involved in the race.
He was in the wrong place at the wrong time.
"I don't know if there will ever be another person like him," said Dallas Harding, Brian's brother.
Harding recalled some of his favorite memories with his brother. He said Rose had a huge heart and a passion for sports and horror movies. His room had an impressive movie collection and a rack filled with sports jerseys.
It was also filled with photos of Rose and his beloved dog, Annie.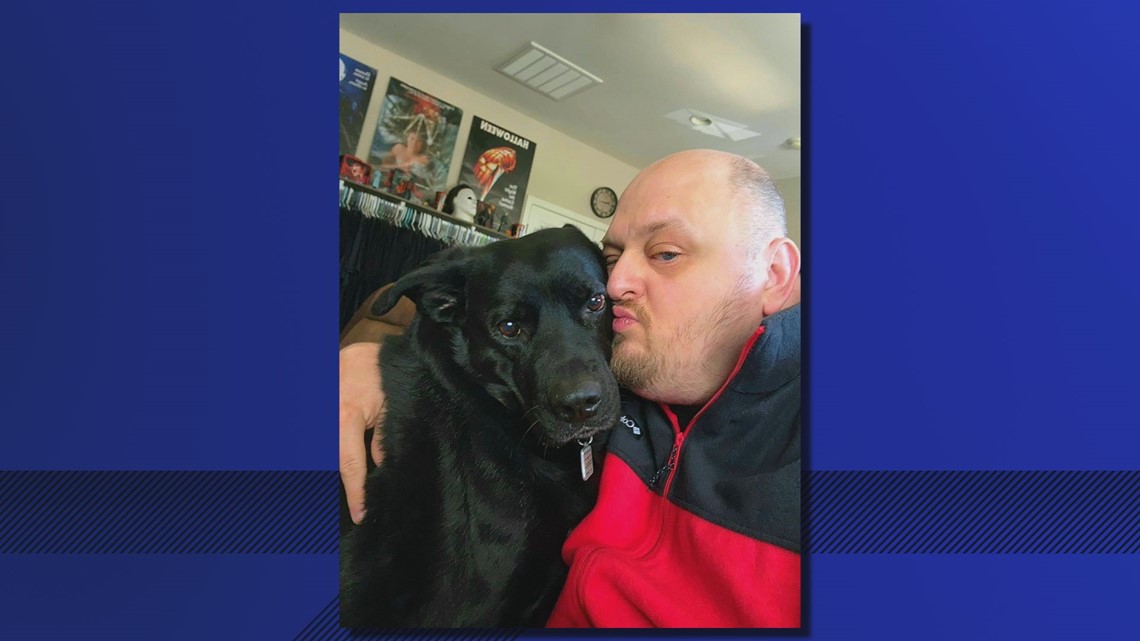 The two brothers were very close, originally from Michigan, and lived together in Goodyear.
"He was a big guy; he loved to eat," Harding said. "We'd have barbecues almost every night."
Now, memories are all Harding has left of his 43-year-old brother.
"He had such a good soul, a good heart," Harding said. "To be taken the way he was? It's just not fair. It's not fair."
According to court records, on Sunday around 5:30 p.m., Rose was on his way home from the store. He was turning into his neighborhood near 155th Avenue and Indian School Road.
At the same time, drivers of a GMC Sierra and Jeep Wrangler were allegedly drag-racing down Indian School Road. Police said they went 80 to 90 miles per hour in the 45-mile-per-hour zone.
Brian's car was struck as the two racing vehicles crashed in the area too.
"If he would have spent an extra minute at Walmart when he was there, he wouldn't have been in that position," Harding said.
Rose and the driver of the Jeep, 58-year-old Douglas Shippy, did not survive.
Andrew Michael Lugo, the driver of the GMC, survived. He had his fiancé and her 8-year-old daughter in the car with him. All three of them were injured. Lugo was arrested with a blood alcohol level of .15, according to police.
Lugo faces charges of manslaughter, endangerment, aggravated DUI, extreme DUI, racing and reckless driving. He was given a $30,000 bond.
"I'm usually a forgiving person, but when you take somebody that you love like that and by drinking, driving, racing and having a minor in the vehicle at that? It's pitiful," Harding said.
Harding said he's now holding onto the memories of his brother much tighter as he hopes justice is served.
"An angel was taken from me, from us," Harding said. "And there's an extra one in heaven right now. That's what I think about."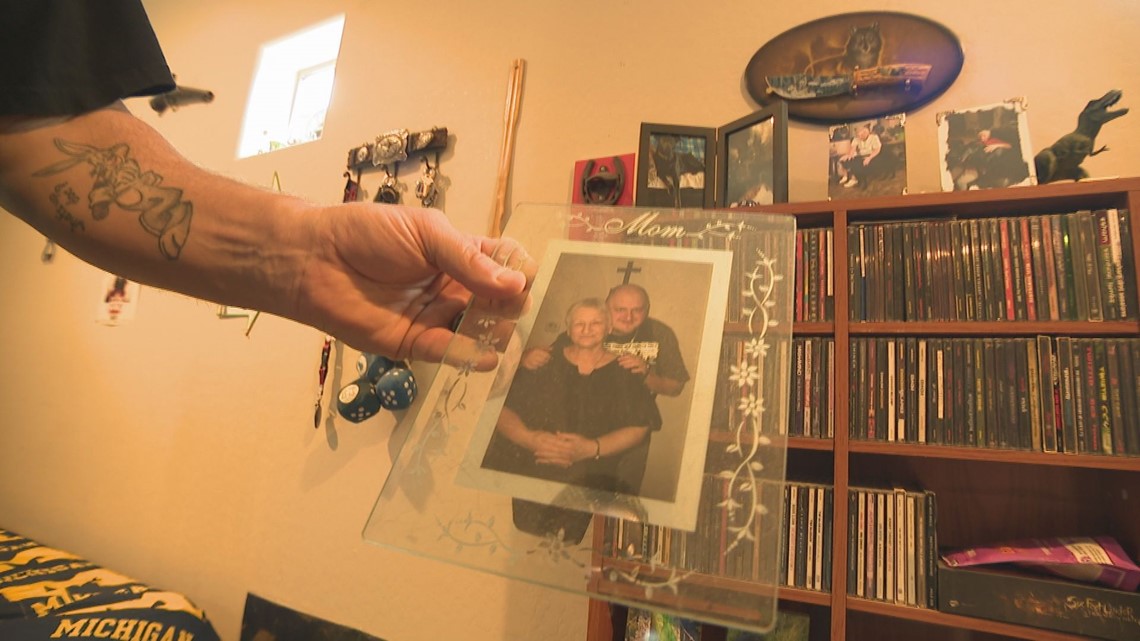 Up to Speed
Catch up on the latest news and stories on the 12News YouTube channel. Subscribe today.