MESA, Ariz. — A longtime resident in a Mesa neighborhood has received a lot of attention over the past few days.
Those living near McKellips Road and Mesa Drive told 12News a fox has been roaming the streets and the top of homes for years.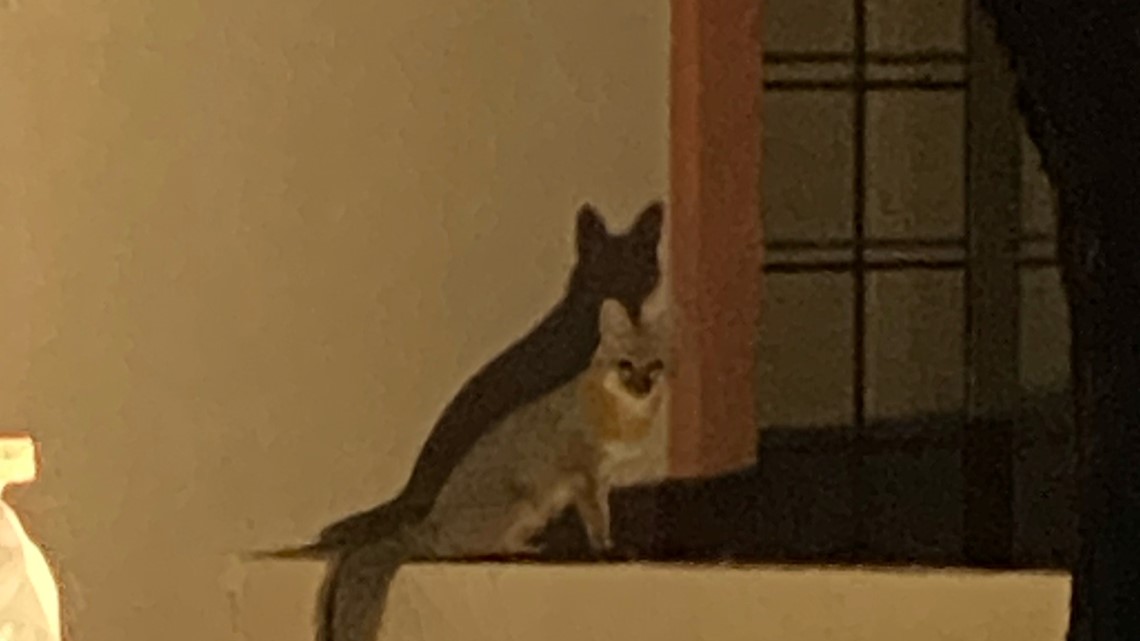 "She's the next-door neighbor fox," said JJ Hinkle, who has lived in the community for about six years.
The fox, described as the size of a house cat with a big fluffy tail, has been seen by nearly everyone in the area.
"I think it's pretty cool," said Dennis White.
Hinkle said she first noticed it while walking her dog.
"I actually saw the fox on top of a roof," she said. "She brings a smile when you see her."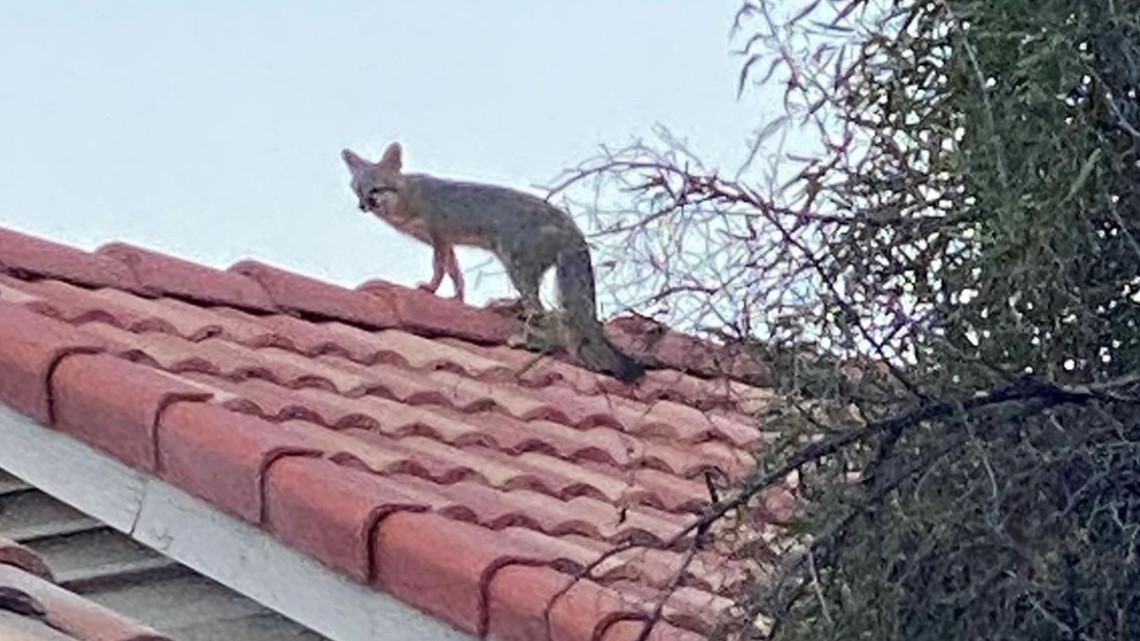 With the warmer weather, neighbors have spotted this not so sly fox more often. Drinking out of water bowls left outside for dogs and cozying up in shady spots of people's homes.
"I think she keeps the rats and the mice under control," Hinkle said. "I think it's great."
An Arizona Game and Fish spokesperson said they believe neighbors are seeing a Gray Fox. They weigh less than 20 pounds when fully grown and are more common than you think in the Valley.
"Everybody is protective of her. Nobody wants to harm her," Hinkle said.
Some neighbors said they are concerned about their own pets however, there have been no reported issues of attacks.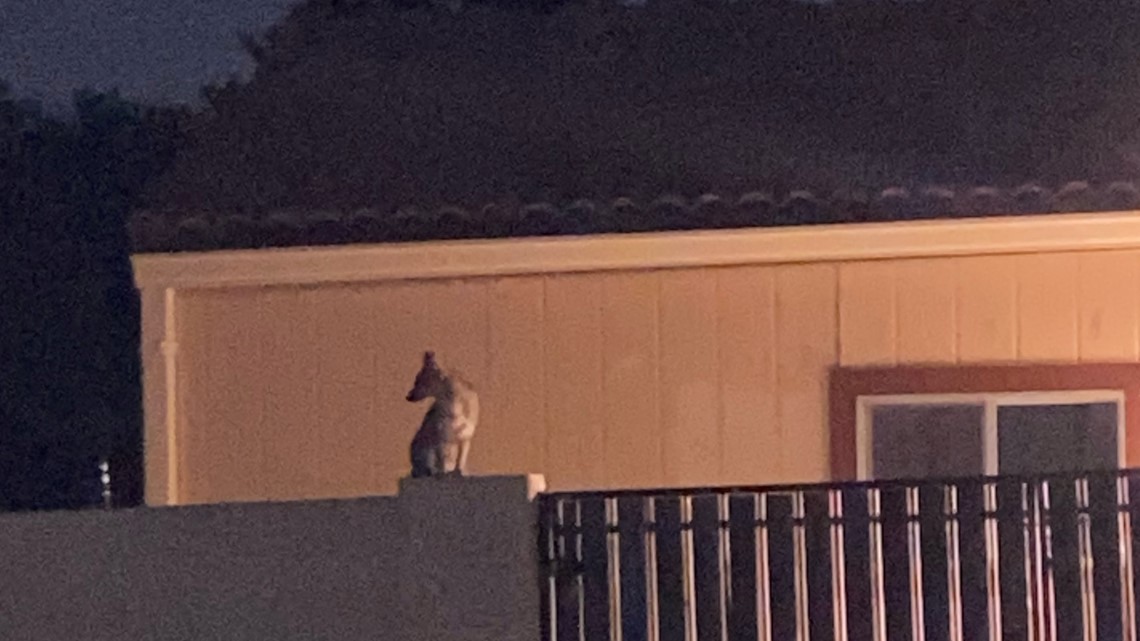 "She doesn't cause any problems," Hinkle said.
"It doesn't bother anybody so we don't have any issues with it," said Shawn, another neighbor,
Game and Fish warned that if people start feeding the fox, it could bring out other wildlife like coyotes, adding it's best to leave the fox alone and let wildlife be wild.
Up to Speed
Catch up on the latest news and stories on the 12News YouTube channel. Subscribe today.