GLENDALE, Ariz. — Julius Gonzalez dreamed of becoming a professional basketball player. But a week after the 14-year-old was promoted from Mountain Sky Jr. High School, his life was cut short.
"I wish no parent has to go through this," the teen's mother, Nelly Carruthers Pena, told 12News on Wednesday. "Losing a child is like taking a piece of you."
Three other teens in the vehicle were also seriously injured. Two of them remain hospitalized in the ICU a week after the wreck.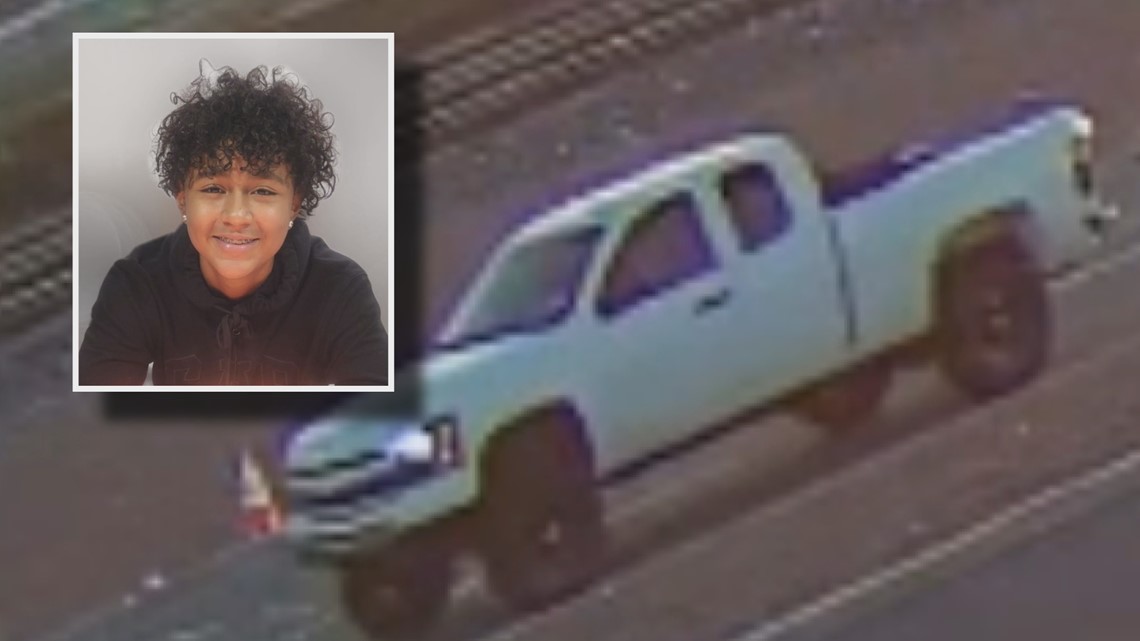 Investigators say the car the teens were in spun out of control and crashed trying to avoid hitting a vehicle that was making a left turn.
Authorities said Thursday they located a white, lifted Chevy extended cab pickup with front-end damage that may have been involved in the crash.
A simple ride turned deadly
Julius's family said the teen loved sports. He grew up playing soccer and last season, had been a part of the basketball team at his school. They said the 14-year-old was looking forward to trying out to join the team at Thunderbird High School next academic year.
"His passion was basketball," his mother said. "But he liked to stay active and do other things."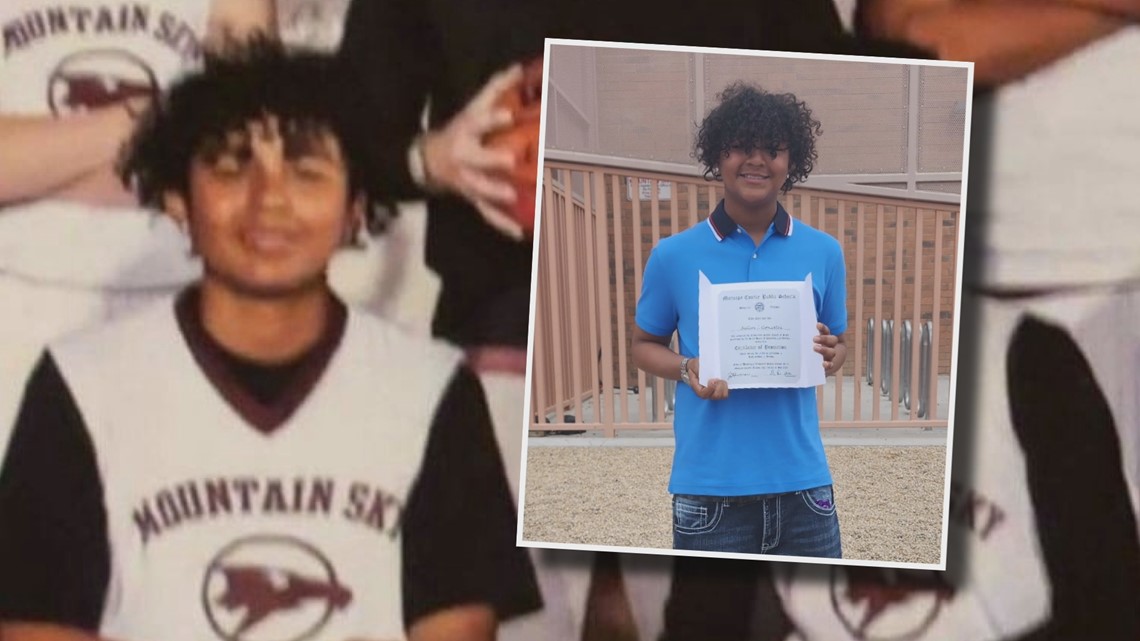 That's why Julius and his 16-year-old brother, Julian Gonzalez, enrolled in boxing classes. They had practice last Thursday at 7:30 p.m. but never made it there.
Just before 7 p.m., they were involved in the deadly car crash.
"The original plan was just us three, me, my brother and my girlfriend were going to go," said Julian. "But [my girlfriend] wanted to pick up a friend, so we went over there."
Julian said he was in the left lane driving northwest on Grand Avenue. Near 53rd Avenue, he noticed a white truck heading southeast on Grand Avenue attempting to make a left turn.
To avoid impact, Julian told 12News he merged to the right lanes, "so there was more distance between us, and I thought we were okay."
"But he hit my back tire," Julian said. "I saw the road and that's when I woke up, trapped in the car."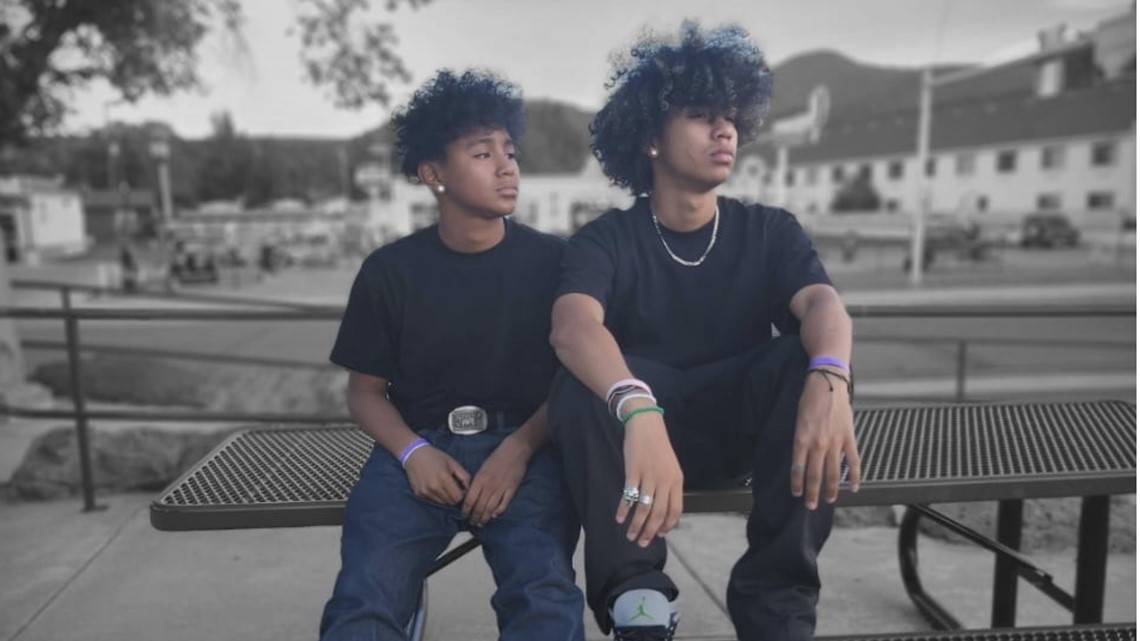 Glendale police said the car the teens were in spun out of control and rolled over. They said three unrestrained occupants were ejected.
Investigators said Julian was going more than 45 miles per hour but determined he was not under the influence.
"I wasn't racing; I wasn't on any type of drugs," Julian told 12News. "I didn't lose control and hit a curb. We were hit. I just hope they can find the person that hit us and left."
Justice for a son, brother, and friend
Julius Gonzalez is remembered as the life of the party. His family said he was funny, goofy, and "just a good kid."
"He was someone who had goals in life," his brother said. "He loved his family and friends. He was always a fun person to be around."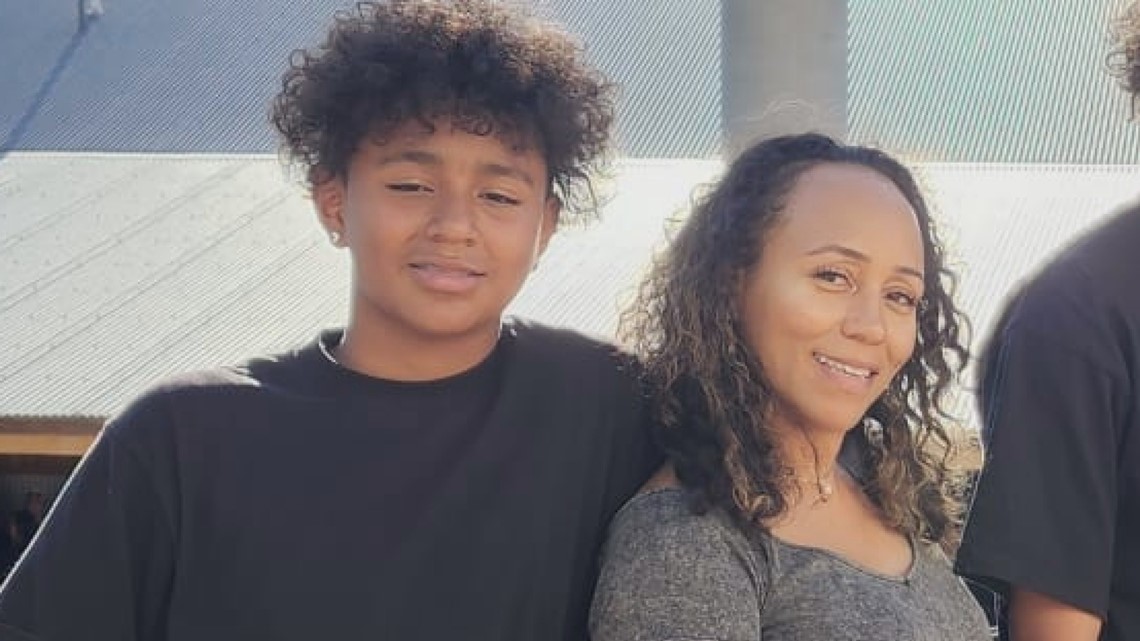 The 14-year-old was also known for his luscious curly hair.
"He always wanted to make sure his curls were popping," Julius's mother said. "He probably had more hair products than what I would use, just so he could have those curls."
Julian suffered serious injuries during the crash, including a broken arm, severe road rash and almost lost his right eye. But that pain, he said, doesn't compare to losing his brother."
"It hurts really bad because it was me and him," the brother said. "I was going to grow up with him. Now I won't."
The family is pleading for justice and that the driver that hit them turns themselves in.
"This was a baby that was lost," Julius's mother said. "He was just 14 years old. He had a whole life ahead of him. To the person that did this, touch your heart. Just do the right thing and come forward."
"I know he's in a better place, but it's sad he had to go so soon," Julian said.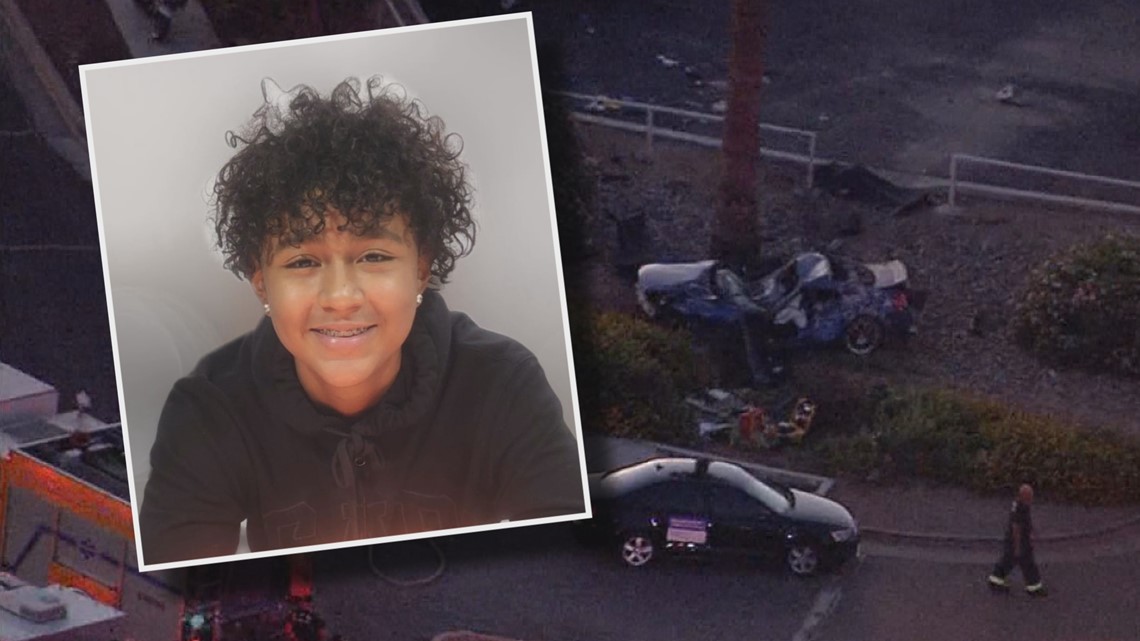 Up to Speed
Catch up on the latest news and stories on the 12News YouTube channel. Subscribe today.