GILBERT, Ariz. - Gilbert police have identified the victim in a fatal hit-and-run Tuesday morning.
Police said Calvin Ray Sapp, 72, was killed when he was hit by a driver while riding his bicycle near Higley and Ocotillo roads around 6 a.m. Tuesday.
Phoenix Police Officer Melina Walker was driving through her Gilbert neighborhood when she spotted the parked sedan along the sidewalk.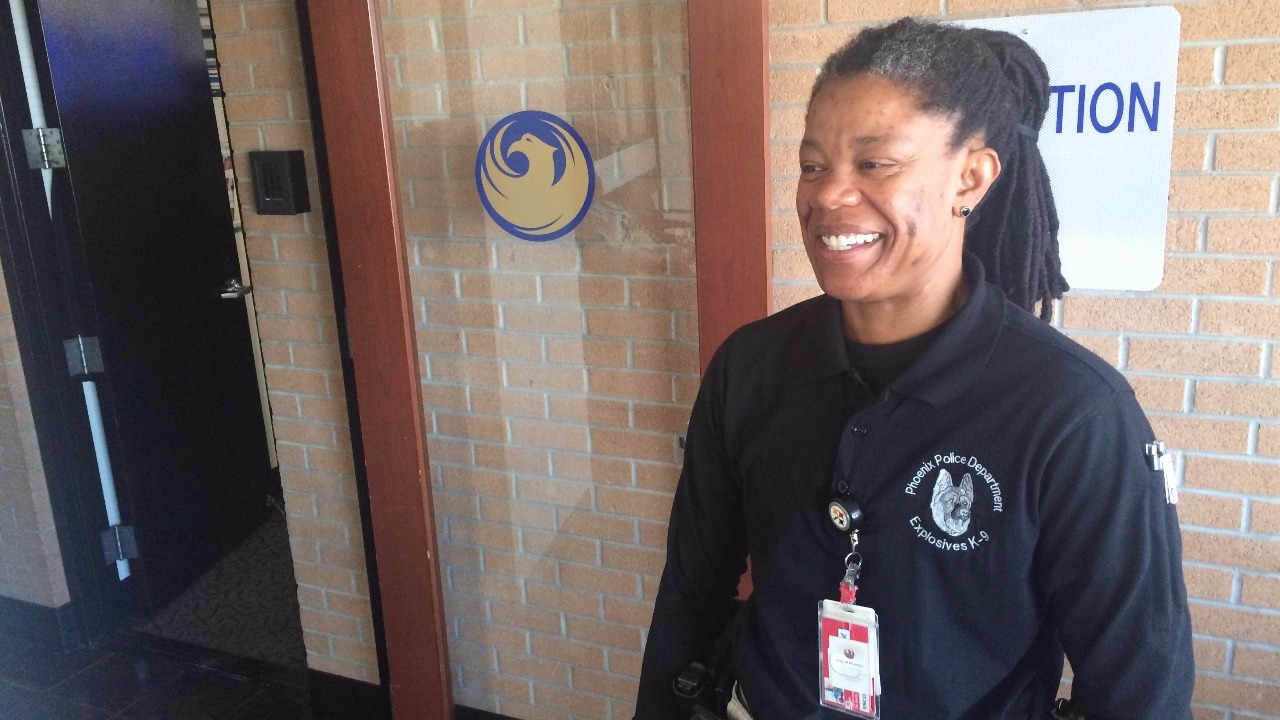 "The damage to the vehicle was so similar to what you would see with a pedestrian collision," Walker said. "I was going to call Gilbert Police to notify them about it. Then I drove a couple more blocks and saw the crash scene."
Walker drove an investigator back to the location of the parked car.
On Tuesday, Gilbert police credited Walker's actions with helping them solve the case.
Police arrested a 17-year-old boy. He told police he fell asleep and didn't know what he hit.
Officers said the bike and victim were dragged about 80 yards.