PHOENIX — A Phoenix-area refugee clinic has created explainer videos to share with refugees the critical information surrounding COVID-19 in their native language.
Valleywise Health Refugee Clinic produced a series of videos in languages including Arabic, Burmese, Kirundi and Swahili.
The purpose of the videos is to inform those in various refugee communities about COVID-19 and how to best avoid it – messages that English and Spanish speakers have been hearing for more weeks.
"The different languages is going to be a huge factor," said Dr. Michael Do, lead pediatrician with Valleywise Health's Refugee Clinic, "because that permeates through every aspect of healthcare. From our families' ability to call and make an appointment, from them to be able to understand what the healthcare provider is trying to communicate with them, from them trying to understand the papers and handouts and prescriptions and all these things that are being delivered to them, in many cases in a language that is not familiar to them."
Dr. Do, who organized the campaign, said it was important to him that those delivering the information were respected by the communities they were assisting.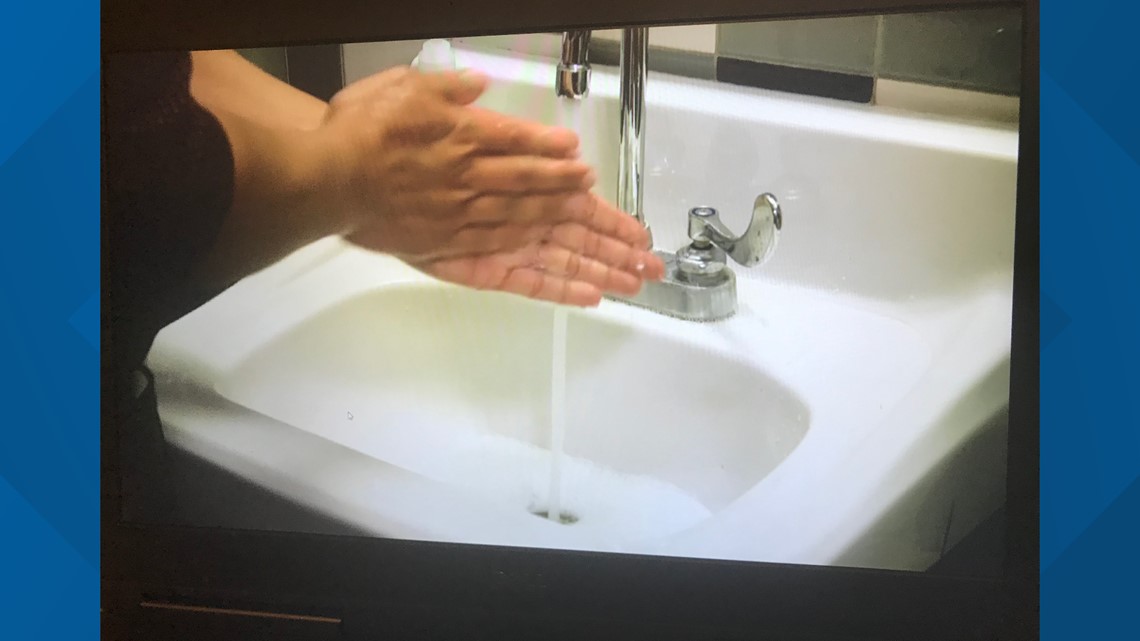 With the help of the clinic's cultural health navigators – men and women who interact with various refugee communities around the Valley – the critical message will now be delivered in a language and manner in which refugees from various countries will understand.
"Like many underserved populations, they have limited access to healthcare and health information," Dr. Do explained. "But it is kind of compounded even more within our refugee families due to the language barriers, the cultural barriers that they face. Not to mention many of our refugee families have large families with multiple generations, many children, and in a pandemic in which the infection is spread from person-to-person, this poses a larger risk."
Dr. Do is hopeful that this project will make information more accessible to refugees in the Valley.
"This, hopefully, slows down the pandemic and gets life back to normal here in Arizona."