TEMPE, Ariz.- The Tempe Police Department are seeking information on the abandoned newborn girl who was found Sunday evening inside a backpack in a Tempe parking lot.
New details were released Wednesday regarding the backpack in which the baby was found. It is a small black and pink Jonas Brothers backpack.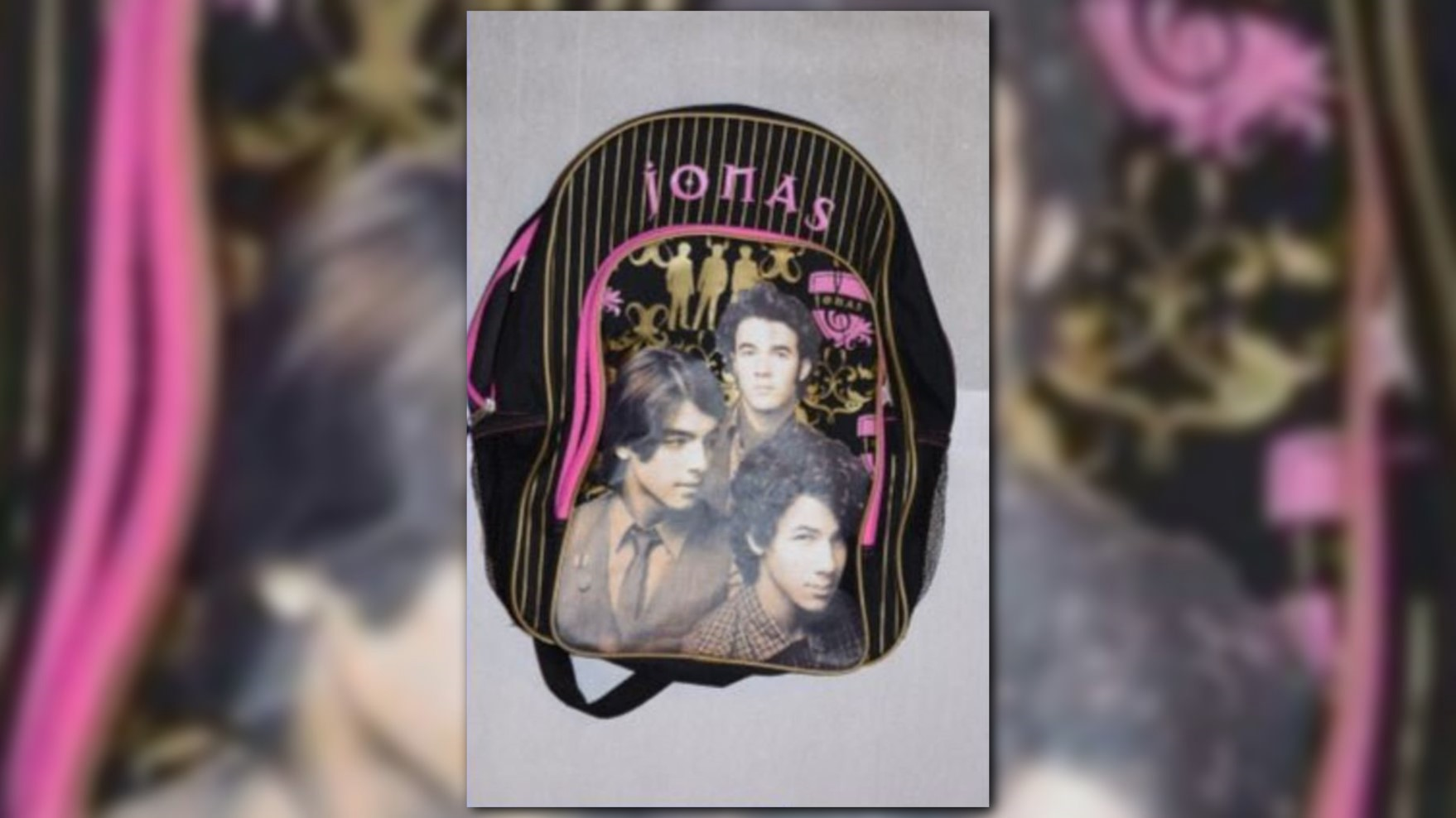 Tempe police are asking anyone who has information on the newborn's identity, the identity of her parents or recognize the backpack to report it.
According to Tempe police, a passerby discovered the baby, alone, wrapped in a blanket, inside the backpack placed inside a shopping cart. The parking lot is near Apache Boulevard and McClintock Drive.
The newborn was apparently abandoned. The passerby notified a store manager who then called police.
If you have any information on this case, call Tempe police at 480-350-8311.
Updated photo of baby girl who was found abandoned in the parking lot & backpack that she was found with. Pls call Tempe PD if you have info pic.twitter.com/qPtkUaoVfm

— Tempe Police (@TempePolice) June 7, 2017