PHOENIX — The Phoenix Fire Department said a woman's body was found after a fire broke out at an apartment near 19th and Dunlap avenues on Friday.
The body was found after the fire was extinguished, spokesman Captain Kenny Overton said.
Police on Friday afternoon identified the woman as 30-year-old Rachel Long, the mother of two children who were also seriously injured in the fire.
According to police, officers arrived at the apartment around 9 a.m. Neighbors met the police officers with two children they had rescued from the third-floor apartment.
Police say officers carried the children, an 8-year-old girl and a 3-year-old boy to fire rescue units and then they transported both children to a nearby hospital in serious condition. They both suffered serious, but non-life threatening burn injuries.
Rachel Long's husband shared a photo of the family to 12 News: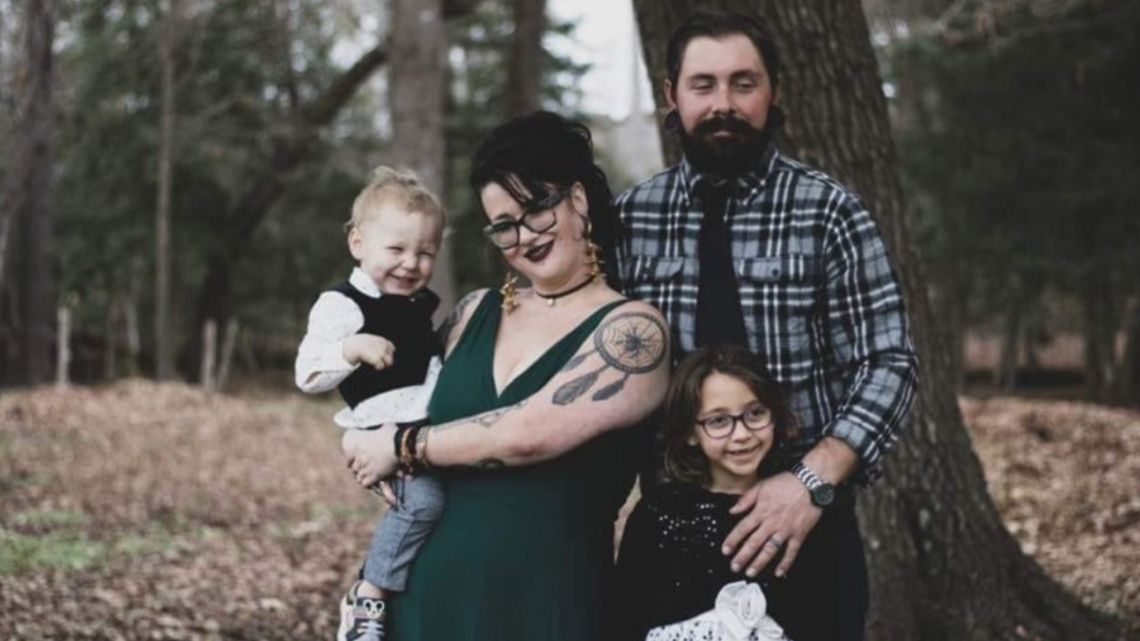 Police said the father of the children was at work at the time of the incident.
Another adult, who was identified as a woman, was in stable condition after the fire. She had a leg injury, officials said. Another adult refused transportation to the hospital.
At this time, there are no obvious signs or suspicion of foul play, according to Phoenix PD. The Office of the Medical Examiner will determine the cause of death and the Fire Investigation Task Force will determine the cause of the fire.
The fire started on the third floor of the three-story apartment complex. It was initially a second-alarm fire.
No firefighters were injured.
WATCH PRESS CONFERENCE HERE:
The third floor of the building suffered the most damage.
Firefighters received multiple calls to 911 for heavy smoke and flames. More than 100 firefighters responded to the fire.
Bystanders got multiple people out of the building before fire crews arrived.
At least six apartments were affected by the fire.
Residents are working with Phoenix Fire Department Crisis Response units, occupant services, and the Red Cross to get shelter.
This is a developing situation. Stay tuned to 12 News for the latest.