The Nick and Kelly Children's Heart Fund pays for Arizona children with congenital heart defects (CHD) to attend a medically staffed summer camp in Prescott, AZ.
There is absolutely no cost to the families to send their child to camp.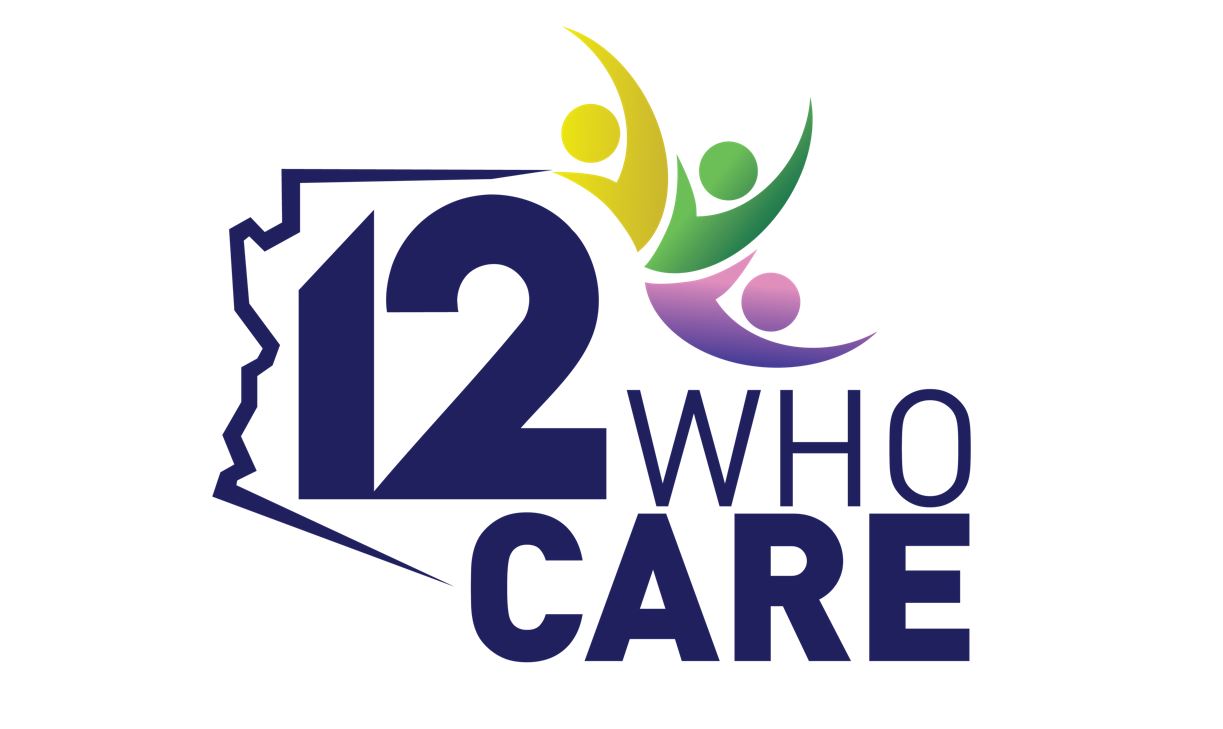 The camp is staffed with all volunteers including pediatric cardiologists, nurse practitioners, registered nurses, EMTs, and many of our counselors attended our camp as a child.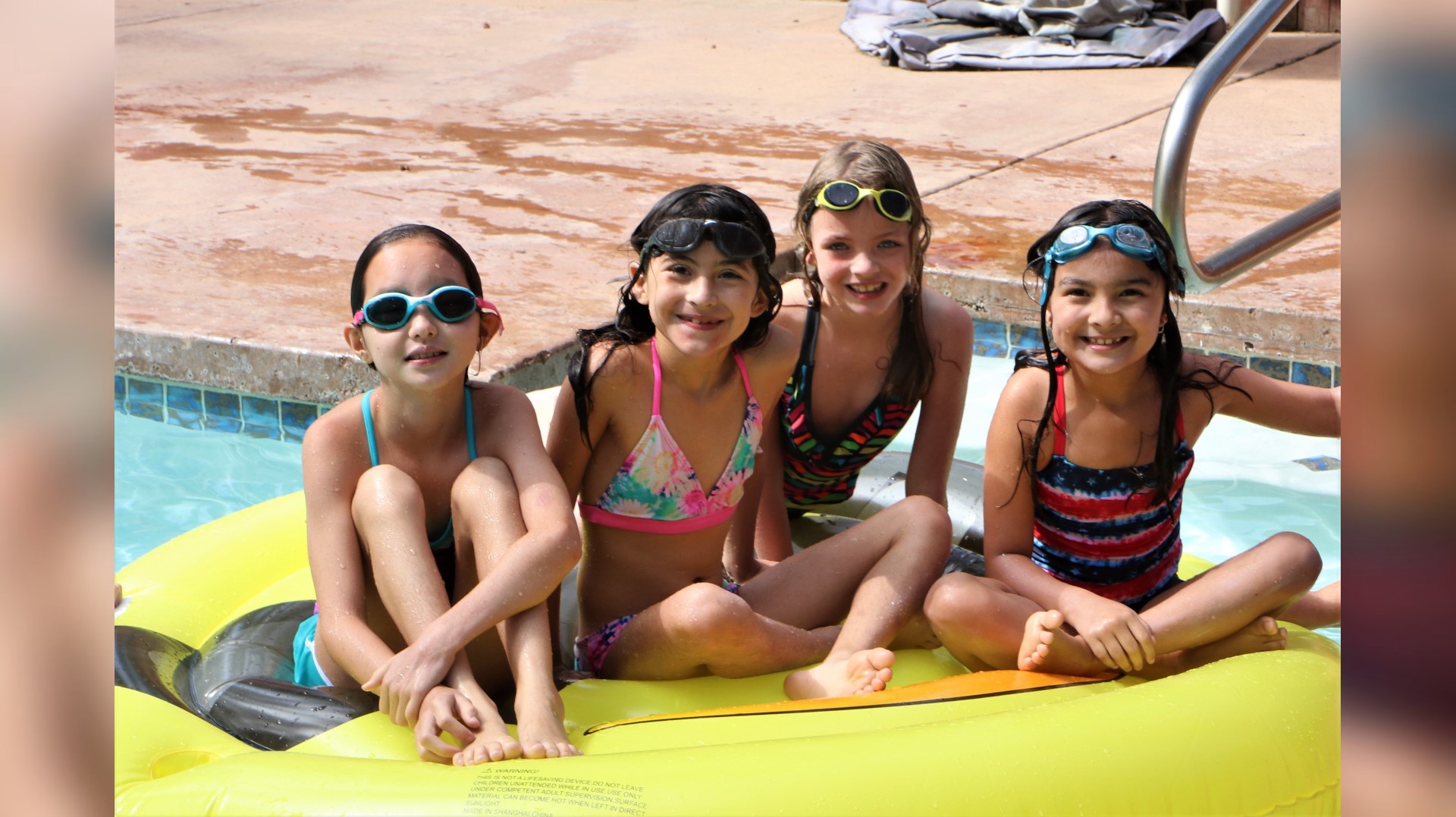 Our camp is life changing not only for our campers, but their parents as well. It takes careful planning to make camp successful and is done by a wonderful group of volunteers. The children have a unique opportunity to participate in activities such as horseback riding, canoeing, fishing, archery, and even ride on a zip line.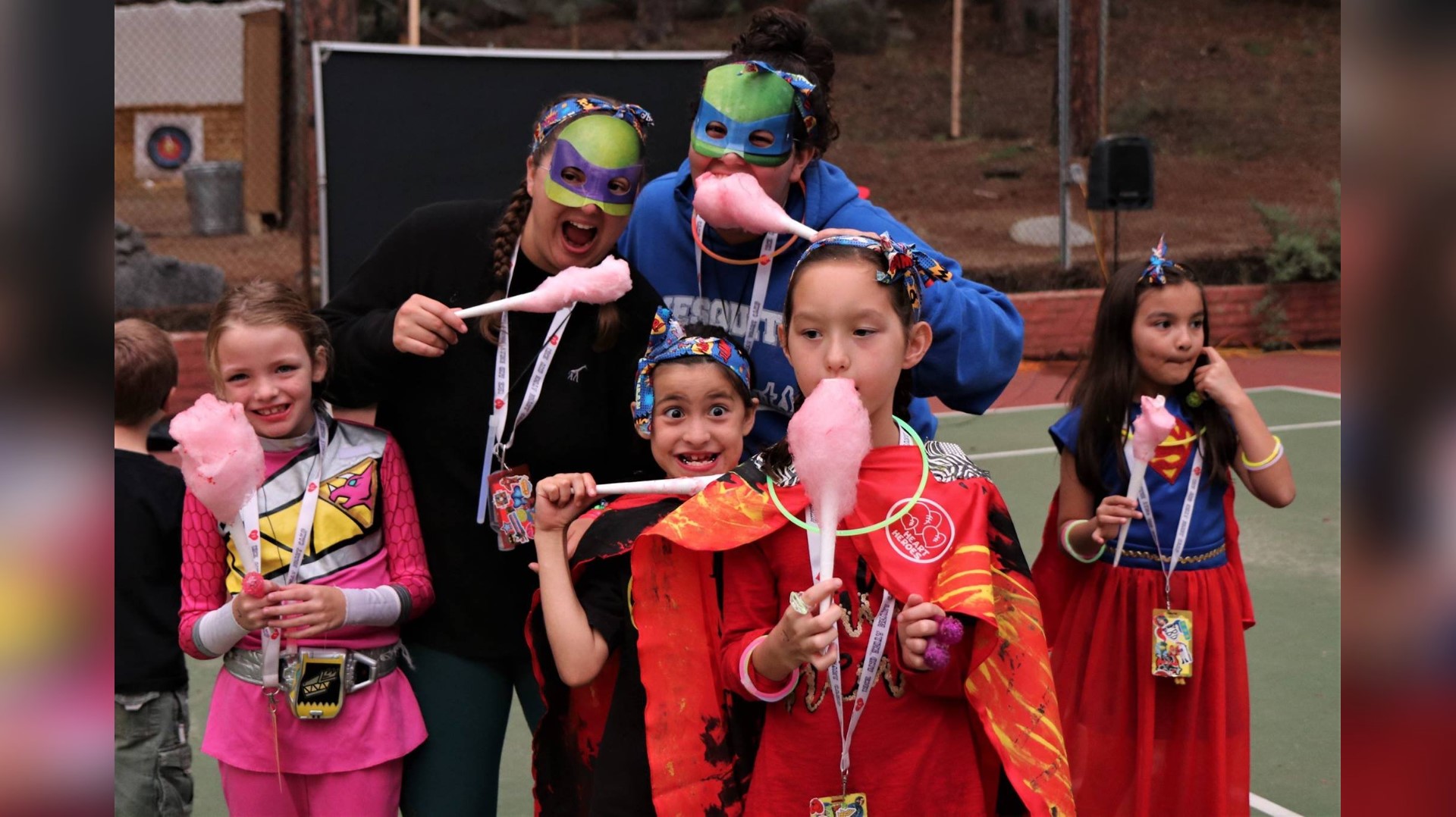 What makes these opportunities unique for our campers is because of their heart conditions, many of them have them have never experienced a simple sleepover.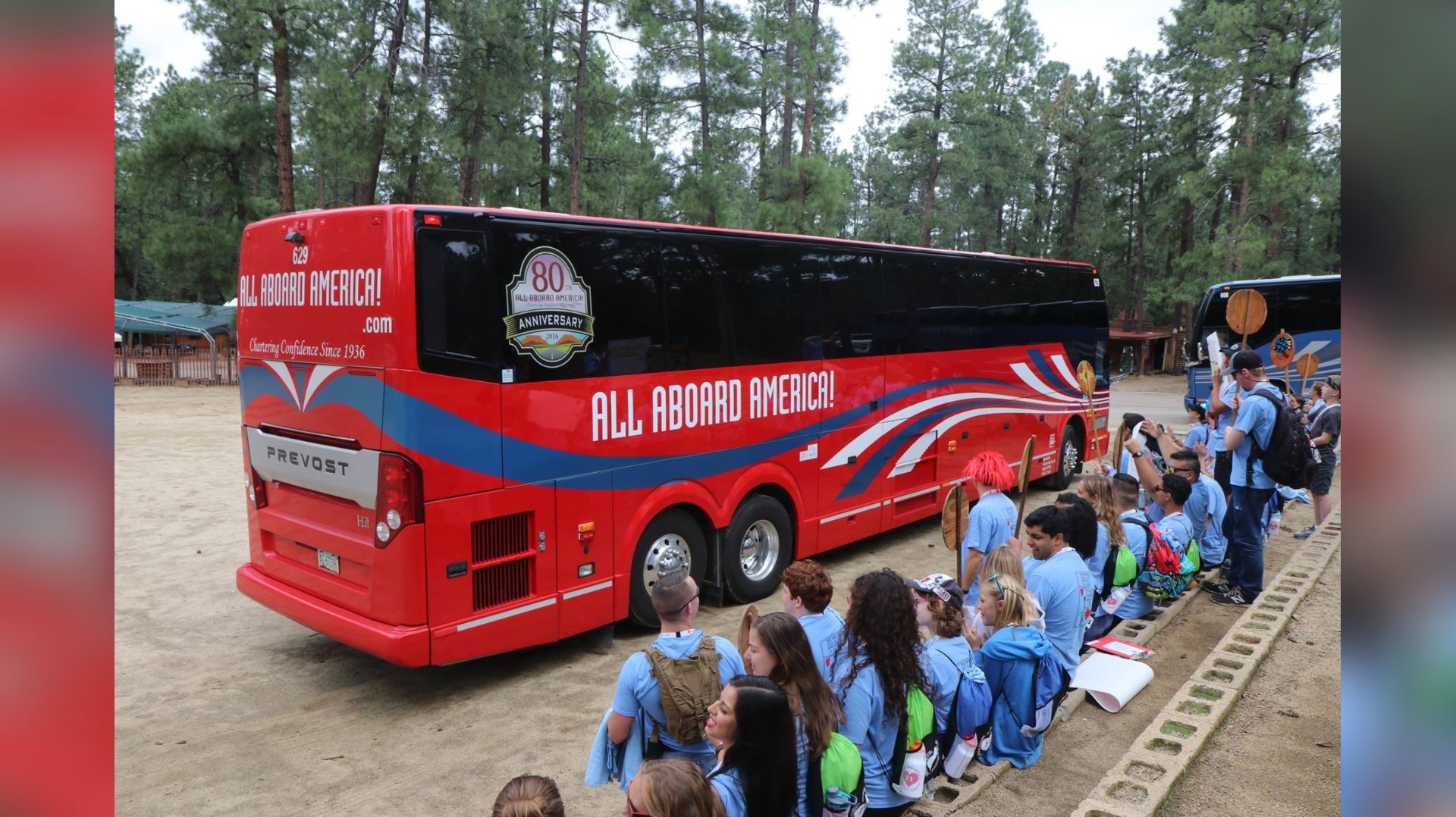 Not only does the Nick and Kelly Children's Heart Fund pay the camp tuition for our campers, but we also provide transportation to and from Prescott in coach buses. We would love to have an opportunity to share this with the state of Arizona, as our goal is to increase the number of campers we take each year.