As the sun set at Scorpion Bay loved ones lit candles and shared memories of JoJo.
"He was a free spirit, carefree, happy. He was quiet but always joking," said Yaminah Thomas, JoJo's mom.
JoJo, a brother, son, cousin and friend, was only 18 years old. He had dreams of working in real estate.
"He was like really humble, really chill," said JoJo's cousin.
"Everything I knew about like football and stuff like basketball stuff, like he taught me that," said one of JoJo's friends.
"He was my best friend," said JoJo's younger sister.
JoJo was just a year out of high school. He graduated from Valley Vista High School and had recently gotten a job working for Bolt Security Guard Services.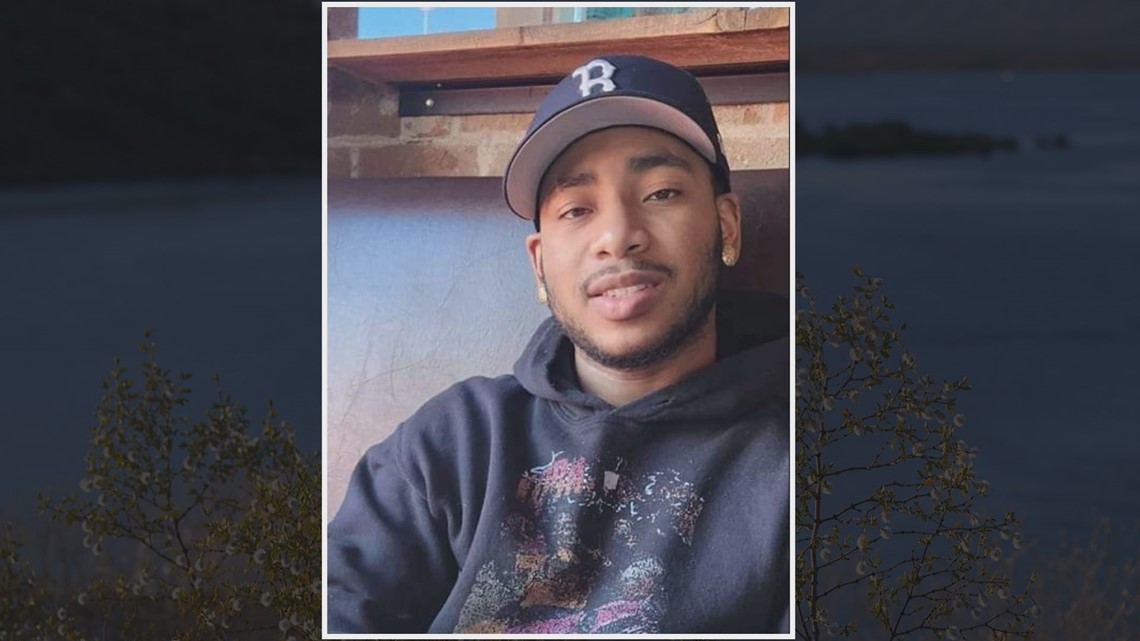 "He was just the type of guy like just seeing his smile; it just makes you feel better," said Bella Lilly, JoJo's girlfriend. "I know he would want me to be strong right now.
JoJo's girlfriend, Bella Lilly, was with him at Lake Pleasant on Wednesday when tragedy struck.
"It started off as a really good day, having a lot of fun. We were listening to music in the car," Lilly recalled.
She witnessed an unimaginable tragedy when they stepped into the water at Scorpion Bay.
"It just goes from you can see the ground to just a drop and I know he was so close to where that shallow part was," Lilly said. "The last thing you saw him do was struggling and, you know, no matter how fast I tried to get to him or like help him it still happened."
JoJo's loved ones held each other tight during Friday night's candlelight vigil.
Now, they are calling for change.
"There needs to be more security, lifeguards, something put in place, more signs, more restricted areas because obviously, I was told it was safe to swim. Obviously, it's not," Thomas said.
JoJo's death marks the third at Lake Pleasant this year, according to the Maricopa County Sheriff's Office. MCSO says thirteen people died at the lake last year.
Up to Speed
Catch up on the latest news and stories on the 12News YouTube channel. Subscribe today.