MINNEAPOLIS — The defense attorney for former Minneapolis police officer J. Alexander Kueng filed a motion asking for the removal of Hennepin County attorney Mike Freeman from the proceedings involving the death of George Floyd.
Kueng is one of four former Minneapolis officers charged in Floyd's death. Video of the incident showed officer Derek Chauvin with his knee of Floyd's neck. Kueng is charged with aiding and abetting murder and manslaughter, along with Tou Thao and Thomas Lane.
Chauvin is charged with second degree murder and manslaughter in Floyd's death.
In his motion, filed in Hennepin County District Court, attorney Thomas Plunkett asks Judge Peter Cahill to remove and disqualify Freeman from the case, calling into question the county attorney's ability to fairly and impartially prosecute Kueng.
"Mr. Freeman, the elected Hennepin County Attorney, through his actions and statements has compromised his ethics, duty to the community and ability to impartially prosecute the case against Mr. Kueng," Plunkertt asserts. "His actions have undermined the public's trust in how this case has been handled, so his office should be removed from the case."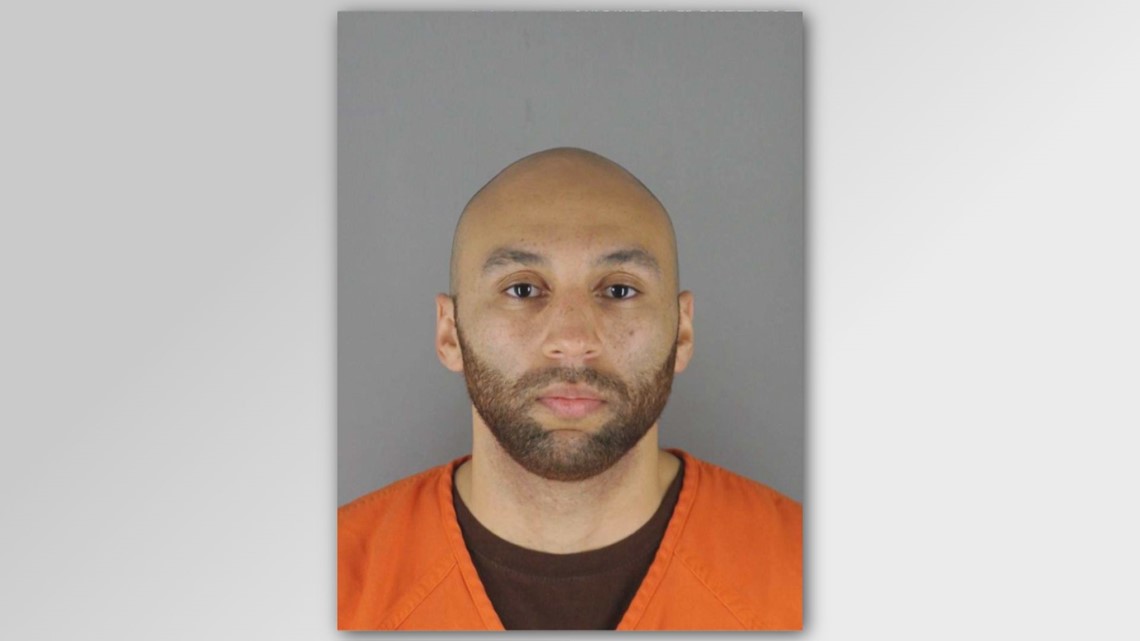 The motion states that among other things, Freeman and the Hennepin County Attorney's Office have demonstrated actual bias against Kueng, based on public statements he has made on the case. Plunkett says Freeman has proclaimed Kueng's guilt, called Floyd's death "senseless," and commented on the videotape of Floyd's death saying it is "graphic, and horrific and terrible, and no person should do that."
The motion concludes by saying "Mr. Freeman's public statements about the facts of the case, improper leaks, and lack of candor require the HCAO's removal from the case based on actual bias against Mr. Kueng and failure to meet his duty to the community. One cannot be charged with protecting the rights of a person accused of a crime while at the same time proclaiming their guilt and unethically leaking confidential information to the press."
Minnesota Attorney General Keith Ellison is leading the prosecution of the four officers, though Freeman's office is still part of the case.
KARE 11 is reaching out to Freeman and the Hennepin County Attorney's Office, and will share any comments when available.