12 News is Everything Arizona and we are taking you Everywhere from A to Z.
We're featuring different communities through the year. We're featuring Kingman and Lake Havasu City on 12 Today at 6 a.m. and on First @ 4 starting July 30.
Do you know of a gem we should shout out? Email us or join our Facebook group!
In the coming months, 12 News will introduce Arizona viewers to some of the best our incredible state has to offer.
It's Everywhere from A to Z. Watch 12 News for when we'll be in your city. Click here for the full calendar of cities announced so far.
PHOTOS: 2018 Arizona weather and nature photos
PHOTOS: 2018 weather and nature pics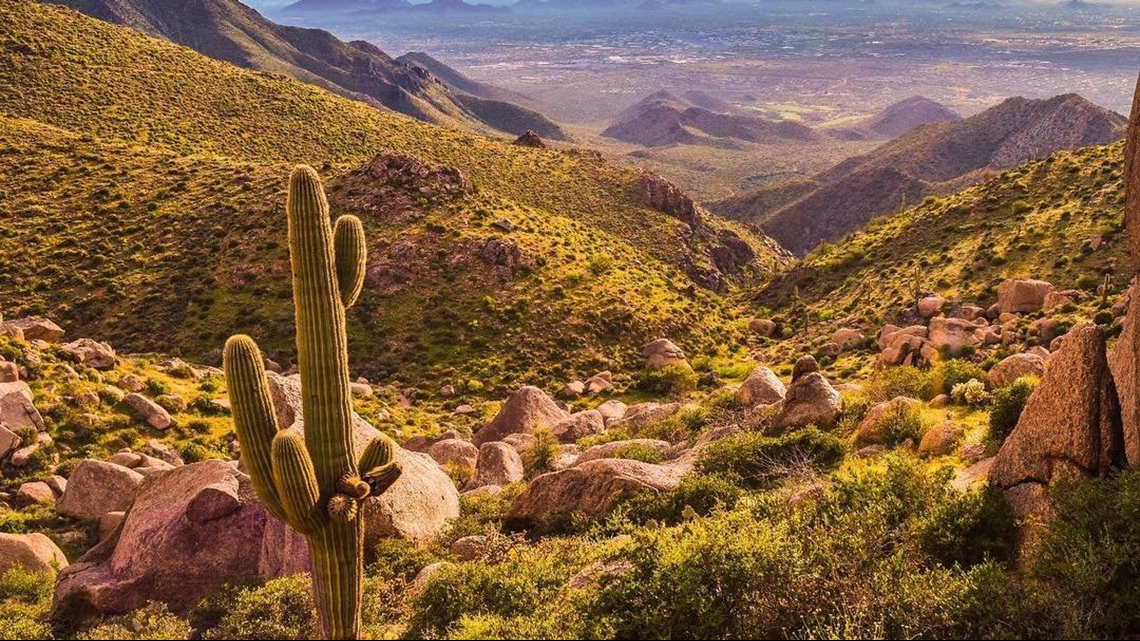 For sales and advertising solutions, click here