White Castle lovers rejoice! The "home to the Original Slider" is finally coming to the Grand Canyon State.
The family-owned company announced plans to open its first chain in Arizona. In a release, White Castle said its Arizona restaurant is targeted to open in 2019 and will bring 50 to 75 new jobs to the area.
The restaurant, according to the company, will also be "the first White Castle family owned location west of the Mississippi River."
"For years, Cravers in Arizona have been asking us to feed their souls by bringing our delicious sliders to the state, and we're happy to announce that we're going to make this dream a reality," Jamie Richardson, vice president at White Castle, said in a release.
The Ohio-based hamburger chain, which was founded in 1921, will open at "The Block,"on the northwest corner of Via De Ventura and Loop 101, in Scottsdale.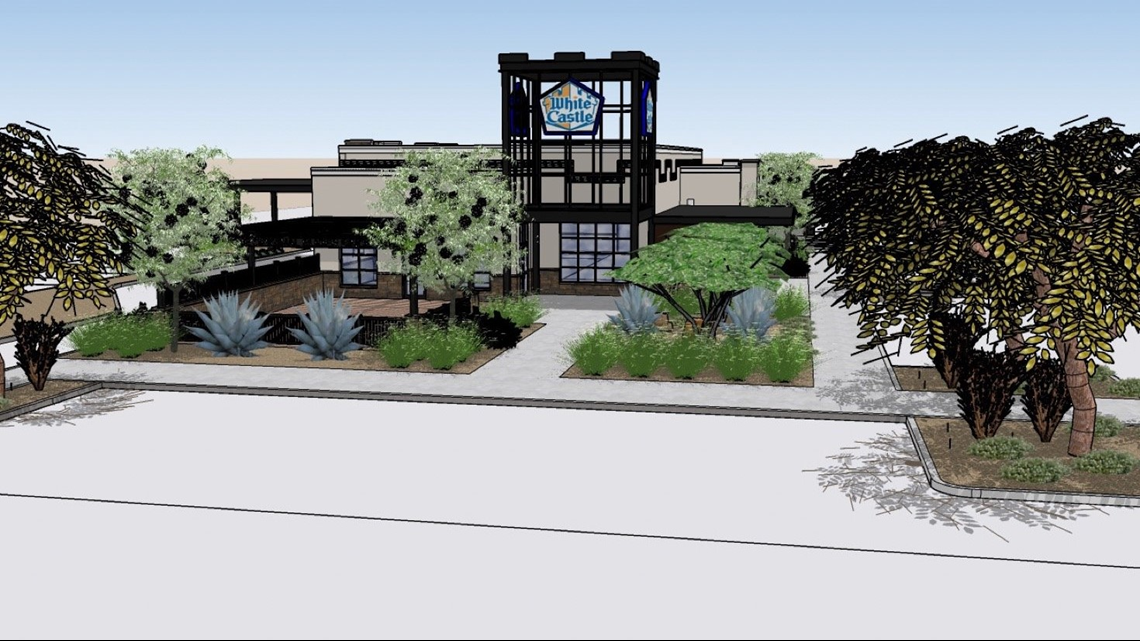 "We are eager to become a member of the Scottsdale community, and to share our Crave-able menu items and quality service with Arizonians all day, every day," Richardson said.