Officials said around 6 p.m., Timber Mesa Fire and Medical and the Show Low Police Department responded to a report of a small aircraft that had crashed in the meadow near Show Low Creek south of 18th Place.
According to the Federal Aviation Administration, the single-engine Cessna 172 crashed after departing from Show Low Regional Airport.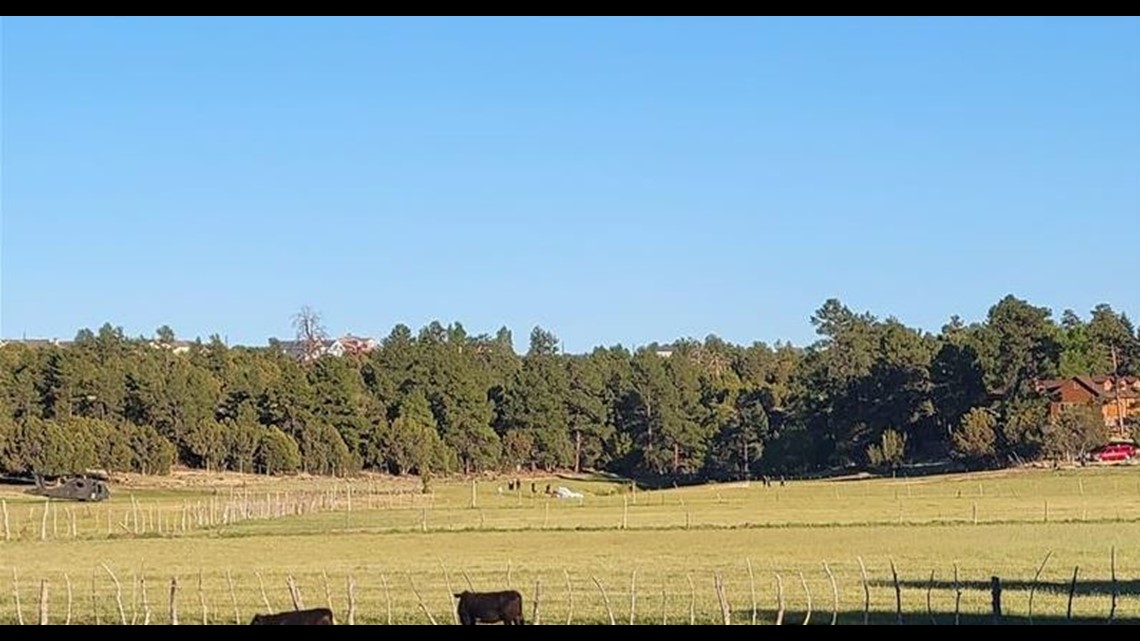 Emergency crews tended to the two passengers on the plane, but one passenger succumbed to injuries on scene. The other person was extricated from the plane and taken to Summit Healthcare Regional Medical Center where he later succumbed to his injuries as well, officials said Thursday.
Officials later identified the pilot of the plane as 53-year-old Anthony Joseph Greco of Maricopa, Arizona. Derek Michael Deutscher, 38, of Phoenix was identified as the passenger. Families of both men have been notified of the incident.
The National Transportation Safety Board has been notified of the crash and will serve as the lead agency for the incident investigation. A representative of the Federal Aviation Administration is also on site.
A report released on June 7 revealed that the plane had difficulty starting. And when the two managed to take off, they noted strange noises.
One of the exhaust valves in the engine bank was found with damage.
The Navajo County Sheriff's Department said that while responding to the crash, one of their deputies was involved in a two-vehicle crash. Sheriff's officials said the deputy received minor injuries, while the other parties involved were not hurt.
"The Timber Fire company, all their ambulances and fire trucks, and all the Show Low Police Department were all Code 3 with their lights and sirens going."
Nearby residents recalled seeing the smoke emanating from the crash site.
"As I made my way leaving the Sonic, you could see black smoke near where the McDonald's was and I was like 'oh that's not good,'" Tiffany said.
Tiffany said she found out hours later the loud noise she heard and the smoke she saw was a deadly plane crash.
"It's shocking to know what that noise was," she said.
Authorities said the Show Low Police Department will be working with the National Transportation Safety Board to determine the cause of the crash.
Up to Speed
Catch up on the latest news and stories on the 12 News YouTube channel. Subscribe today.