PAGE, Ariz. — The National Transportation Safety Board (NTSB) is investigating a plane crash near Page that happened Wednesday at approximately 5:30 p.m.
The Coconino County Sheriff's Office said in a statement to 12 News that the pilot, Jim Petersen, of the plane died and the lone passenger, Uta Petersen, was taken to a local hospital. The plane crashed in a remote area near Paria Plateau.
The plane was headed to Page Municipal Airport from San Martin, CA before it crashed, the FAA said.
NTSB tweeted that the plane that crashed was a PA-28R-200 aircraft.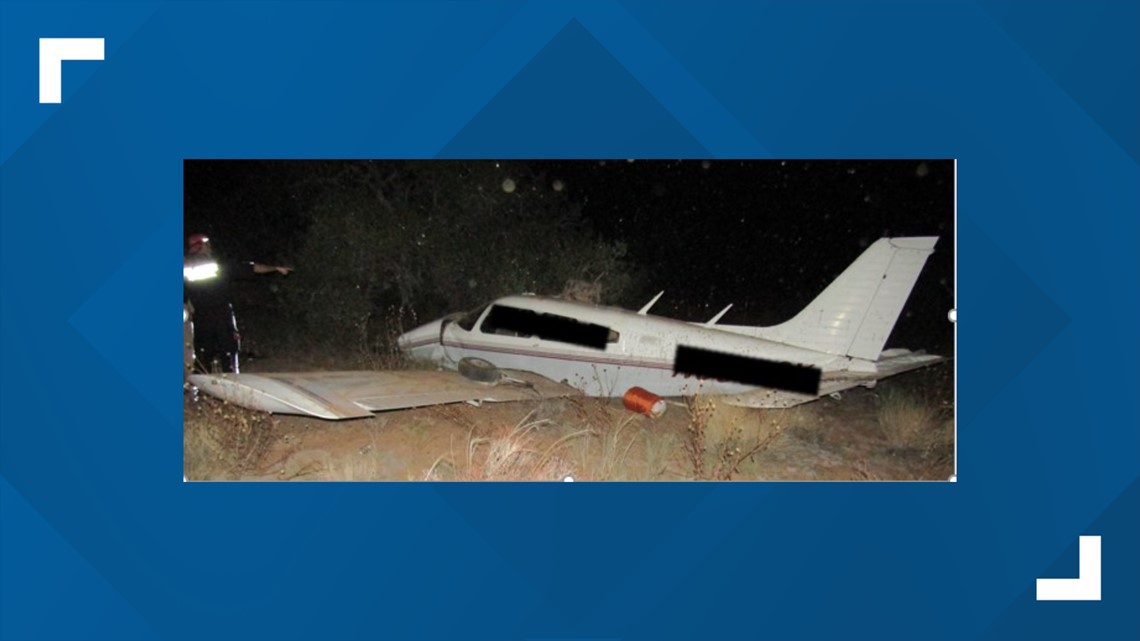 The Aircraft Owners and Pilots Association (AOPA) lists the PA-28R-200 as a Piper Arrow, which is designed to be a plane for pilots in training looking to get ready to transition away from trainer planes.
"The Arrow may be a good choice for a pilot with little complex aircraft experience or one who does not fly often," AOPA's website said. "It was designed to be an easy step up for pilots transitioning from a trainer to a single with retractable landing gear and controllable-pitch propeller."
Authorities have not yet released the following information:
The events leading up to the crash
The cause of the crash
This is a developing story. Tune in to 12 News for the latest information.
Latest Arizona News
Catch up on the latest news and stories on our 12 News YouTube playlist here.