A longtime friend of the family found dead in a cabin in Parks, Arizona believes she was one of the last people to speak with the family before their deaths.
"I sent her this snap 'I love you more,'" Rhonda Alsobrook told 12 News. "I won this conversation because I said 'I love you more' and I was the last one to say 'I love you more.'"
Alsobrook is not just a close family friend but a professional photographer who captured the family in their most precious of moments, including engagement, marriage, and just two weeks ago, Christmas.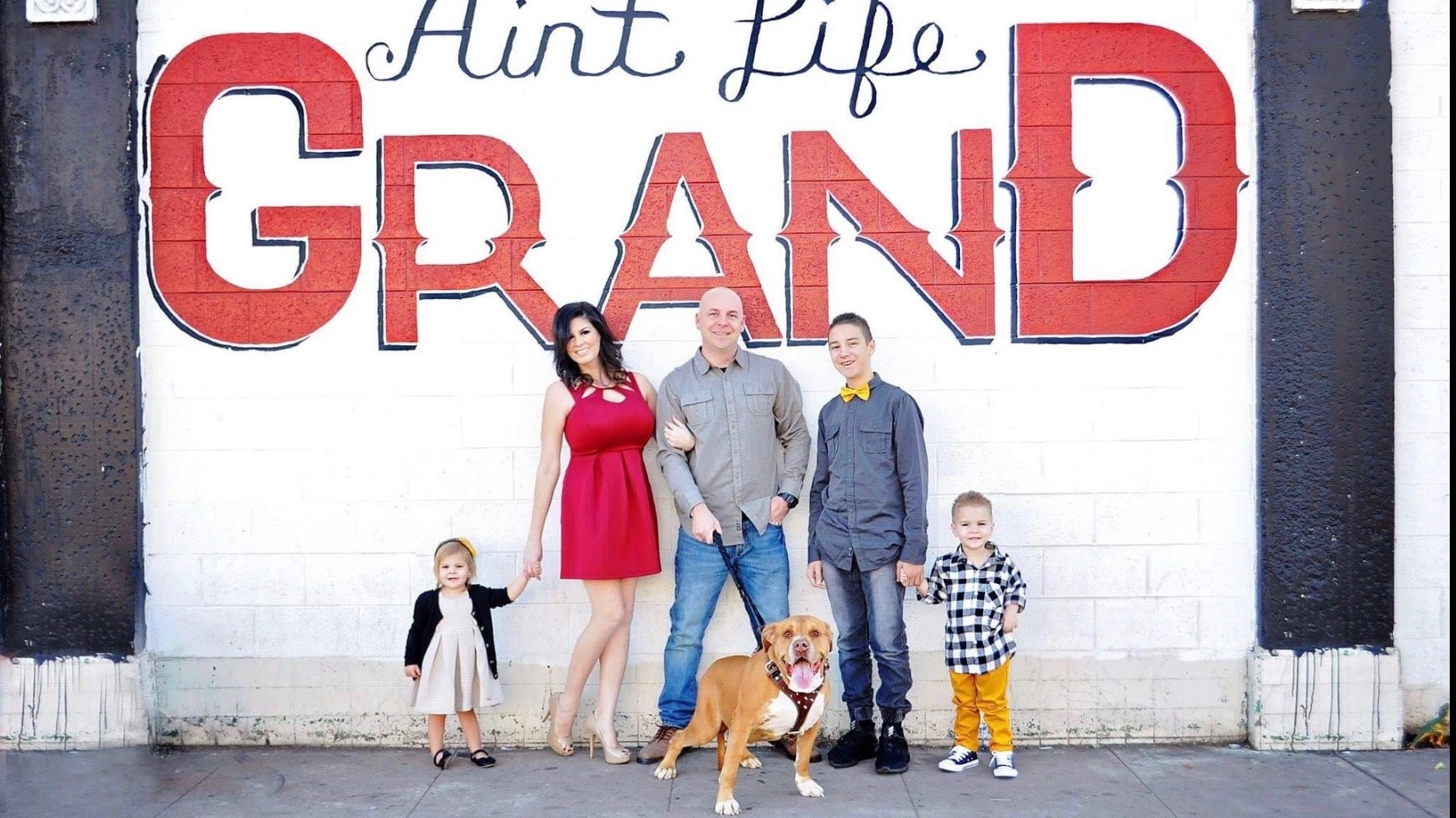 It was about these pictures she was texting back and forth with Megan Capitano early Saturday morning.
"I was actually up late finishing up their family photos," Alsobrook said.
At the cabin, owned by a family friend, the Capitanos, who lived in El Mirage, planned to ring in the new year sending pictures and video to their loved ones—just hours before their deaths.
"She [Megan] was snapping photos of the kids, they woke up playing in the cabin," Alsobrook said."Tony was dancing around being goofy with the kids like they always did and we just didn't hear from them."
Days would pass before concerned family members contacted law enforcement in Parks west of Flagstaff where the family was staying in the cabin.
"I got a phone call from her sister," Alsobrook said. "She called me and told me and it didn't really set in."
When law enforcement arrived to the cabin, they reported smelling a strong odor of gas coming from the cabin.
Investigators believed a leak in the gas furnace is to blame.
"What I think is that they probably all got their jammies on, went to bed -- I was told there was two beds in there," Alsobrook said, "And they were sleeping and they probably snuggled up and went to sleep and that's probably what happened. I don't think they even knew."
Friends told 12 News the Capitanos had stayed in this cabin several times before – even just this past summer.
Alsobrook said she wants people to not only pray for the Capitanos, but to not forget Tony Capitano's eldest son Ashton who was back home with his mother in Texas – and has just lost his whole family.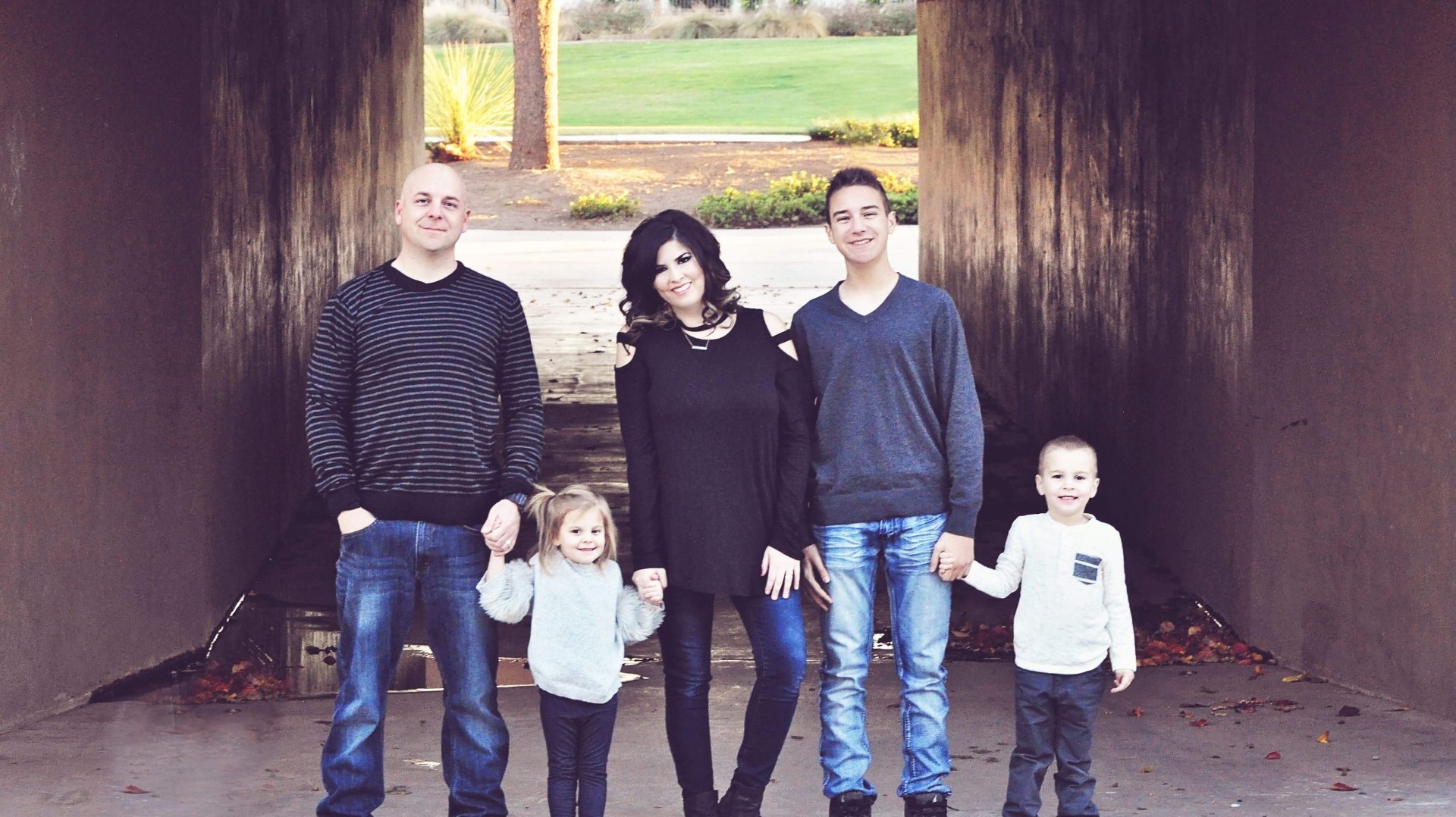 The investigation continues.