A San Diego couple on their way to the Grand Canyon on Monday were involved in a deadly head-on crash in northern Arizona.
While they recover from serious injuries at Flagstaff Medical Center, their loved ones are asking for help to find their dog, Obi, that got loose after the crash.
Thomas Rodriguez and his girlfriend Andrea Mawby were finishing up a two week tour through Colorado, Utah and Arizona and of course they brought their dog, Obi.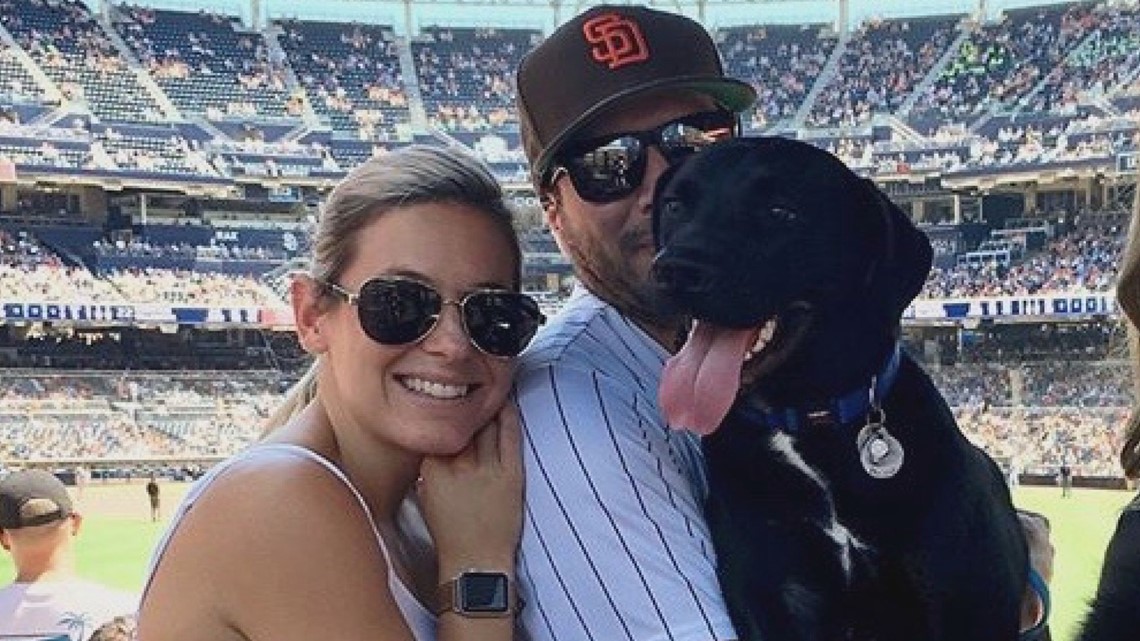 "Obi is like their child. They take him everywhere. They're very outdoorsy people. Very adventurous and they like to take him out," said Nicole Rodriguez, Thomas' mother.
Rodriguez says Obi loves the road trips.
"Just that wiggling of the butt. Wagging that tail. He just knew and would walk near where his collar would be," said Rodriguez.
The couple and their dog were headed to the Grand Canyon on Highway 160 near Kayenta when their adventure came to a halt. Their car collided with another on the Navajo reservation.
The crash was so severe that the woman driving the other car died.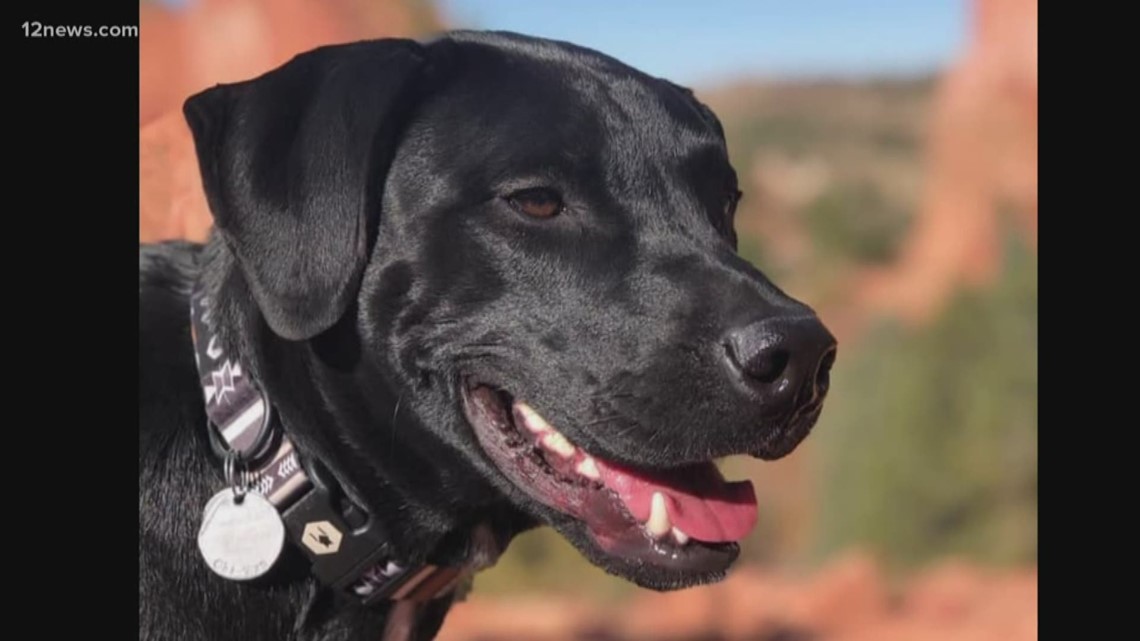 Thomas and Andrea were both airlifted to Flagstaff with serious injuries.
"They're out of ICU, so that's good news," said Rodriguez.
Unfortunately, Obi is missing after the accident. Thomas doesn't remember the collision but when he came to, his pup was gone.
"When he turned around, he noticed the dog was not there but the back windows were open. We don't know what the force of the impact that Obi was able to jump out and was startled," said Rodriguez.
There were sightings of a black lab mix running along highway 160 after the crash. The family is hoping someone out there can help get him back home.
"Oh my God. It would be the best thing, aside from Thomas and Andrea getting healthy and back on that road to recovery, being able to get Obi back would mean the world to us," said Rodriguez.
Obi is a black lab mix with a white marking on his chest. He is microchipped but has no collar. He could still be in the Kayenta area along Highway 160.