CAVE CREEK, Ariz. — A 32-year-old hiker has died, and five others were rescued after being overcome by extreme heat while hiking near Cave Creek Monday, according to the Scottsdale Fire Department.
Scottsdale fire crews, along with Daisy Mountain, Phoenix Fire, and MCSO responded and found six hikers suffering from heat-related emergencies.
Authorities said one of the hikers, later identified as 32-year-old Dr. Evan Dishion, died from his injuries.
Dignity Health officials say Dr. Dishion recently began his first year as a neurology resident at Barrow Neurological Institute.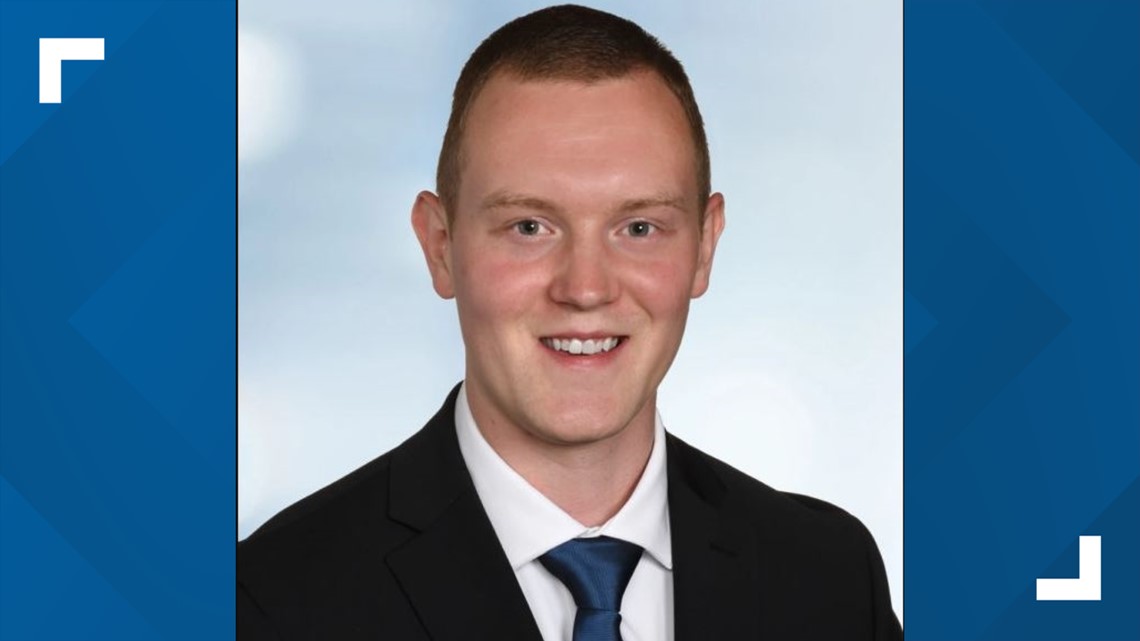 "He was a kind and generous person who made it his mission and passion to improve the lives of others. We extend our deepest sympathy and prayers to Dr. Dishion's family, friends and colleagues during this time of mourning," officials said.
The other five hikers were removed from the trails using the MSCO helicopter and transported to the hospital to be treated.
Firefighters said the hikers had run out of water and had gotten lost on the trails.
The city of Phoenix has formally adopted a new policy that restricts access to local hiking trails during days of extreme heat.
The Phoenix Parks and Recreation Board will officially close trails from 11 a.m. to 5 p.m. on days when the National Weather Service issues an excessive heat warning.
As temperatures rise, those wanting to hike should plan for the heat accordingly.
Editor's Note: An earlier version of this story stated the deceased was a man in his 20s. This information has since been corrected and updated.
Here are some tips to follow if you want to go on a summer hike:
Wear a hat, sunglasses and sunscreen.
Drink plenty of water before and during the hike.
Wear proper and protective hiking gear.
Leave pets at home if temperatures are above 100 degrees.
Start early in the morning. Avoid peak times of 11 a.m. and 4 p.m. when the sun is harsher.
Don't hike alone. Hiking with another person means that you can both look for signs of heat exhaustion.
Take breaks during the hike, preferably in shaded areas.
If you start to feel dizzy, nauseous, fatigued or clammy those might be possible signs of heat exhaustion. Call 911 immediately if you notice your symptoms getting worse.
Up to Speed
Catch up on the latest news and stories on the 12News YouTube channel. Subscribe today.