PHOENIX — A 23-year-old man is dead after officials say he fell about 80 feet from a trail in Grand Canyon National Park on Tuesday.
Grand Canyon National Park officials said Jai'Quan Carter was hiking along the South Kaibab Trail when he fell.
He is believed to have fallen about 80 feet and died.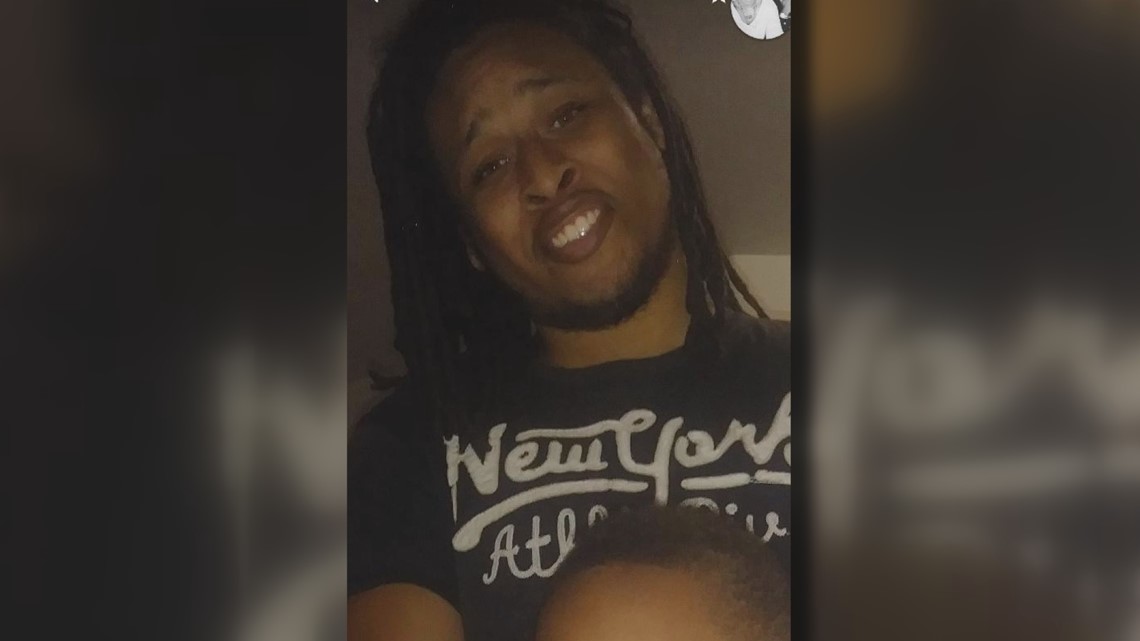 According to a spokesperson for the park, there isn't currently any ice or snow in the area where Carter fell.
The spokesperson added Carter was hiking alone when he fell, and someone else on the trail called his death into the dispatch center a little after 7:30 a.m. Tuesday morning.
Carter did not have a pass to stay overnight in the canyon, however, where he fell above the Black Bridge, which is about a mile and a half away from Phantom Ranch, a popular spot for hikers to stay overnight.
An investigation into the incident is being conducted by the National Park Service in coordination with the Coconino County Medical Examiner's Office.
"This was his place of peace, and that's why he went there just to clear his mind," Lisa Carter, Jai'Quan's mother said.
Lisa said Jai'Quan had been to Grand Canyon National Park before and was familiar with the trail.
"Terrible accident," Lisa said.
While Lisa said she didn't even know he was going to hike that day, she's now left without her son.
"He was so selfless," Lisa said. "He was a very loving child and he was so wonderful."
She describes her 23-year-old son as loving and creative. Lisa said Jai'Quan had ambitions of wanting to become an r&b rapper and write a book on being a paranoid schizophrenic.
"He was so amazing and he wanted other people to know the experience of going through paranoid schizophrenia and that you can get past this and you can be strong," Lisa said.
"He taught me so much in myself in wanting to love different, to give different, and to see the world different."
"My thoughts always immediately go to the family," Dr. Tom Myers said.
Myers works as a physician at the Grand Canyon's clinic on the South Rim.
"I think the Grand Canyon, in a word, is merciless," Myers said.
His advice is to read up on the canyon to know what you're getting into for hiking there, bring all you could need, and don't go beyond your skill level.
He recommends starting on a trail like Bright Angel first.
"They're venturing far beyond their preparedness or their experience level and then, unfortunately, getting caught off guard by some of the harshnesses of the realities down there," Myers said.
This is a developing situation. Stay tuned to 12 News for the latest.