PHOENIX — As Arizona public health experts expect a peak of COVID-19 related hospitalizations in the coming weeks, healthcare workers across the Valley are continuing to ration and are re-using critical personal protective equipment, or PPE.
Some healthcare providers are taking their search for PPE to social media as it's become difficult to find.
"They're essentially running out of this equipment," Sher said.
Sher and about 350 other providers and nurse anesthetists from his group work in hospitals all across the Valley.
"We're not just serving in the operating room," Sher said. "We're helping out in intensive care units, emergency rooms. And in those places, we're seeing people who are acutely ill and by default, they're very contagious."
Sher said the shortage is so low, they're forced to re-use N-95 masks.
"Ideally we'd use a mask for a single patient, but with shortages, we began using a mask for the day, and now we're at the point where we need to use the masks repeatedly, in a series with other masks, so we may use it for a week," Sher said.
He's been searching to buy the masks for his providers, but as he's been looking around he said he's come across people trying to sell KN-95 masks in place of N-95s at heightened prices.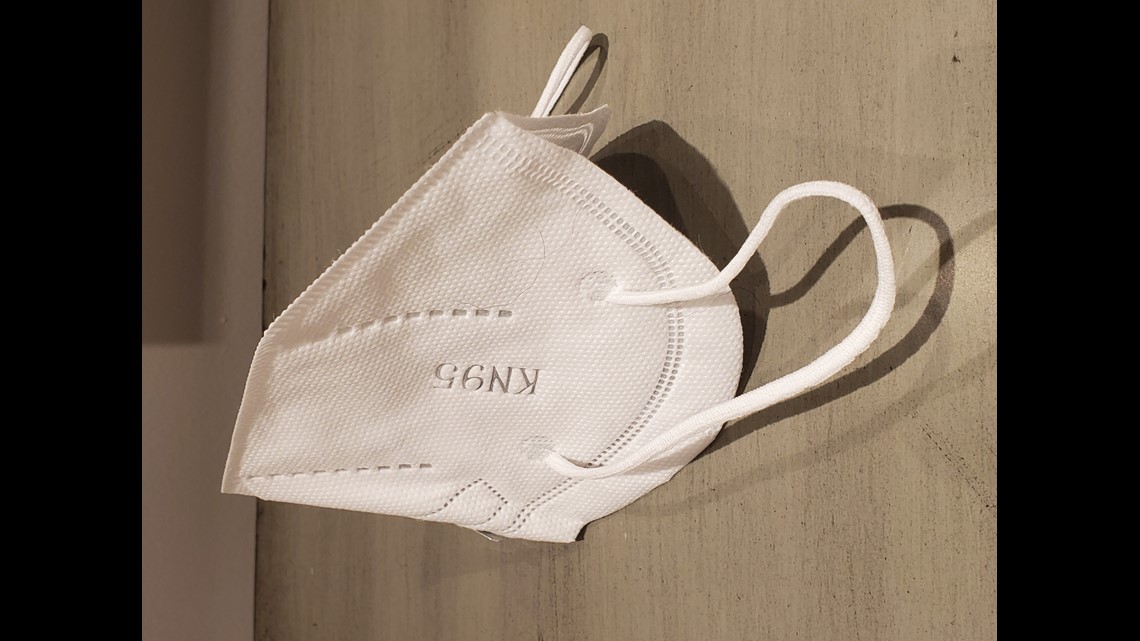 While both types filter out 95 percent of the particles, the KN-95 doesn't fit snuggly like the N-95 does.
"You can feel the air moving in and out. When you have a patient who's very sick and there's a lot of virus in the air, you'd certainly rather avoid the leakage," Sher said.
Sher said because of how contagious COVID-19 is, the N-95s are really essential.
"As anesthesiologists we put in breathing tubes, were literally inches from the patient's face, that's where the cloud of virus particles (is) and that's how you get infected," Sher said.
As he's continuing to look for masks, he's asking for help and encouraging people to donate their N-95 masks to healthcare providers. Sher said even just a few masks can make a difference.
"It would be nice if someone could reach in and help us re-stock us so that we're ready for the onslaught of patients," Sher said. "The longer they stay healthy, the more patients they can care for."