PHOENIX — Arizona is gripped with suffering and grief as we continue to lose people to coronavirus.
We have lost parents, spouses, mothers, fathers, teachers and beloved community members to the unrelenting virus surging through our state.
And 12 News continues to recognize and honor the lives of people who fought hard to live, but could not survive the virus.
If you know someone in Arizona who died of COVID-19 that you would like to add to this remembrance, email their names, photos and more information to connect@12News.com.
Here are some of the Arizonans we lost to COVID-19 in 2021:
On your worst day of getting stuck in Arizona's backcountry, you would have wanted Joe Osuch to be the one to pull you out.
"He always came with more than just a winch line to pull you out," Carl Girard said. "He came with a hug and compassion and water if you were thirsty and sacks if you were hungry."
Osuch owned Arizona 4x4 OffRoad and Recovery. He spent his time rescuing those who got themselves into tough situations.
His family said Osuch became sick in April and tested positive for COVID-19 when he was taken to the hospital.
His family said he had not received and wasn't planning to get the COVID-19 vaccine.
Ultimately, his family said there was too much damage to the 66-year-old's lungs.
His family said his medical staff started palliative care and he died May 11.

Robin Meyers got COVID-19 and was admitted to Abrazo Health in Gilbert on Jan. 31.
"She got sick on a Thursday, and Friday she couldn't move in the morning," her husband, Bradley, said. "By the time I got in [to see her] the next day, she could not talk anymore."
Bradley said that her doctors told him she suffered multiple strokes. He and his three daughters were able to see her briefly before she died.
During their marriage, Manuel and Sally Montano were hardly ever apart. Not even death could separate the two. They died seconds apart five days after their 50th wedding anniversary.
The Montano's contracted pneumonia stemming from COVID-19 around Christmas, and both Manuel and Sally struggled to breathe for weeks before eventually being admitted to the hospital just days apart.
On Jan. 28, neither Sally nor Manuel could survive on their own, according to Jordan Montano. The family decided not to keep the couple on life support, and Sally and Manuel died within seconds of each other.
A Valley man is now a single father of three. The mother of his children, Veronica Bernal, died weeks after giving birth to twins as a result of COVID-19.
After giving birth on Jan. 6, Bernal died on Jan. 25, without ever getting a chance to even hold her babies, Manuel Jr. and Mariyah.
On top of all the grief, Medina is scared to raise the twins and the couple's infant Christian alone.
The Tucson community is in mourning after four school district employees die of COVID-19 the week of January 25 to 29th. One of them was a beloved soccer coach named Ismael Arce.
Arce worked at Tucson High School for more than 20 years as a social studies teacher and soccer coach. He even led the team to a state championship in 2014.
A mother in Payson is mourning the loss of her 12-year-old daughter after a rare disorder, caused by COVID-19, claimed her life.
Elizabeth English died less than a week after coming home from school not feeling well.
Elizabeth's family later learned she had the antibodies for COVID-19 and died from Multisystem Inflammatory Syndrome, also known as MIS-C.
Mayra Millan, 46, lost her battle with COVID-19 just before the new year. She left behind six children.
Her 25-year-old daughter Vanessa Perez became the one who will raise her siblings.
"I'm being strong for all my siblings," Perez said. "But I'm really grateful and I always tell them that I'm happy there's so many of us. God bless because we're what's helping each other move forward."
Vanessa said her mom was an essential worker at a local grocery store. She cared for her family until COVID-19 took her life in December.
"They would tell us she was getting better and we would get our hopes up high," Perez said. "And then the next day the same lung that had collapsed, re-collapsed."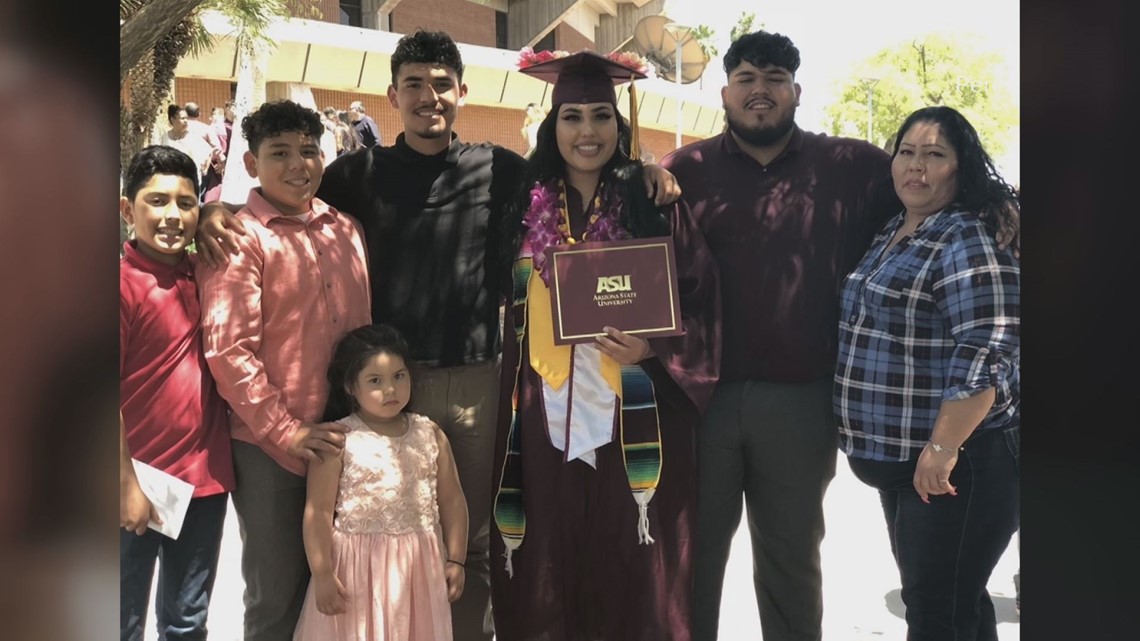 Joe Guerrero battled COVID-19 for 17 days. His wife Theresa said he died on Feb. 24.
He is the third sibling in his family who has passed away due to COVID-19 in the last eight months.
He will be greatly missed by all who knew him. He was everyone's "handyman," his wife said.
Last summer, he lost his youngest brother 57-year-old Pedro Guerrero, and his older sister 61-year-old Bellia Cabrera.
They are all deeply missed, his family said.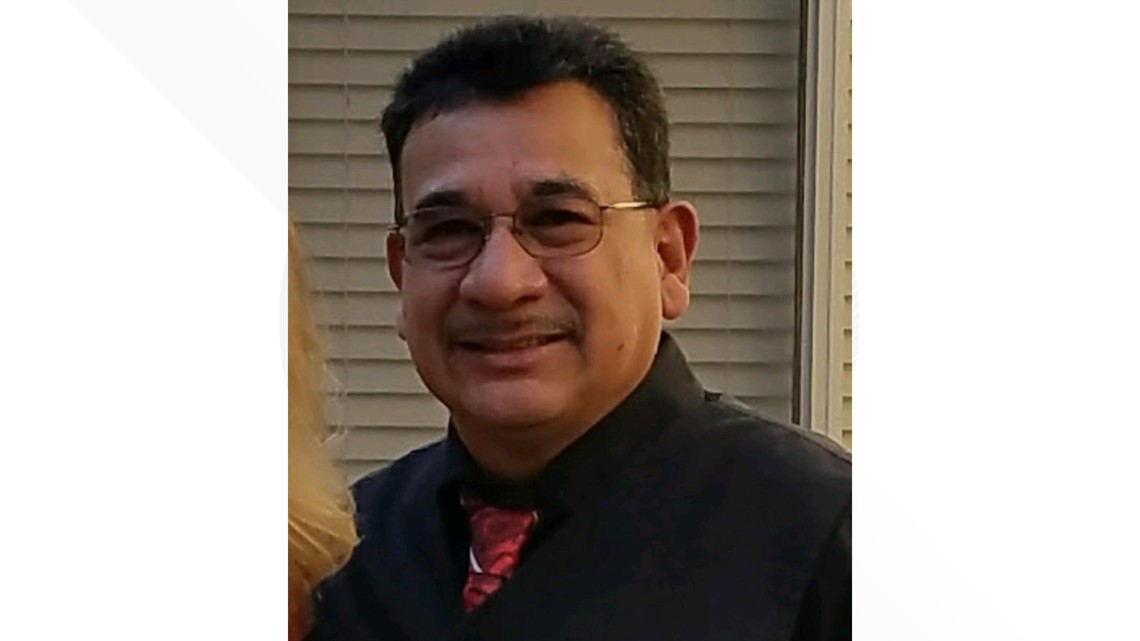 Voneree Littles was admitted to Thunderbird hospital on January 29 with COVID-19, her niece Nikki Jones said.
She was released a few days later and within 24 hours she was rushed to Good Samaritan Hospital.
On February 5, Littles was placed on a ventilator. A few days later she started to show signs of getting better, but she had an uncontrollable cough.
Littles's health declined and passed away on February 16.
"My aunt was so amazing and always put others before herself. She was the type of person who would give you the shirt off her back. She was a loving wife, mother, grandmother, sister, and aunt. She was the best of the best. The best aunt that anyone could ask for. Whatever you needed, she was always there," Jones said.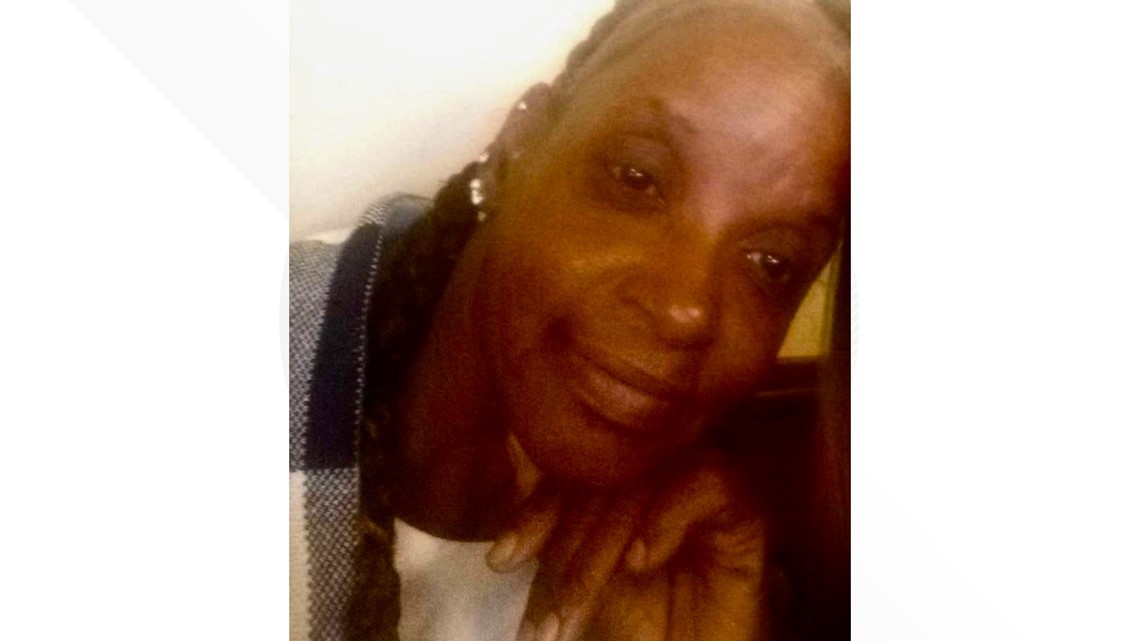 Thousands of Arizonans who have died from COVID-19 each have a unique story.
Here's a look back at a few more of the Arizonans we lost to the coronavirus.