PHOENIX — A high-speed chase on the northbound lanes of I-17 ended Wednesday afternoon with a suspect arrested.
DPS said troopers tried to stop the red truck on I-10 for speeding, but the driver took off.
Troopers say the driver sped up to 100 miles per hour before heading towards Scottsdale through I-17 and Highway 101.
The suspect was allegedly on his phone during the pursuit, and troopers tried to use a Grappler device to end the chase, but it failed.
Video from Sky 12 showed the driver exiting and briefly taking surface streets before being swarmed by troopers and finally being taken into custody.
Once taken into custody, authorities identified the suspect as Chandlar Joseph Contadino. According to court documents, when asked why he didn't stop, Contadino said "he was having a bad day because he missed lunch and there was an issue with the cowboy camper he purchased earlier in the day."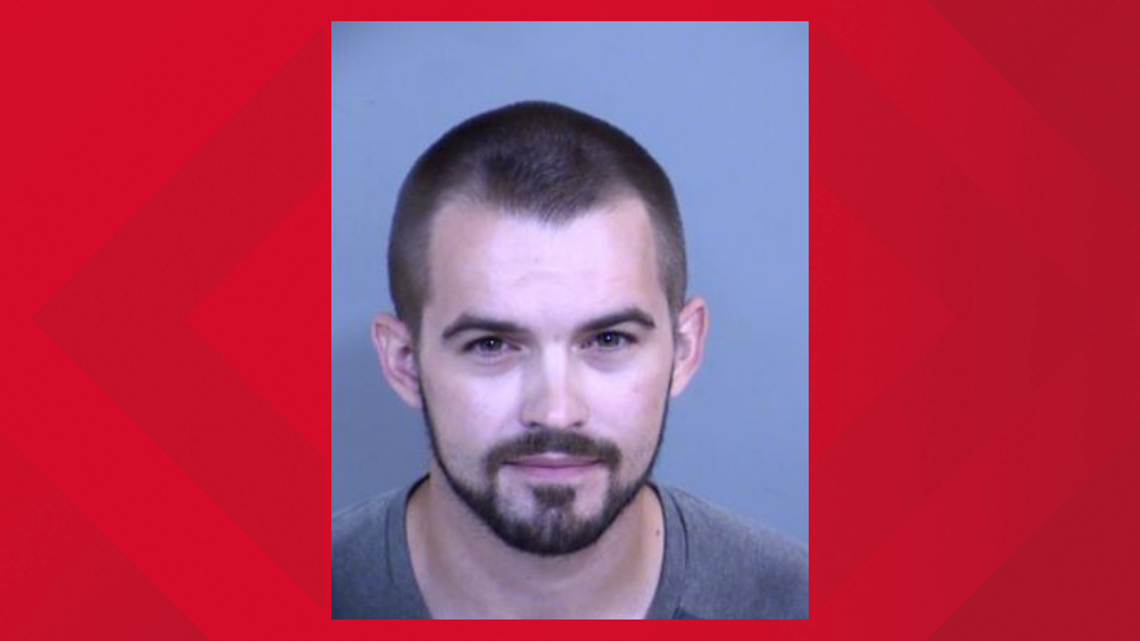 Contadino was booked on several charges including unlawful flight from law enforcement, criminal speed and reckless driving. Authorities said they are looking into the possibility of mental illness.
Up to Speed
Catch up on the latest news and stories on the 12 News YouTube channel. Subscribe today.