BUCKEYE, Ariz. — Police say a 51-year-old man was pronounced dead on scene after being shot in Buckeye on Monday night.
Buckeye PD said officers responded to a report of a shooting near Miller Road and Sunrise Lane. The caller told dispatch he had shot someone.
Officers arrived to find two subjects who were allegedly not cooperating with police commands. After a Buckeye PD armored vehicle arrived, the two were taken into custody.
The Buckeye Fire Department and police officers began life-saving measures on the victim, but he was pronounced dead on scene. Police identified the victim as Richard Mladick.
The Maricopa County Sheriff's Office is now investigating the homicide.
According to court documents obtained by 12 News, the suspect who admitted to shooting the victim was identified as Javan Berry.
Berry told police he and Mladick had an ongoing property dispute.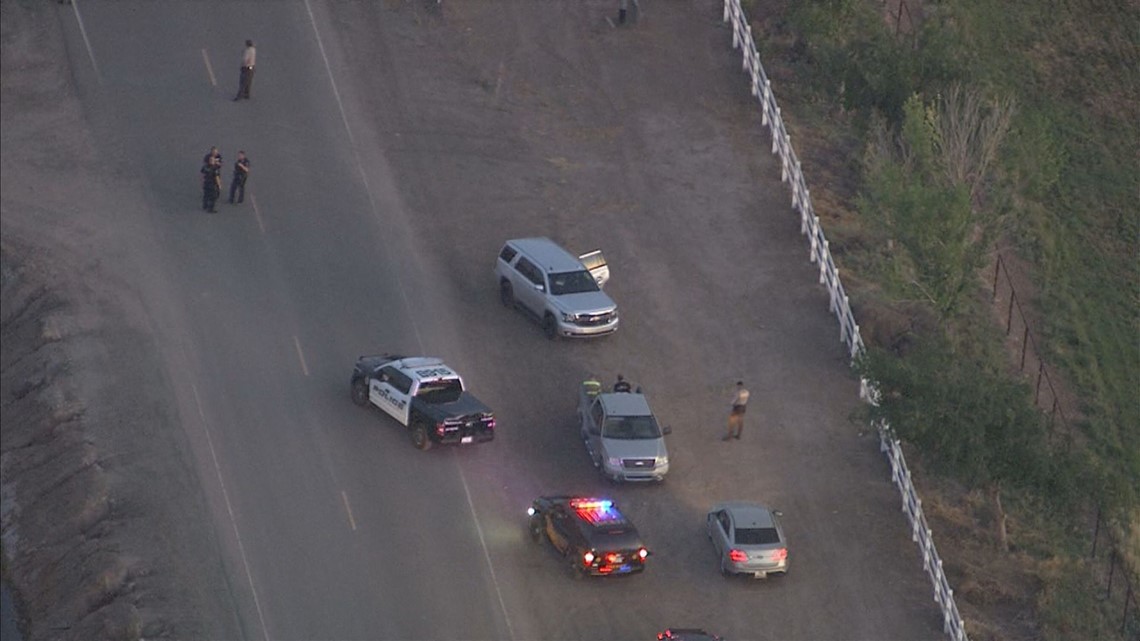 According to Berry, he and his uncle were driving in that area and they were contacted by Mladick, who was blocking the area with his Ford F-150 truck, court documents say.
Mladick exited his truck and had an exchange with Berry and then walked back toward his own truck, Berry told police. That's when Berry grabbed an AK-47 from his own truck and fired three shots, one toward Mladick's truck tire and two at Mladick.
Court docs say Berry told police he did not have any intention of killing Mladick, but meant to shoot him in the butt or legs.
A witness reported hearing gunshots and seeing Berry walking around Mladick's truck with a gun.
Berry was booked into the Fourth Avenue Jail on second-degree murder charges.
Berry's attorney, Quacy Smith, released the following statement to 12 News:
"It is doubtless that yesterday a very unfortunate series of events happened that resulted in the loss of life. The Berry Family sends their prayers and condolences to the family of the deceased. Our client, Mr. Berry has asserted and maintains his innocence. Mr. Berry reasserts his right to defend himself after being confronted and threatened on his own property. Out of respect for the decedent's grieving family, Mr. Berry will further address this matter as required throughout the judicial process."