CHANDLER, Ariz. — After a woman was found dead with "obvious signs of foul play" last week near the Salt River bottom close to central Phoenix, Chandler police have identified the woman and a suspect has been arrested.
Police identified the woman as Amy "Ruby" Leagans. According to the Chandler Police Department, family of Leagans contacted the department on Oct. 27 to say they had not heard from Amy since Oct. 21.
Chandler police began to investigate and tried to conduct a welfare check on Leagans. Police say during the investigation, police found "suspicious circumstances" regarding her disappearance.
On the morning of Nov. 17, police were called to the Salt River bottom in Phoenix regarding a deceased woman. She was positively identified as Leagans.
"To lose her is definitely tough...I will never be the same," says Christa Holton, Leagan's older sister."
Leagans was starting a new beginning. She had just moved to Chandler from Illinois in April.
"Her comment was on Christmas she'd be in a bathing suit, while we're all hunkered down in our winter clothes," says Holton.
Holton described Leagans as a fun person who was always laughing.
Leagans was an office worker in the Valley. Her family says as far as they know, everything in her life was going well.
She was set to turn 50 on December 1.
Chandler police launched a search for 61-year-old Timothy Sullivan, and he was arrested on Wednesday. Investigators are calling him a suspect in the disappearance and death of Leagans.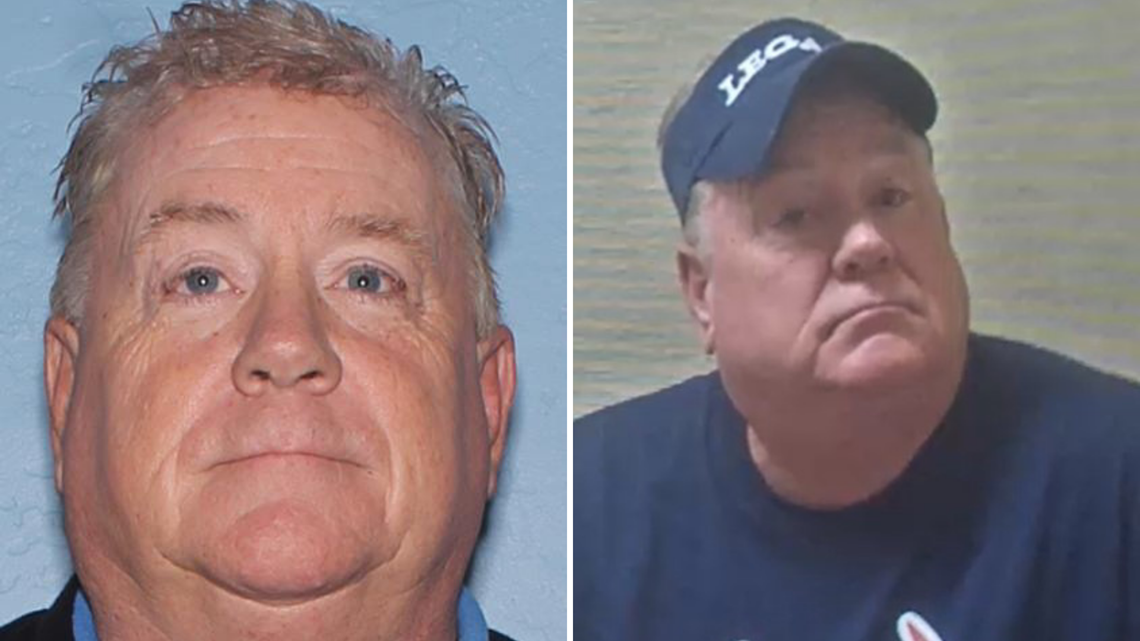 Holton says they have never heard of Sullivan, and they don't know what their connection is if any.
"The question is why? Just why," says Holton.
If you have information related to this incident, call the Chandler Police Department at 480-782-4130 or Silent Witness to stay anonymous at 480-WITNESS (480-TESTIGO for Spanish).