PHOENIX — A person is in custody after a security guard at a federal courthouse in downtown Phoenix was shot in the chest on Tuesday and taken to a local hospital.
The suspect was identified in court paperwork as 68-year-old James Lee Carr. The FBI identified him in a statement late Wednesday.
Carr is facing two counts of using a weapon to assault a federal court security officer and using a firearm in a crime of violence.
The guard's vest absorbed the impact of the shot, U.S. Marshal David Gonzales said.
Authorities say the security guard, a retired Michigan State Trooper who served for over 25 years, was released from the hospital the same day and is recovering at home.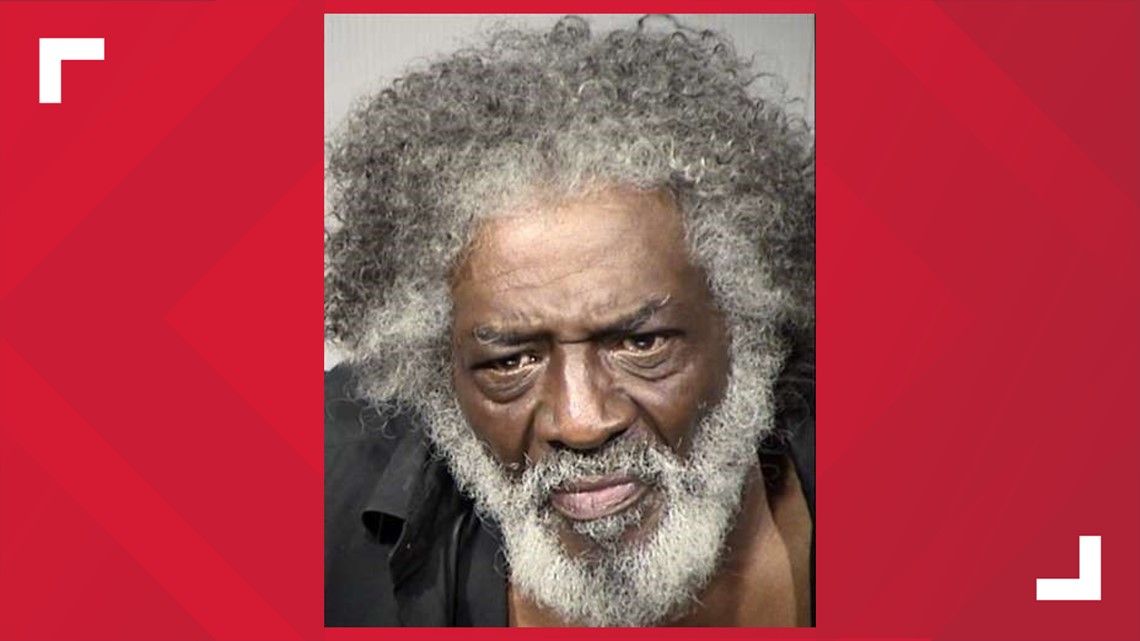 The officer said he heard someone say, "Hey," looked up and saw a man fire about three shots at him.
The officer was struck by at least one of the bullets. He then returned fire and shot about eight times as the sedan fled the scene, documents said.
A car matching the image of the car connected to the shooting was located in a downtown Phoenix neighborhood Tuesday afternoon.
Court documents stated that James Carr reportedly called his brother, Lonnie Carr, after the shooting admitting to the crime and said he was sitting in a park. After the phone call, Lonnie reportedly called James Carr's son and ex-wife, told them the news, and made them aware of his location.
All three of them then allegedly went to the park and meet James there, who was reportedly sitting on a park bench, next to a revolver and a rifle, wearing a full suit. They reportedly took the firearms and placed the firearms in the truck of their car, court documents said.
James allegedly told them there that he "snapped and shot a security guard" because the security guard was harassing him.
Later interviews with a neighbor of James Carr, identified as Barry Morris, let police know about Carr's state before the shooting.
"Something happened terribly wrong yesterday for him for him to do this," said neighbor Debby Harrison.
Harrison said Carr would buy her dog food and watch out for her.
But on Tuesday, the FBI came to his door.
"I would've never imagined him to do this because when I found out I was like that's not James that's not the sweet James I know," she said.
Carr reportedly repeatedly said he was "going home today" before he got dressed in a suit and walked to his car carrying a rifle and revolver, Morris reportedly told police.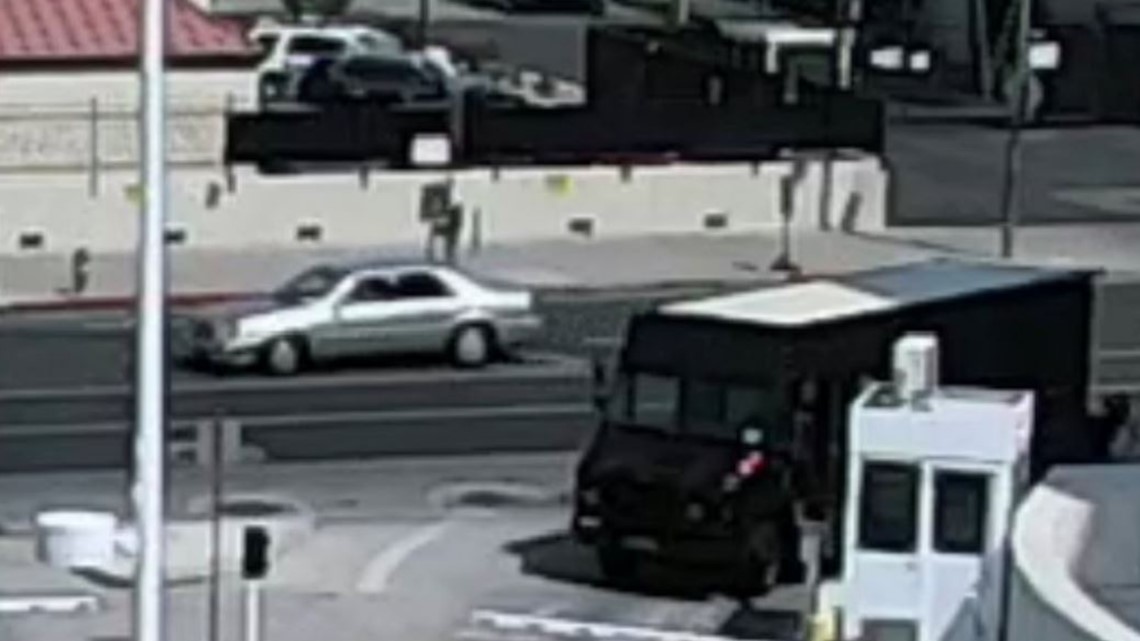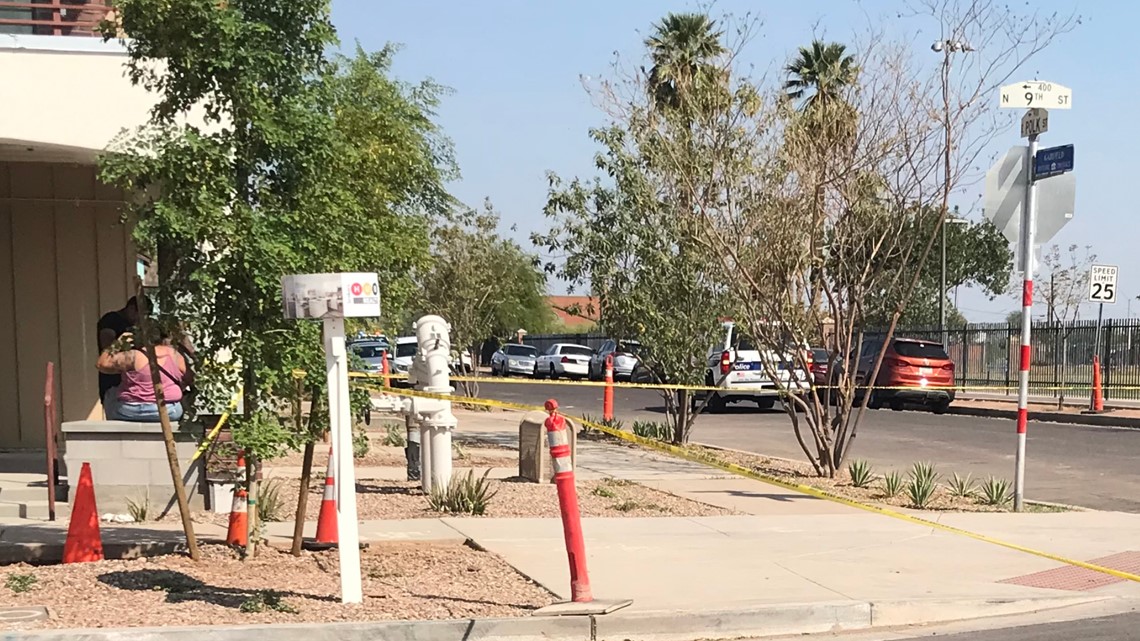 This is a developing situation. Stay tuned to 12 News for the latest.