PHOENIX — A mother and father were found shot to death inside a Phoenix home Sunday, and the man police believe committed the double murder was killed in a shootout with deputies in Kansas, police said.
Police said on Sunday, just after 1 p.m., Phoenix officers responded to an injured person call near 51st Avenue and Warner Street. Police said when officers arrived, they found two adults who had been fatally shot.
Authorities said the victims were identified as 28-year-old Cameron Brown and 27-year-old Asya Ribble.
Brown's uncle told 12News the couple was engaged. He said the family got a text message from Ribble's sister telling them the children were locked inside the home. That's when they called the police to do a welfare check. The text allegedly read "break a window if you have to."
The family forced their way inside the home and found the couple's two children, a 2-year-old girl, and a 6-year-old boy, safe inside; the uncle told 12News.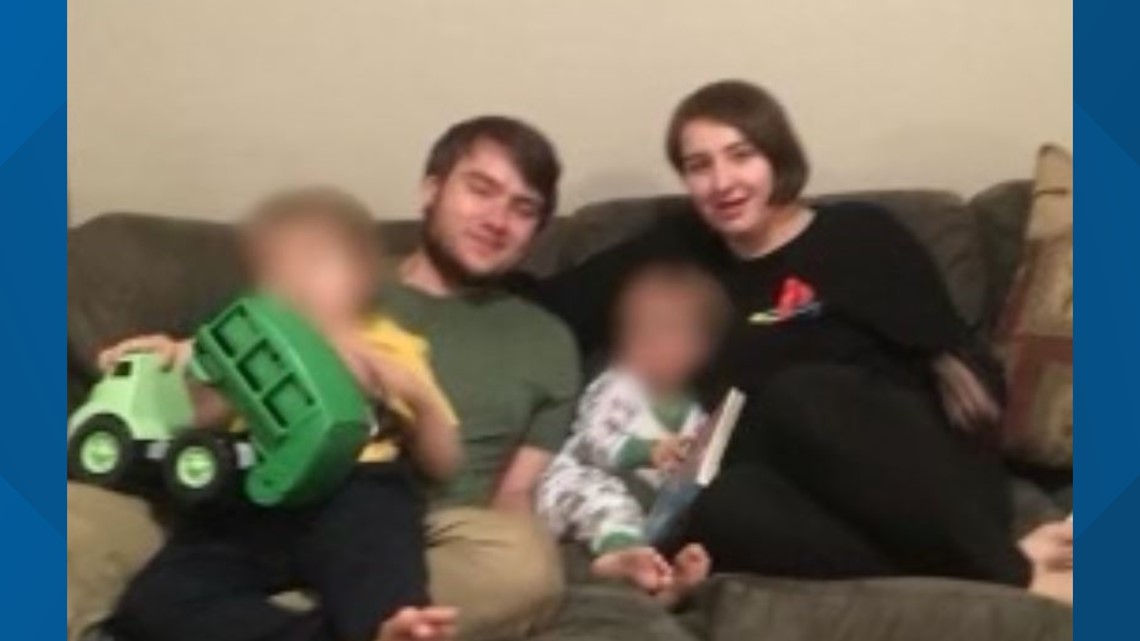 Police said during the investigation, authorities identified Leroy D. Malone, 39, of Phoenix, as the suspect and determined an adult female was likely traveling with him.
Phoenix police said Malone and the woman were tracked out of the state. Phoenix detectives contacted agencies nationwide with information about Malone and the woman, along with the case explanation.
Deputies from the Clark County Sheriff's Office in Kansas located Malone and the woman near Minneola, Kansas, based on information from Phoenix police.
Brown's uncle said the woman with Malone is Asya's sister and Malone's boyfriend.
Police records indicate Malone has a lengthy criminal history and has served time in jail for armed robbery and aggravated assault. A grand jury recently indicted him on alleged aggravated assault charges from September of last year.
A neighbor, who did not want to be identified, told 12News she saw Ribble's sister and Malone outside the home Friday around 5 a.m.
The woman said she kept walking, thinking nothing of it, until Sunday when the victim's family forced their way into the home and found the couple dead and their children inside.
"We just got the kids some clothes and food," the neighbor said. "I think [the kids] probably had been there since Friday. I'm thinking that's when it happened."
The neighbor said she tried to console the family.
"To find your kid like that, I just can't imagine," she said. "All I could do was hold them and try to comfort them."
It's still unclear when Brown and Ribble were murdered or the motive behind the shooting.
Brown's uncle told 12News Malone had threatened Brown in the past with a gun.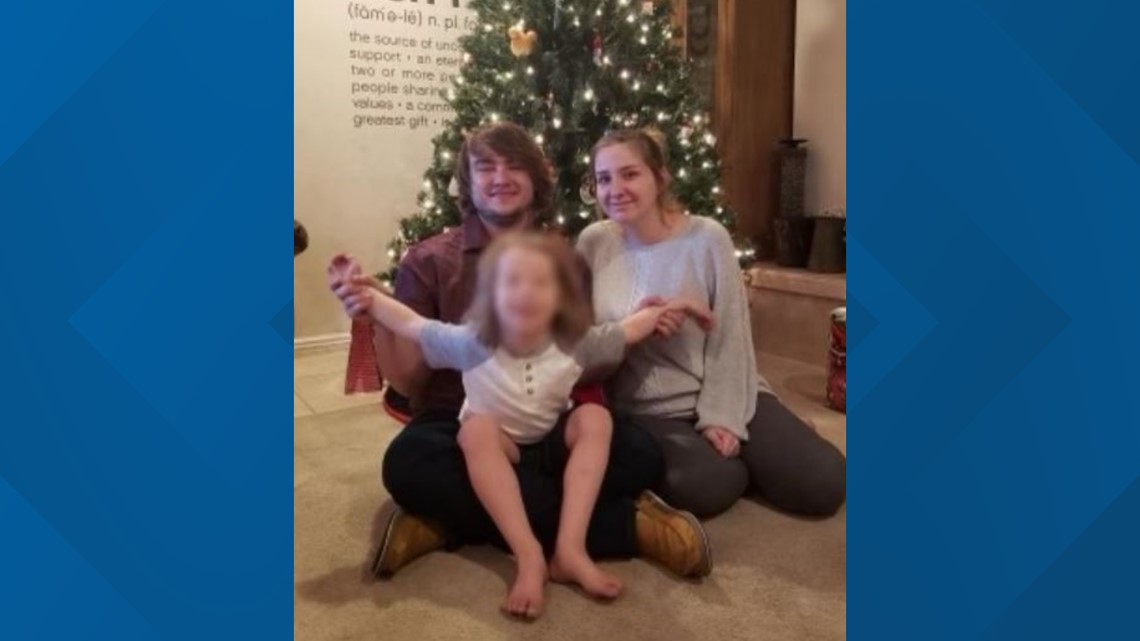 Up to Speed
Catch up on the latest news and stories on the 12News YouTube channel. Subscribe today.
Silent Witness:
Arizona's Silent Witness program allows people to send in tips and share information about crimes happening within their local communities.
The program shares unsolved felony case information in multiple ways, including TV, radio and social media.
Anyone with information on a crime or recognizes a suspect described by the program is asked to call 480-948-6377, go to the program's website online or download the Silent Witness app to provide a tip. The identity of anyone who submits a tip is kept anonymous.
Calls to Silent Witness are answered 24/7 by a live person and submitted tips are accepted at all times. Submitted tips are then sent to the detective(s) in charge of the specific case.
Individuals who submit tips that lead to an arrest or indictment in the case can get a reward of up to $1,000.
More ways to get 12News
On your phone: Download the 12News app for the latest local breaking news straight to your phone.
On your streaming device: Download 12News+ to your streaming device
The free 12News+ app from 12News lets users stream live events — including daily newscasts like "Today in AZ" and "12 News" and our daily lifestyle program, "Arizona Midday"—on Roku and Amazon Fire TV.
12News+ showcases live video throughout the day for breaking news, local news, weather and even an occasional moment of Zen showcasing breathtaking sights from across Arizona.