AUSTIN, Texas — Austin police have arrested one man and are looking for another suspect in connection to a homicide in North Austin.
On. Nov. 9, APD said it had arrested Richard Speed, 18, and charged him with capital murder. APD also said it had issued a warrant for the arrest of a second suspect who is a juvenile.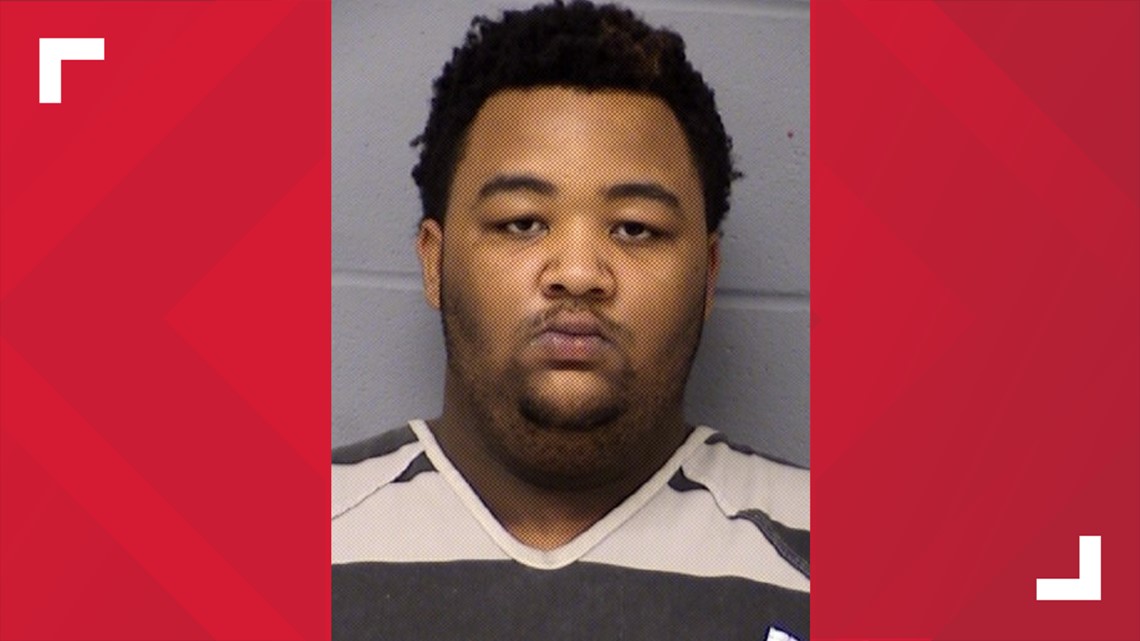 The Austin Police Department said Austin 911 received multiple "shots fired" calls in the 500 block of Carpenter Avenue at around 6:55 p.m. on Oct. 30. Upon arriving at the scene, officers found a man with a gunshot wound. He was later identified as 38-year-old Jose Francisco Galeano Antunez.
APD homicide detectives and crime scene personnel were called to the scene. APD said the preliminary investigation indicates two men in a maroon sedan were driving down Carpenter Avenue when they stopped and offered to sell Antunez and his friends marijuana. Antunez declined and the suspects drove around the corner.
Seconds later, both suspects, one of whom was armed, approached the group from behind in what is believed to be an attempted robbery, APD said. An altercation ensued and during the disturbance, Antunez was shot. Neither the witnesses nor Antunez knew the suspects, according to APD.
Anyone with information or video is asked to call APD Homicide at 512-974-8477, email homicide.apd@austintexas.gov or submit an anonymous tip via Crime Stoppers.
The Travis County Medical Examiner's office will conduct an autopsy to determine the official cause of Antunez's death.