GLENDALE, Ariz. — A shooting involving a Glendale police officer happened Tuesday afternoon and is currently under investigation.
Police said that an officer spotted a car driving recklessly along Cardinal Way before striking a curb, street sign and stoplight.
The officer then followed the car down to Missouri Avenue where police said the driver exited the car and started running.
The suspect, 24-year-old Gabino Hernandez, allegedly pulled out a gun and fired at the officer but missed.
The officer fired back at the man but also missed.
Police said Hernandez stole a bike and briefly escaped before a K-9 tracked him down near Medlock Drive with the help of a witness who called 911.
Hernandez was arrested, and no injuries were reported.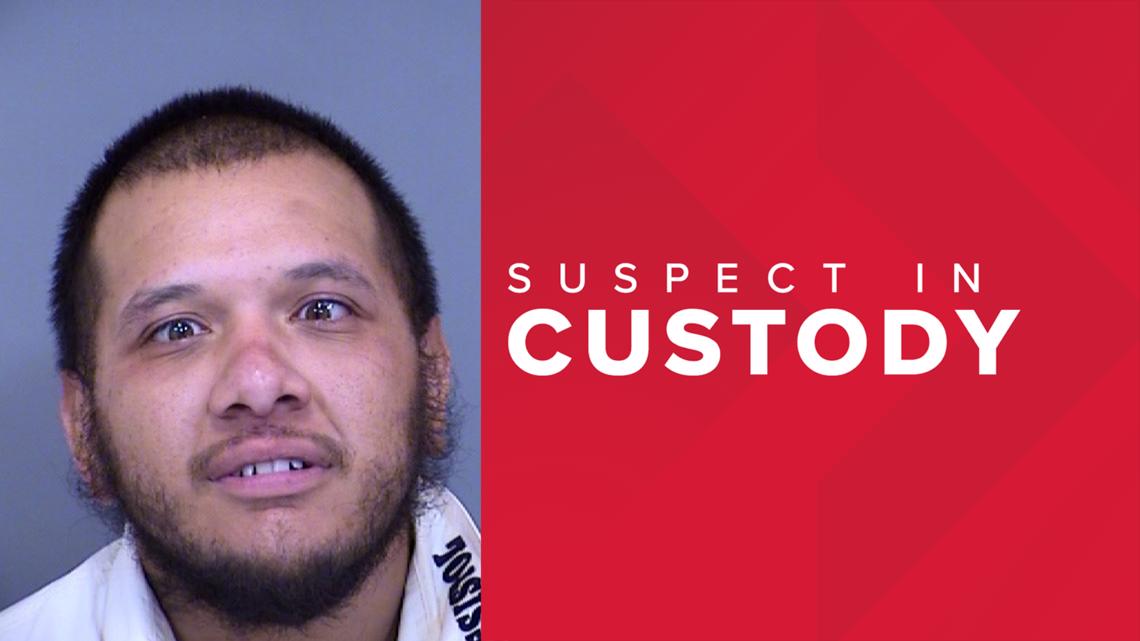 This is a developing story. Stay with 12 News for the latest updates.
Up to Speed
Catch up on the latest news and stories on the 12 News YouTube channel. Subscribe today.