YAKIMA, Wash. — An AMBER Alert was canceled early Tuesday after a 15-year-old Washington state girl who was believed to be with an Arizona man was found safe.
The alert was first issued on Monday night after the teenager went missing from Yakima, Washington.
The girl went to take out the garbage from her home around 11:20 a.m. and did not return, police said.
The Arizona Department of Public Safety issued an alert in the state around 10:35 p.m.
Before disappearing on Monday, police said the girl previously went missing several months ago.
Police said she was eventually located in Arizona with 36-year-old Daniel B. Ovante, a man who allegedly coerced her over social media.
The Yakima Police Department said police in Nevada found a suspect vehicle around 10 p.m.
The girl was recovered safely and police detained the suspect. The suspect was not identified.
No other details were immediately released. The investigation is ongoing.
It is a 15-hour drive from Yakima to Arizona.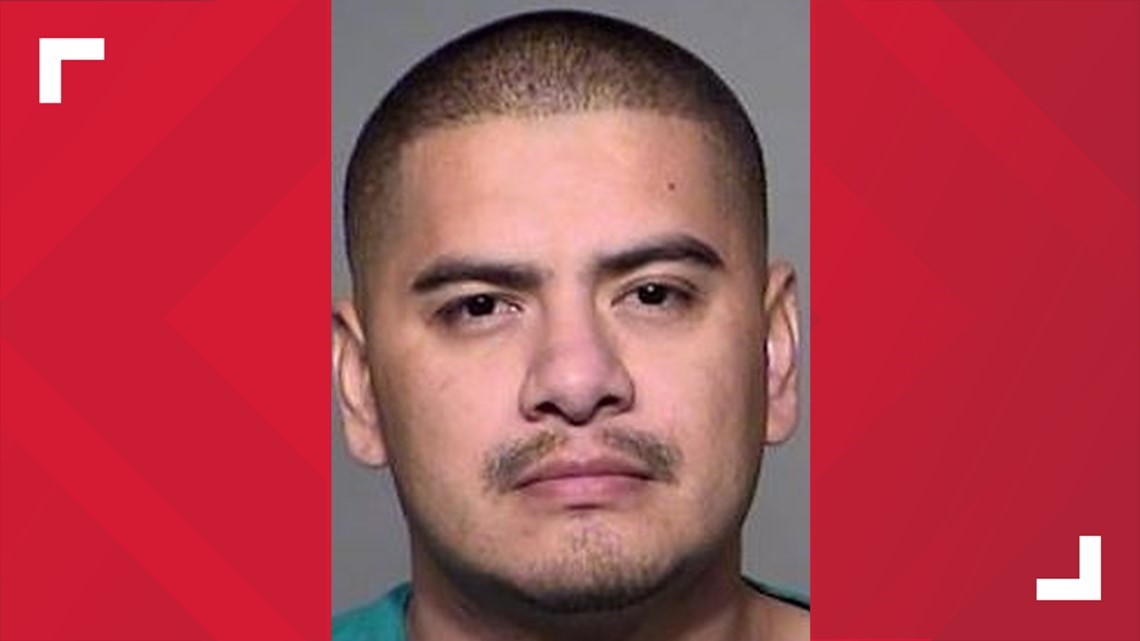 On Monday night, 34-year-old Eric Landeros was named as a second suspect.
It was not immediately known whether he was found with the girl or whether he was arrested.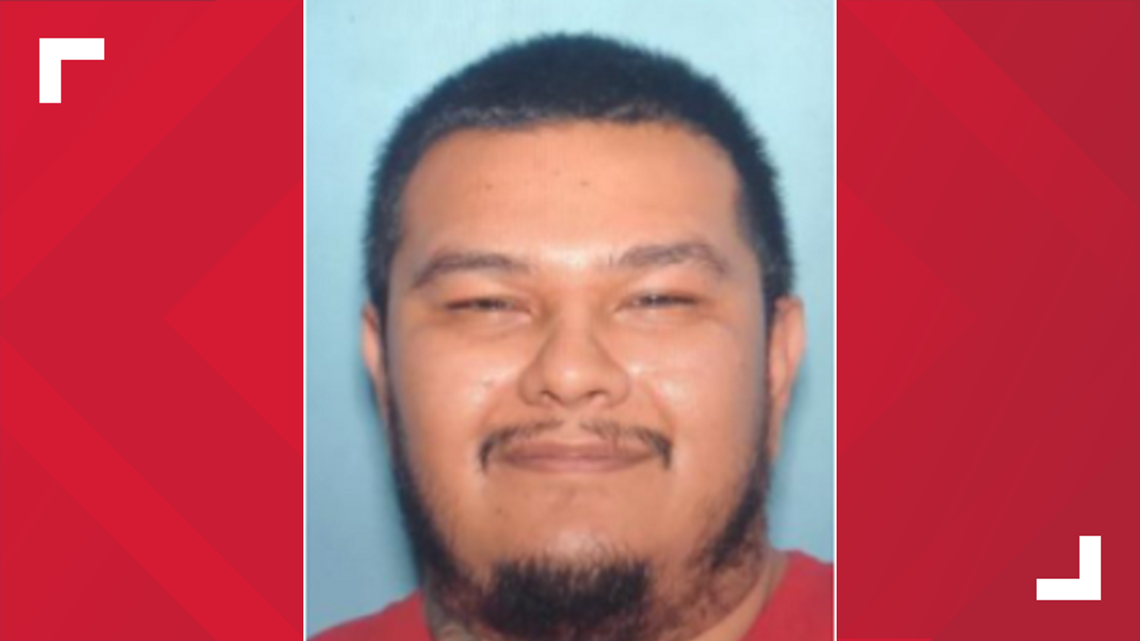 This is a developing story. Stay with 12 News for updates.