GLENDALE, Ariz. — Editor's Note: The above video is from an earlier broadcast.
On September 28, 2020, just before 7 p.m., Glendale police responded to a report of a collision near 51st and Missouri avenues.
Police said the victim, 37-year-old Garry L. Nelson, Jr., was walking south in the two-way left-turn lane when he was struck from behind by a southbound red Cadillac sedan.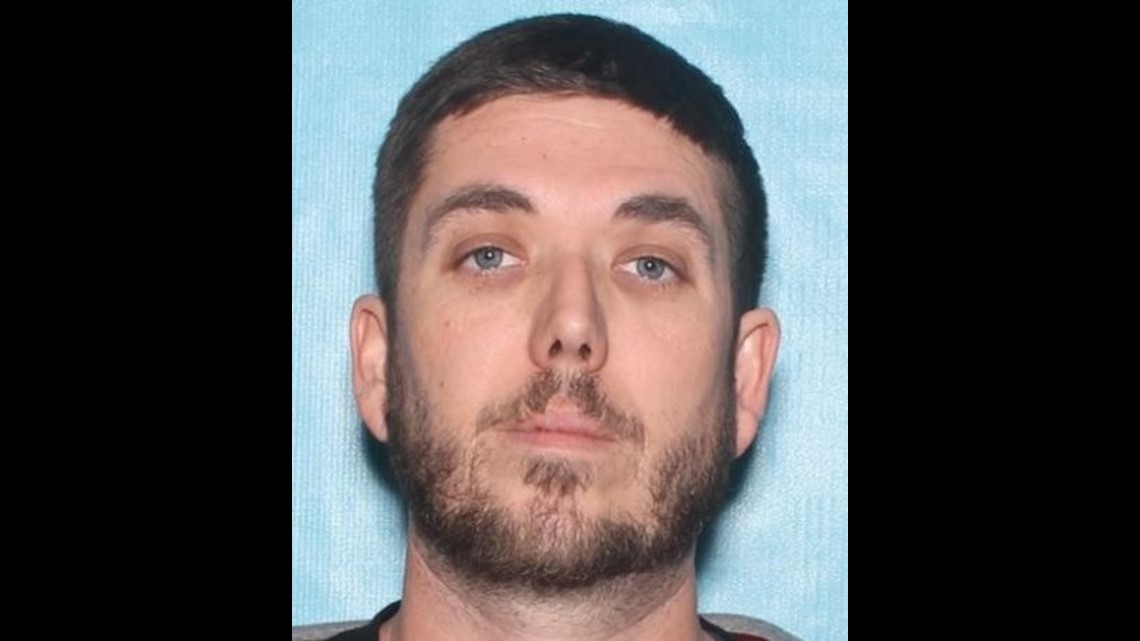 Nelson was thrown into northbound traffic from the impact and died at the scene, police said.
The red Cadillac left the area before officers arrived. The vehicle was found the next day a few miles away after it was abandoned, police said.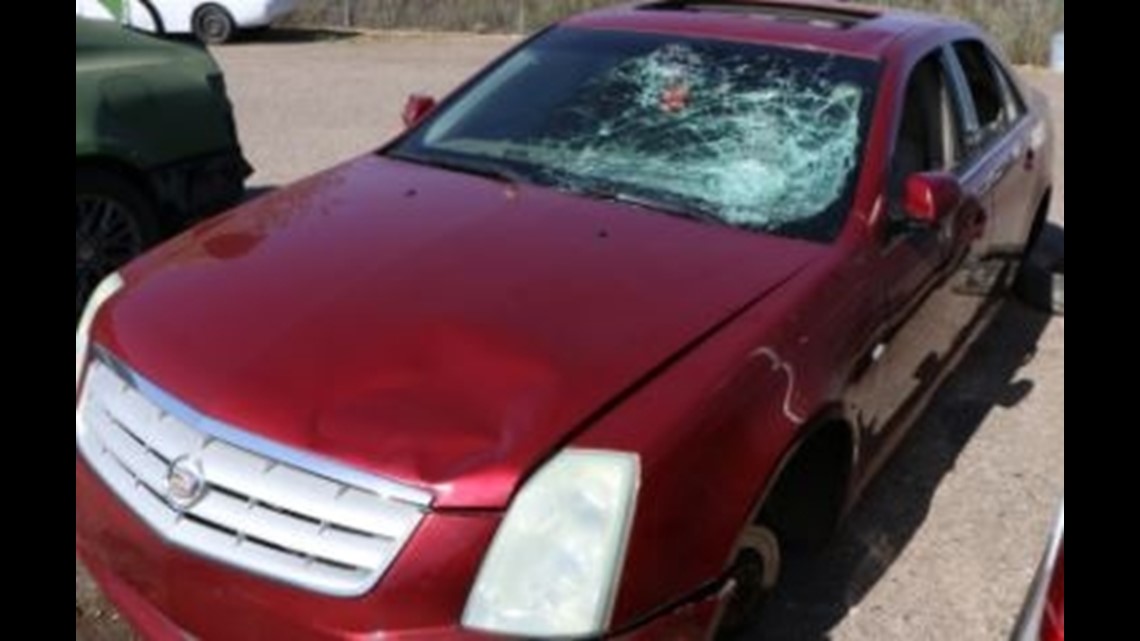 Anyone with any information is asked to contact Silent Witness at 480-WITNESS or 480-TESTIGO or the Glendale Police Department at 623-930-3000.
Up to Speed
Catch up on the latest news and stories on the 12 News YouTube channel. Subscribe today.