FLAGSTAFF, Ariz — A criminal complaint against a Luke Air Force Base airman accused in a New Mexico woman's murder reveals new details about the crime.
Sasha Krause went missing from her Mennonite Community in Farmington, New Mexico, in January and was found dead near Sunset Crater the next month.
Airman First Class Mark Gooch has been charged with first-degree murder, kidnapping and theft in Krause's death.
Gooch appeared in court for the first time on Friday, calling in to court at 10 a.m.
The only time he spoke was when he acknowledged that he understood the charges against him.
The state asked the judge for no bond, arguing Gooch committed an "egregious act," and claimed he shot Krause in the head. The state is also concerned of Gooch's family ties around the country and his military training.
He will appear in court next on April 30 at 9 a.m.
According to the felony complaint, Gooch kidnapped Krause on January 18 or 19.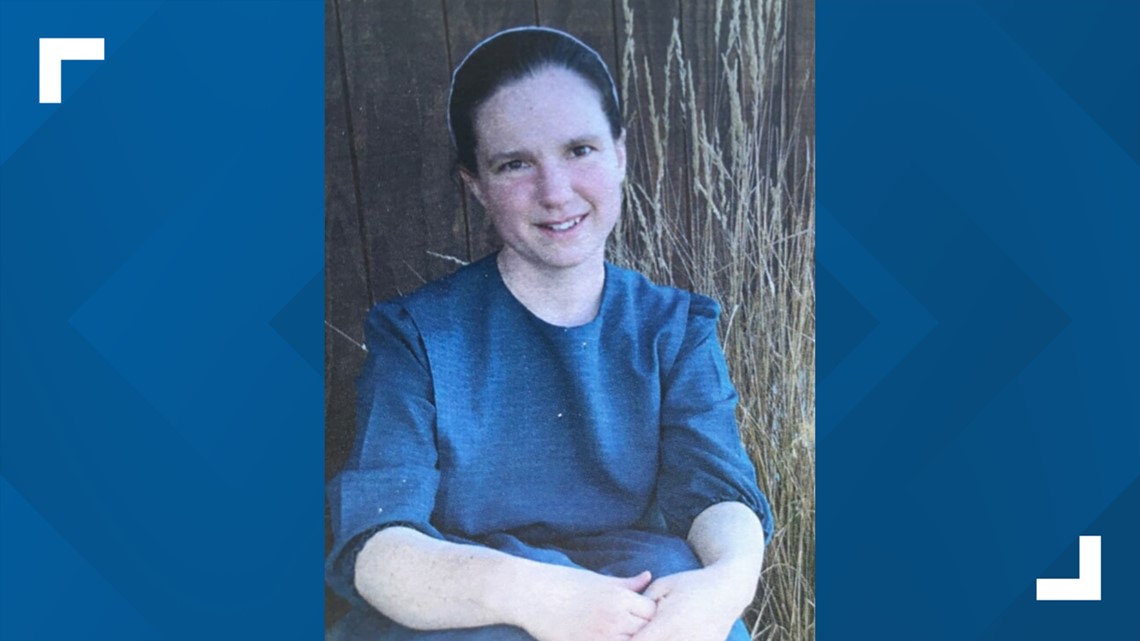 Court documents say Gooch took Krause to an area near Flagstaff around February 21. The arrest documents indicate Gooch used a firearm in her murder.
Gooch is also accused of stealing Krause's head covering and underwear.
There is no mention in the documents of whether Gooch and Krause were known to each other before Krause was kidnapped, nor is there any indication of a possible motive.
Gooch is due in court again for an arraignment hearing on Friday at 8:30 a.m.