COLORADO, USA — An investigation that lasted more than two years resulted in the indictment of 64 people who were participating in an international drug trafficking network that transported large quantities of methamphetamine, heroin, cocaine, and fentanyl from Mexico through U.S. ports of entry into Colorado, authorities announced Friday.
The following items were seized during the investigation.
77,000 counterfeit oxycodone pills (containing fentanyl)
250 pounds of methamphetamine
60 pounds of heroin
6.8 kilograms of cocaine
12 firearms
19 vehicles valued at $229,000
$931,000 in U.S. currency
Following a tip from law enforcement partners in Las Vegas, authorities in Colorado launched an investigation in March 2019 that uncovered a thriving market for illicit controlled substances, including heroin and counterfeit oxycodone pills containing fentanyl.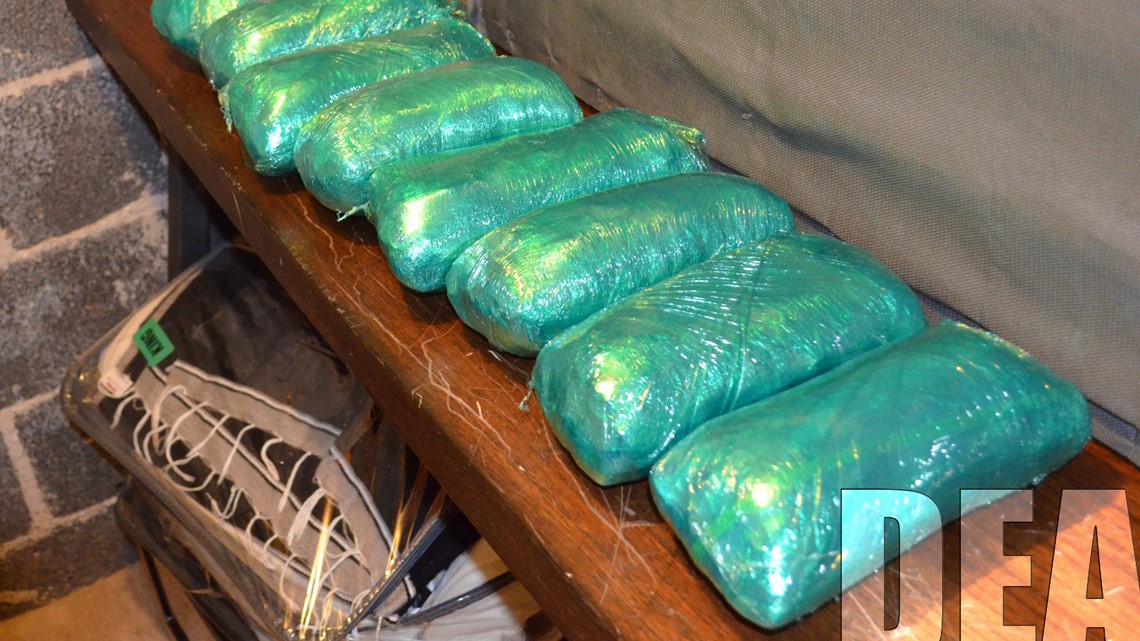 The drugs were often being brought into the U.S. in vehicles that had concealed compartments, according to the DEA.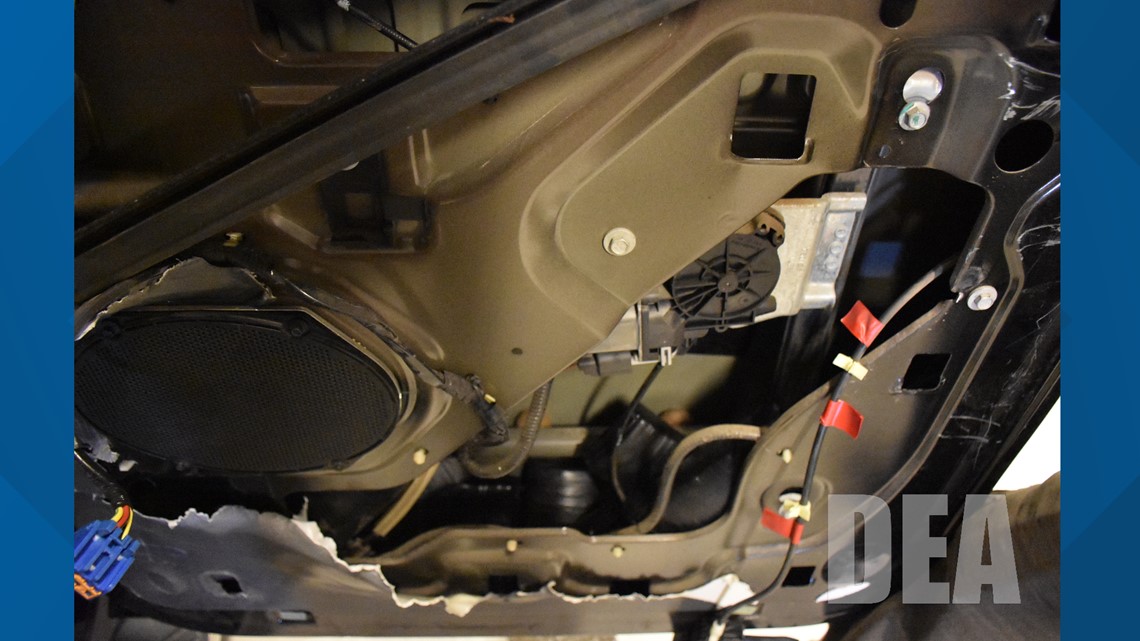 Fentanyl is a synthetic opioid which the Centers for Disease Control and Prevention reports are the primary drivers of the recent increase in opioid overdose deaths in the U.S. before and during the COVID-19 pandemic. It's a big concern because just two milligrams of the drug is lethal, but when it's mixed on the streets there's no way to know how much someone might be ingesting, authorities said.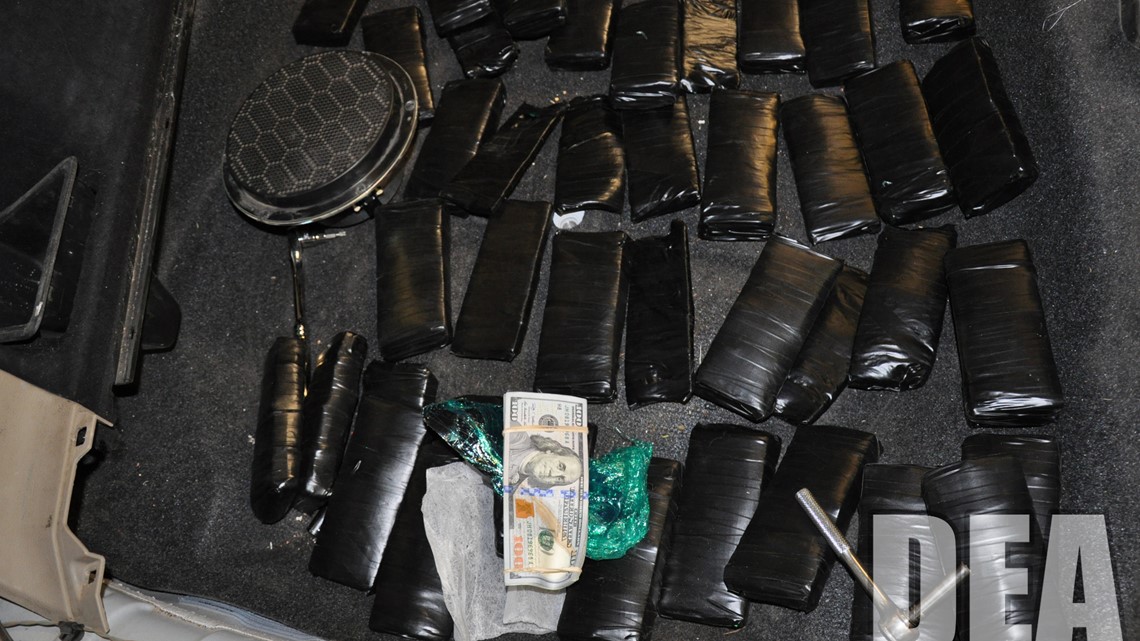 From Oct. 22, 2019, to Feb. 11, 2021, the Colorado Statewide Grand Jury returned indictments for 12 people for violation of the Colorado Organized Crime Control Act. Others were indicted for violation of the Colorado Controlled Substances Act.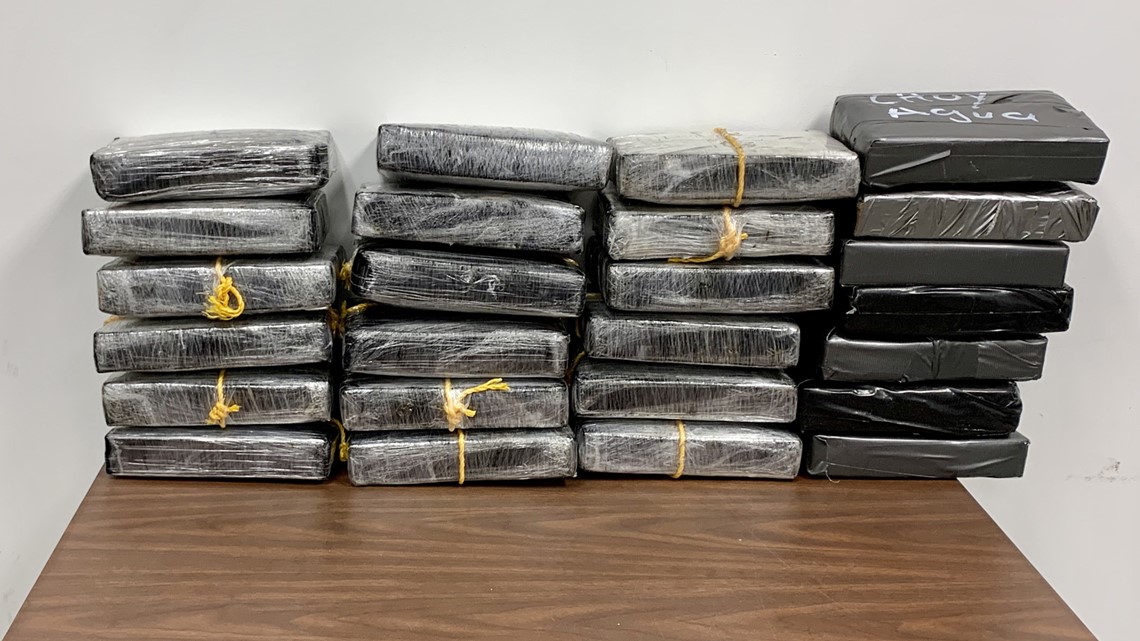 The state said fentanyl had a role in 487 deaths last year in Colorado, more than double the number of 2019.
The DEA said fentanyl is a growing problem and that in the Denver metro area, an average seizure was anywhere from 10,000 to 15,000 pills last year, triple what they saw five years ago.