SCOTTSDALE, Ariz. — The Scottsdale Police Department is investigating after $5.4 million worth of drugs and guns were found in a short-term rental property.
The discovery was made in late December by a cleaning crew who showed up to the home near 86th Street and Camelback Road to clean up after people stayed at the rental property.
Police say 1.7 million fentanyl pills, 110 pounds of methamphetamine and 7.5 pounds of cocaine were found.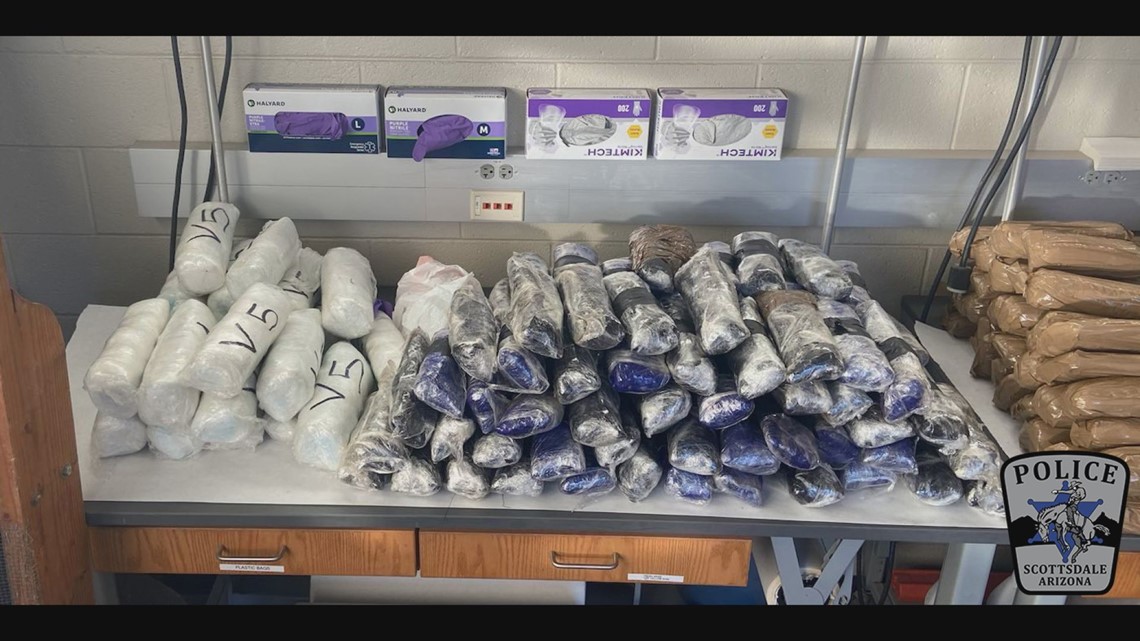 "It was a large quantity of illegal drugs that were discovered in that residence," said Sgt. Kevin Quon, a public information officer with Scottsdale PD. "The street value is approximately $5.4 million with the totality of all the drugs that were seized."
Police said the cleaning crew immediately called police.
"They did the right thing. They called us right away," Quon said. "Detectives came out, wrote a search warrant."
Once police went inside, they found weapons, too, and a lot of them. A photo provided by police shows at least twenty weapons.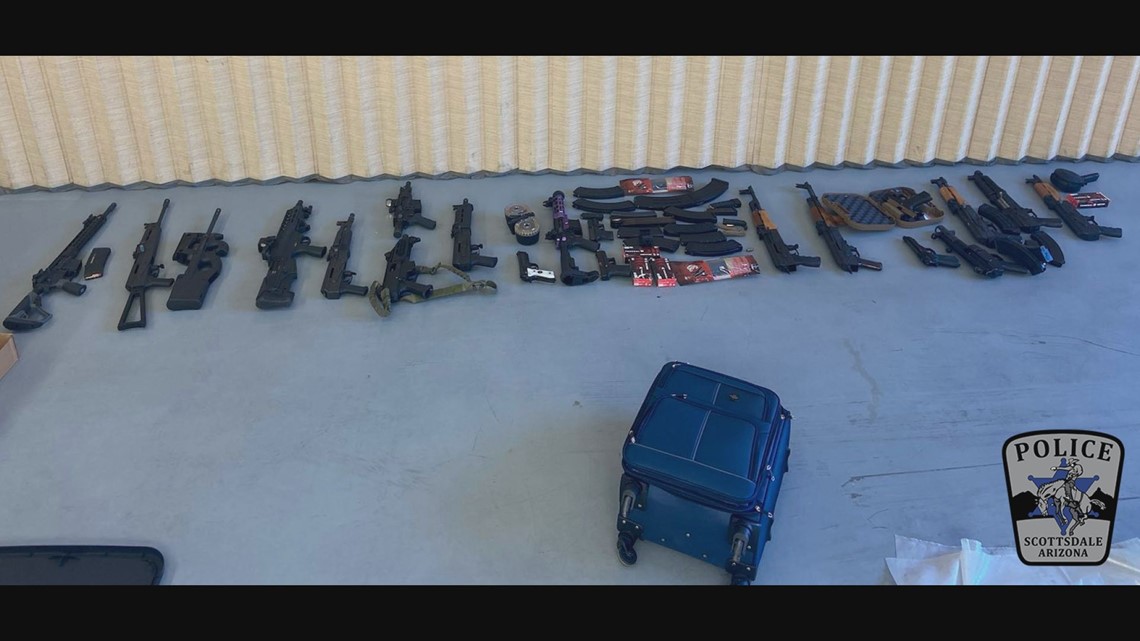 Scottsdale police said no arrests have been made and the owner of the short-term rental has cooperated so far.
"You are renting your residence out so there is always some danger related to it. And there could be some liability, but it depends on a case-by-case basis," Quon said.
As police continue to search for answers, they are asking the community for tips and to keep an eye out in their neighborhoods.
"If you live there and there is a short-term rental property and there is activity, maybe suspicious activity, let us know that," Quon said.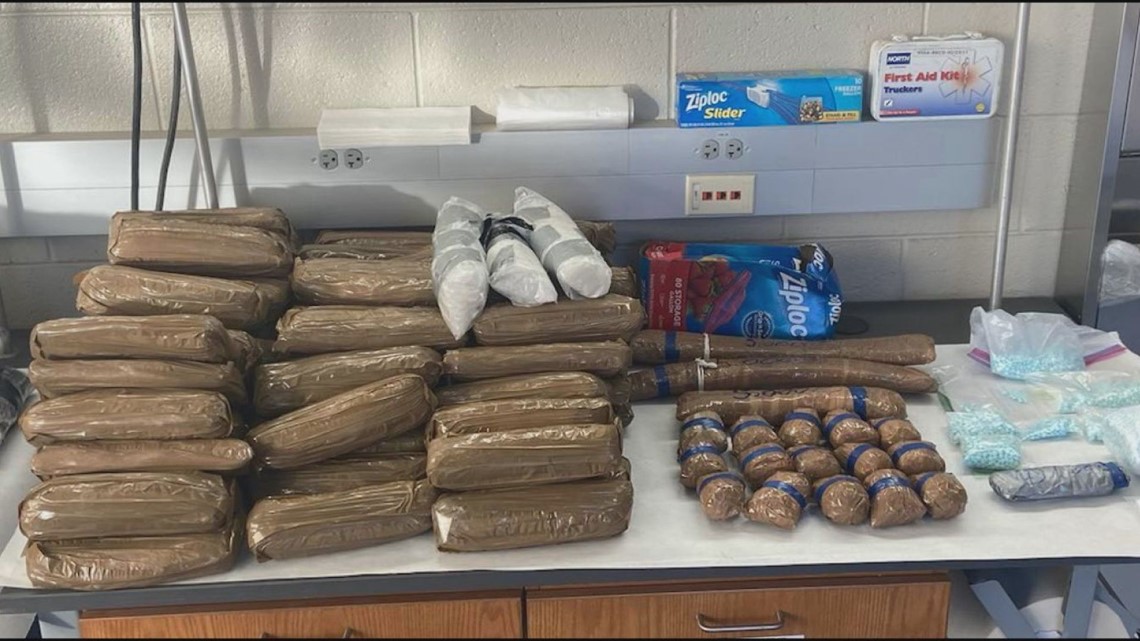 An Airbnb spokesperson told 12News the property involved was not an Airbnb property. They said in general, the company runs criminal background checks on hosts and guests to try to stop unsafe bookings.
VRBO did not respond to 12News' repeated requests for comment.
The Phoenix division of the DEA declined to comment, citing the open and active investigation.
Up to Speed
Catch up on the latest news and stories on the 12News YouTube channel. Subscribe today.