SCOTTSDALE, Ariz. — The man accused of intentionally backing into a police officer on a motorcycle Monday morning during a traffic stop before fleeing, causing an additional crash, and then stealing an ambulance was arrested, the Scottsdale Police Department said Friday.
Police arrested and booked 34-year-old Matthew Thomas Crook on Thursday night. He was wanted for aggravated assault on an officer, theft of an emergency vehicle and other charges, according to police.
The initial incident happened near Indian School and Scottsdale roads, police said. The driver and a female passenger were then involved in a hit-and-run crash with an uninvolved vehicle near 75th Street and Indian School Road.
Police said after a brief pursuit, they located the suspect vehicle in an apartment complex near 78th Street and Camelback Road. Both suspects fled on foot.
The suspects then stole an ambulance from an unrelated medical incident in the area, police said. The ambulance was abandoned and recovered in the area of 79th Street and Heatherbrae Avenue.
The suspects were last seen by witnesses running into the neighborhood, police said. The female suspect was apprehended by police a short while after.
The officer sustained minor injuries in the incident. The victim of the hit-and-run crash was not injured, Scottsdale PD said.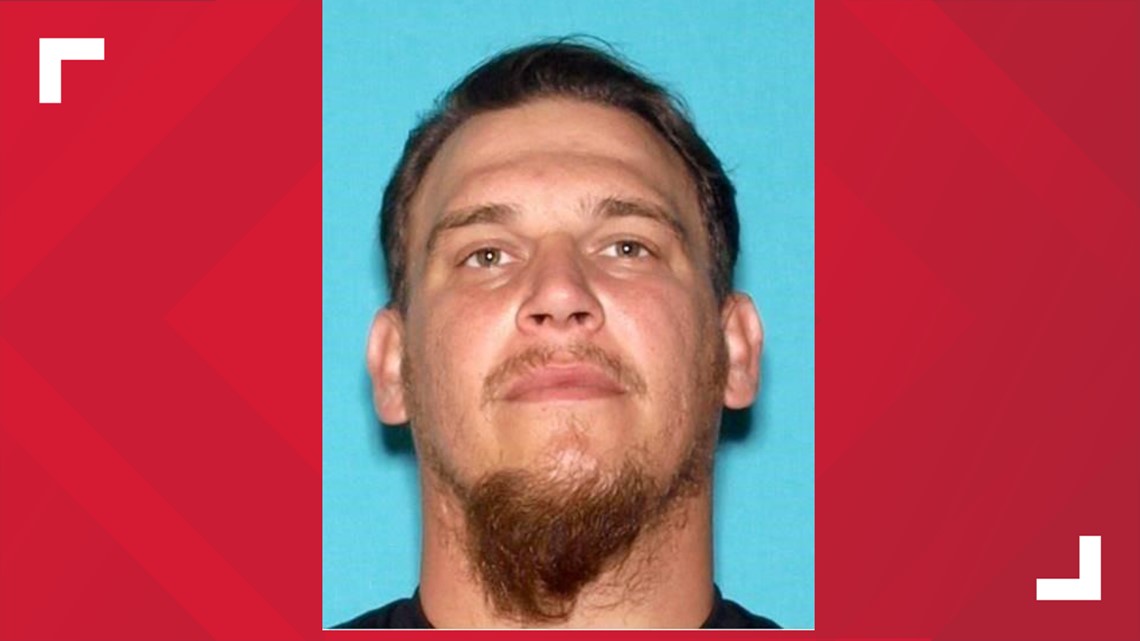 Up to Speed
Catch up on the latest news and stories on the 12 News YouTube channel. Subscribe today.