PHOENIX — Fry's Food Stores is recalling multiple items sold at its stores due to possible salmonella contamination.
The company says 17 different cheese dips had onions that were linked to a salmonella outbreak.
While stores have since removed the items from shelves, the company says the potentially contaminated food was sold from May 15, 2020 through August 6, 2020.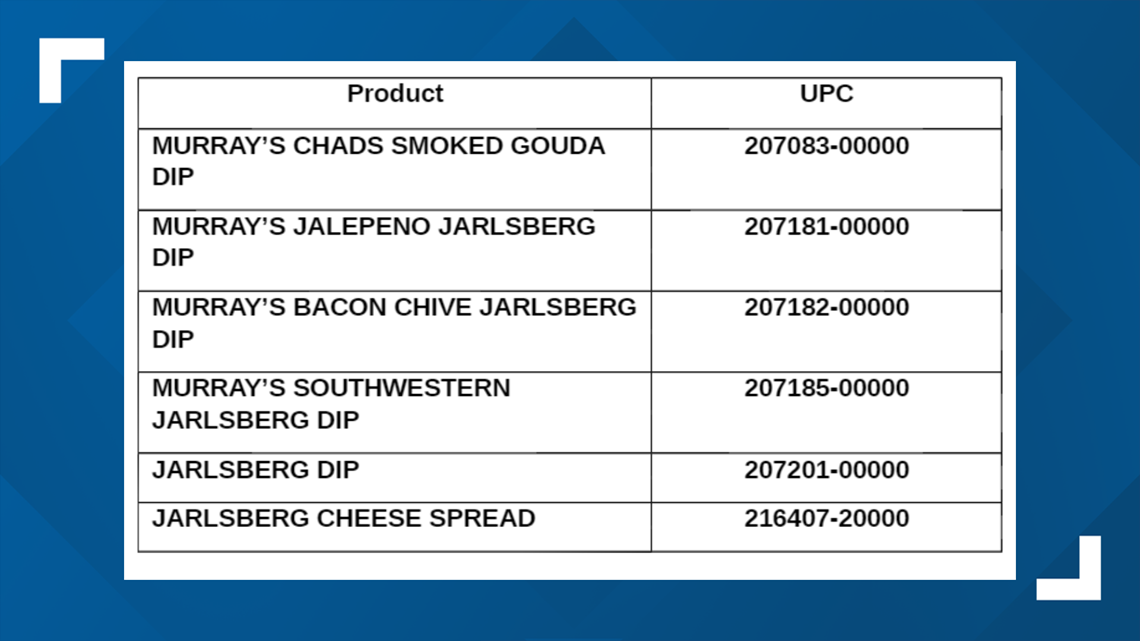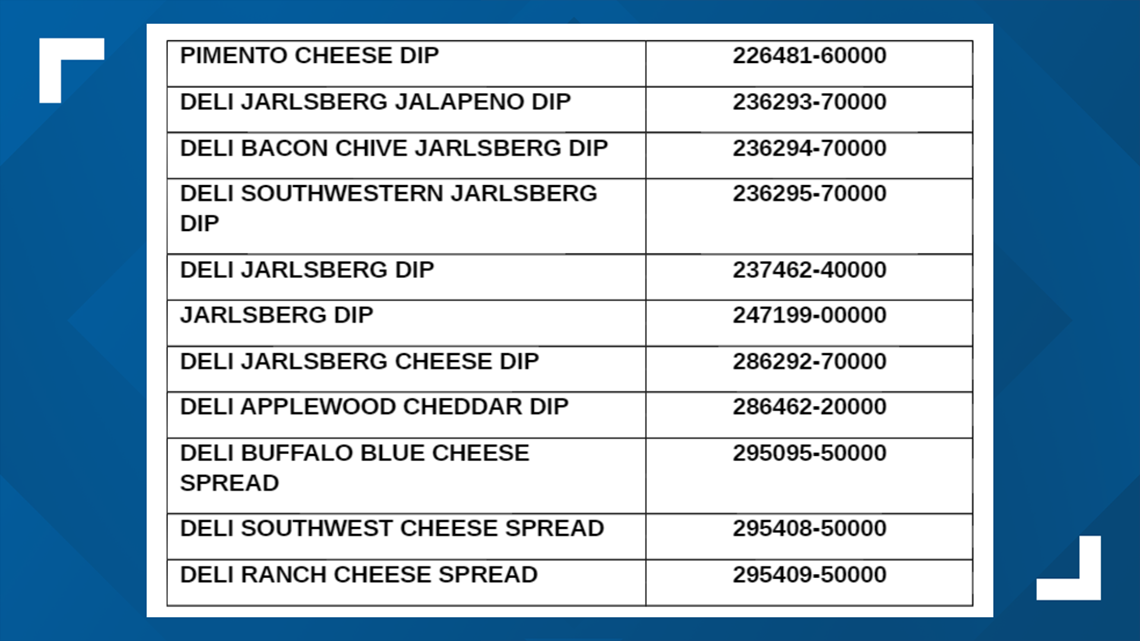 Anyone who bought the dips should return the item to a store for a refund or replacement. Fry's says no illnesses have been reported from the food so far.
Salmonella can cause severe illness in people and is potentially deadly to young children and elderly people.
Customers with any questions can reach the company at (800) 576-4377.