PHOENIX — There are roughly half a million veterans living in Arizona. We are honoring those who serve by sharing their stories of service, dedication, hope and perseverance. For many, making the move from the military to civilian life can be challenging. But Army Veteran Michael Cripe is trying to make that transition a little easier for others.
"When someone says thank you for your service, I'm deeply appreciative, but honestly when I hear that I always want to say, thank you for allowing me the opportunity to serve." It is that sense of service that drives Cripe - an Army veteran who comes from a family with a very long history of serving our country.
"When I was young, they would tell me you've had a member of your family that served in the military all the way from the time of the revolutionary war," Cripe joined the Army just two weeks after graduating high school and eventually became an Army Ranger.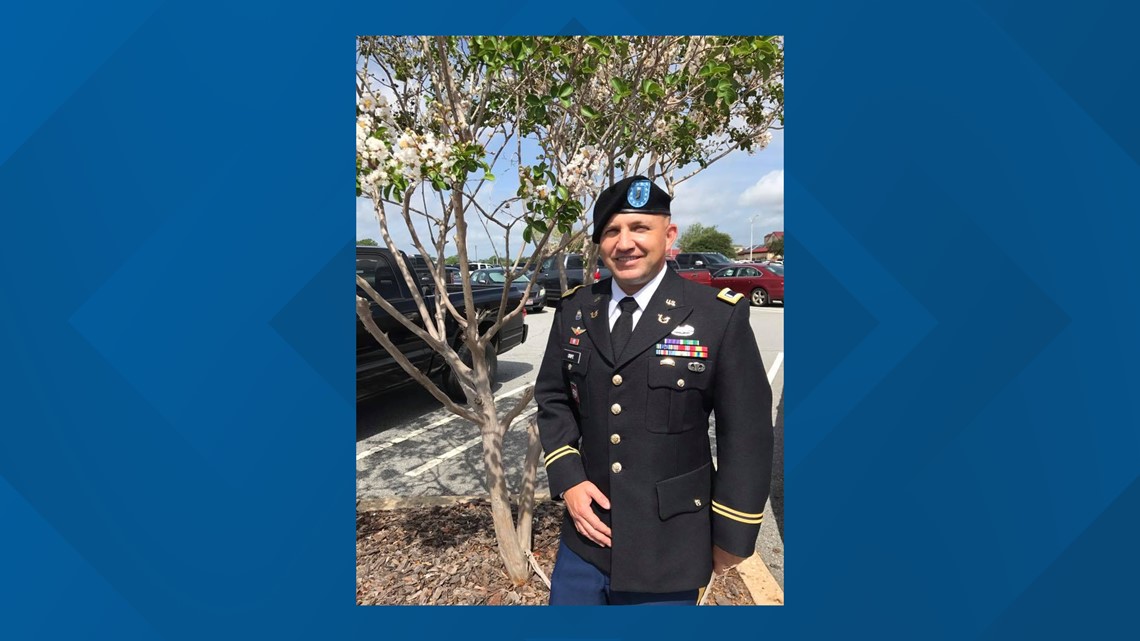 "There's a lot of lessons that you can learn in the military, in the Army, and a lot of skills that you will learn but I would say that the one I still use to this day is perseverance."
For the past 20 years, he has worked his way up the ranks at Cox Communications to a role in government relations. He has volunteered to help kids learn about water conservation and help soldiers transition to civilian life.

"If you think about it you're really leaving an entire way of life to a new one and you're having to utilize those skills that you learned in the military and hope that there is a market for it."

And that lesson of perseverance? Cripe learned it well, putting himself through college, and law school. Now he serves in the National Guard as a JAG Defense Attorney.

He has a simple message for veterans struggling to adjust. "Veterans, use your resources, use your support network and for everyone in the community. If you see a struggling veteran don't be afraid to let them know about a program you've heard or that you see."

A simple message we can all take to heart - from someone who has served with honor.
THOSE WHO SERVE
12 News is honoring the brave men and women who are currently serving and have served in the United States's armed forces.