LAKE HAVASU CITY, Ariz. — Alligator? Crocodile? Mysterious monster from the depths of Lake Havasu? After a grainy photo of a strange shape in the water made the rounds on social media, the Arizona Game and Fish Department (AZGF) officials said it's probably just a beaver.
The photos allegedly show a shape of what looks like an alligator floating in the Bridgewater Channel, and HavasuNews.com reported that multiple police officers saw an animal floating in the water.
However, Tom Cadden with AZGF said this is a common mistake. He told 12News that calls for alligators in urban areas frequently turn out to be beaver sightings. After searching the area, the department found no evidence of an alligator this time either.
Perhaps more surprising is the fact that yes, Arizona has beavers. According to Arizona Highways, these plump semi-aquatic mammals often live near our montane forest streams, and near lakes and rivers. They're nocturnal, and can weigh up to 70 pounds, making for an easy case of mistaken identity.
Here's the picture that was sent to AZGF: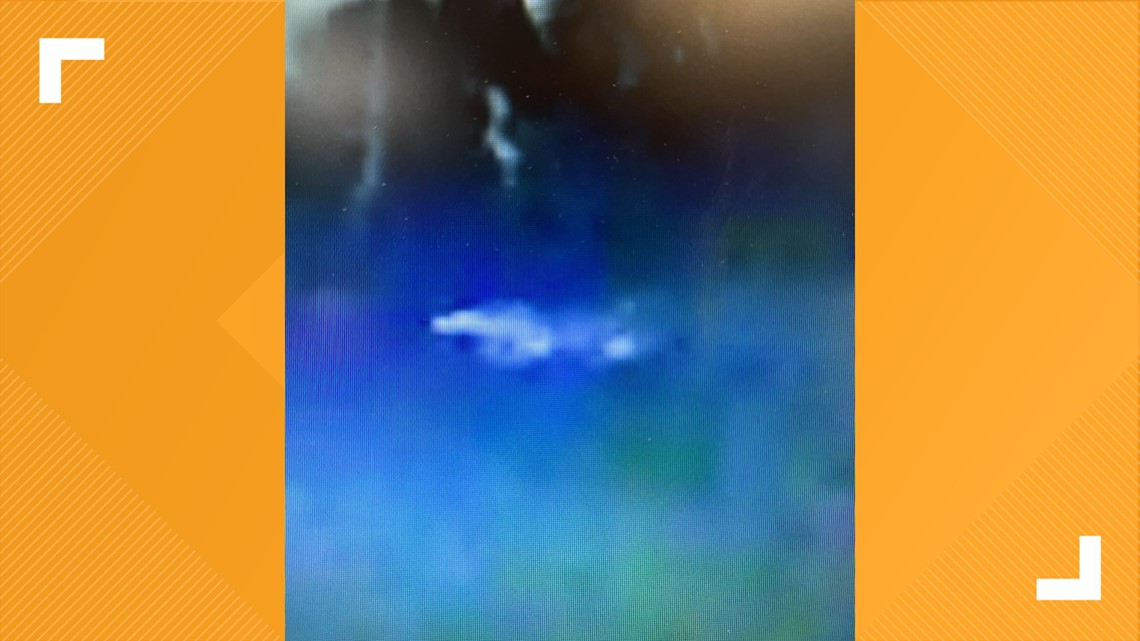 People took to social media to discuss the sighting. One member of the Lake Havasu City Community page even made a potential movie poster for the alleged alligator.
Despite the funny discourse, AZGF officials don't believe this to be any more than just another beaver sighting.
>> Download the 12News app for the latest local breaking news straight to your phone.
Up to Speed
Catch up on the latest news and stories on our 12News YouTube playlist here.