PHOENIX - This Halloween, the hunt is on for the most bone-chilling of horror stories.
Though a nightmarish imagination might give you a good scare, some of the creepiest stories come from real life. And in Arizona's history, there's no shortage of horror and mystery.
So turn out the lights, sit back and enjoy – and good luck getting to sleep tonight.
Chuck Morgan's mysterious death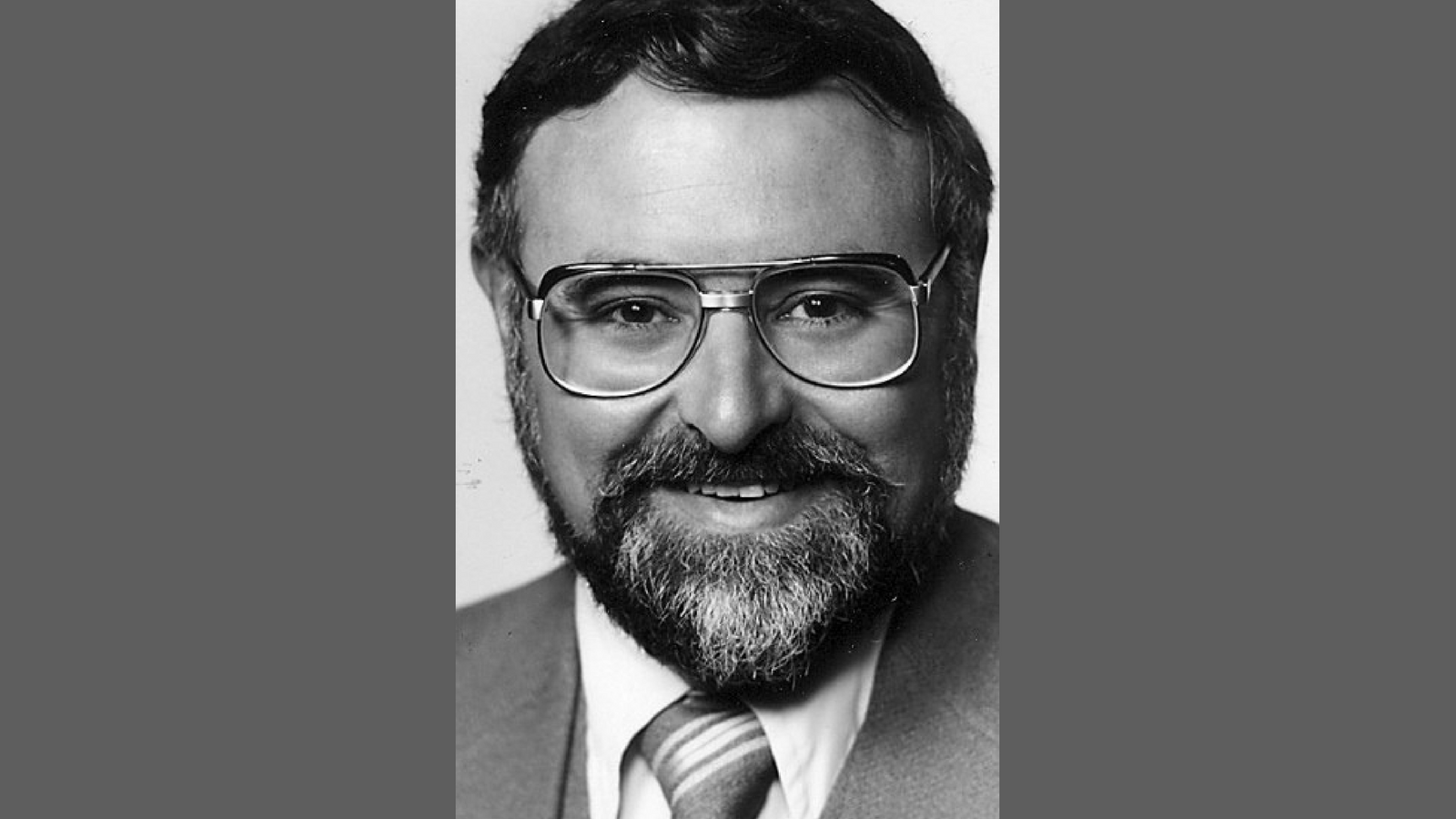 In March of 1977, escrow company owner Chuck Morgan vanished without explanation after leaving his Tucson home. He showed back up in the middle of the night three days later.
His wife, Ruth Morgan, said he was missing a shoe, had one plastic handcuff around his ankle and a set of handcuffs around his hands. He pointed to his throat to imply that he couldn't speak.
After Ruth gave him a pen and some paper, he wrote that his throat had been painted with a hallucinogenic drug that could destroy his nervous system.
When Ruth suggested calling the police, he refused to let her, saying it would only put their family in danger.
After she nursed him back to health, he told her he had been working as a secret agent for the Treasury Department for two or three years. But he wouldn't tell her much else.
Two months later, Chuck disappeared again. Ruth received a cryptic phone call when her husband had been missing for nine days.
According to Ruth, an unidentified woman told her "'Chuck is all right. Ecclesiastes 12, 1 through 8,'" before hanging up.
Chuck Morgan was found lying dead near his car two days later, in the desert 40 miles west of Tucson. He had been shot in the back of the head with his own .357 magnum. Chuck was wearing the bulletproof vest he started wearing after his first disappearance.
At the scene, investigators found a piece of paper with directions to the site written in Chuck's handwriting and a pair of sunglasses that were not his.
Police also found a $2 bill clipped inside Morgan's underwear, which had a roughly drawn map on the back leading to the towns of Robles Junction and Salacity in the area between Tucson and Mexico. Both of the towns had reputations for smuggling at the time.
On the front, there were seven Spanish names beneath the notation "Ecclesiastes 12." Arrows drawn on the bill's serial number indicated verses one through eight – ­the same Bible passage the woman had cited to Chuck's wife over the phone.
A woman who called herself "Green Eyes" contacted the Pima County Sheriff's Department two days after Chuck's death. Green Eyes claimed she was the same woman who called Ruth and that Chuck met her at a motel just before he died. She said he showed her a briefcase containing thousands of dollars in cash. This, he told her, was to buy him out of a contract the mob had put on his life.
Ruth also got a visit from two men claiming to be with the FBI after her husband's death. She said they opened and closed their identifications very quickly, asking to come in and look through the house. They tore the house apart and left. Ruth said she never found out what they were looking for.
Despite all this, authorities ruled Chuck Morgan's death a suicide.
The botched execution of Eva Dugan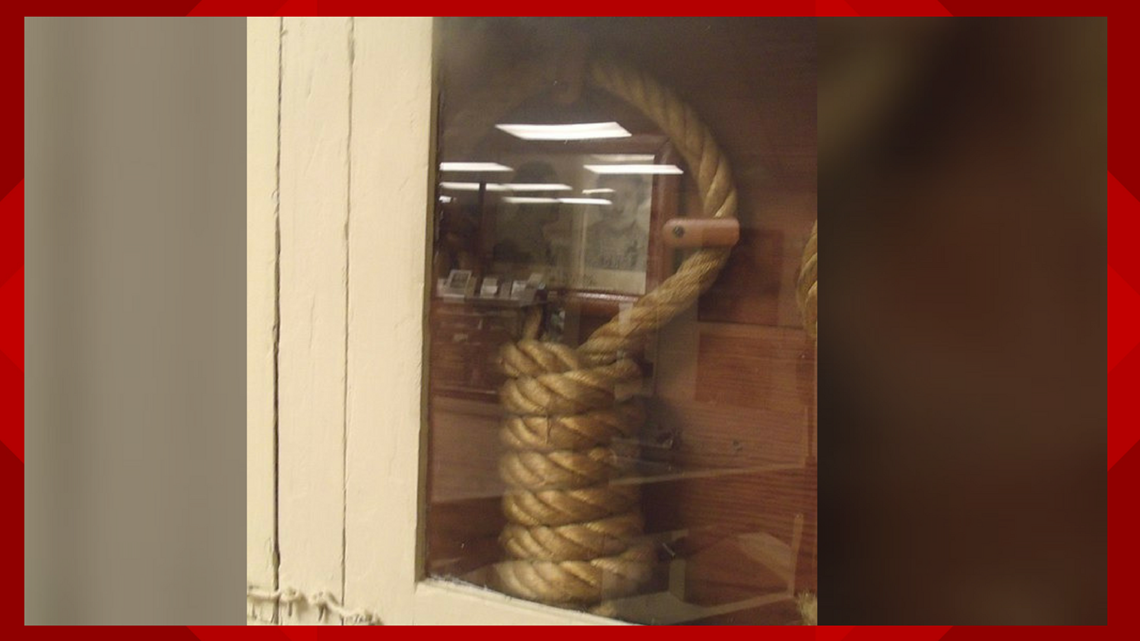 Buried in the Arizona State Prison Cemetery is the first – and last – woman executed by hanging in the state.
Eva Dugan, born in 1878, was a cabaret entertainer in Alaska who moved to Tucson to work as a housekeeper for an aged rancher in Tucson named Andrew J. Mathis.
After a just a few weeks, Dugan was fired for unknown reasons. Mathis disappeared shortly afterward, along with many of his possessions.
The rancher's neighbors reported that they had been approached by Dugan trying to sell some of Mathis's belongings. After that, Dugan herself vanished.
During the investigation, it was discovered that she sold Mathis's Dodge coupe in Kansas City for $600.
Dugan was arrested in 1927 in White Plains, New York, when a postal clerk intercepted a postcard to her from her father in California. She was extradited to Arizona to face auto theft charges.
Nine months after she was convicted and imprisoned for auto theft, a camper was pounding in tent stakes on Mathis's old ranch when he made a ghastly discovery: a shallow grave with the rancher's decomposed remains.
After a brief trial, Dugan was convicted of murdering Mathis with an ax.
Her imprisonment and impending execution didn't seem to dampen her spirits, even up until the end. She remained so defiantly upbeat, Time Magazine called her "Cheerful Eva" in its 1930 article about her execution.
On Feb. 21, 1930, her last-minute reprieve having been denied, Dugan was walked to the gallows. It was to be the first time in the history of Arizona that an execution was witnessed by women.
According to an account from the Arizona Daily Star, Dugan mounted the scaffold and, having no last words to say, the trapdoor was released. As Dugan plunged to her death, the rope snapped off her head. Her severed body fell below in a pool of blood.
"Two minutes later the room which had contained 60 witnesses was empty," the report said.
Five witnesses, two of them women, fainted, according to an article in the Santa Cruz News.
The gruesome nature of Dugan's death led Arizona to change its method of execution to the gas chamber in 1934.
Honeymooners disappear in the Grand Canyon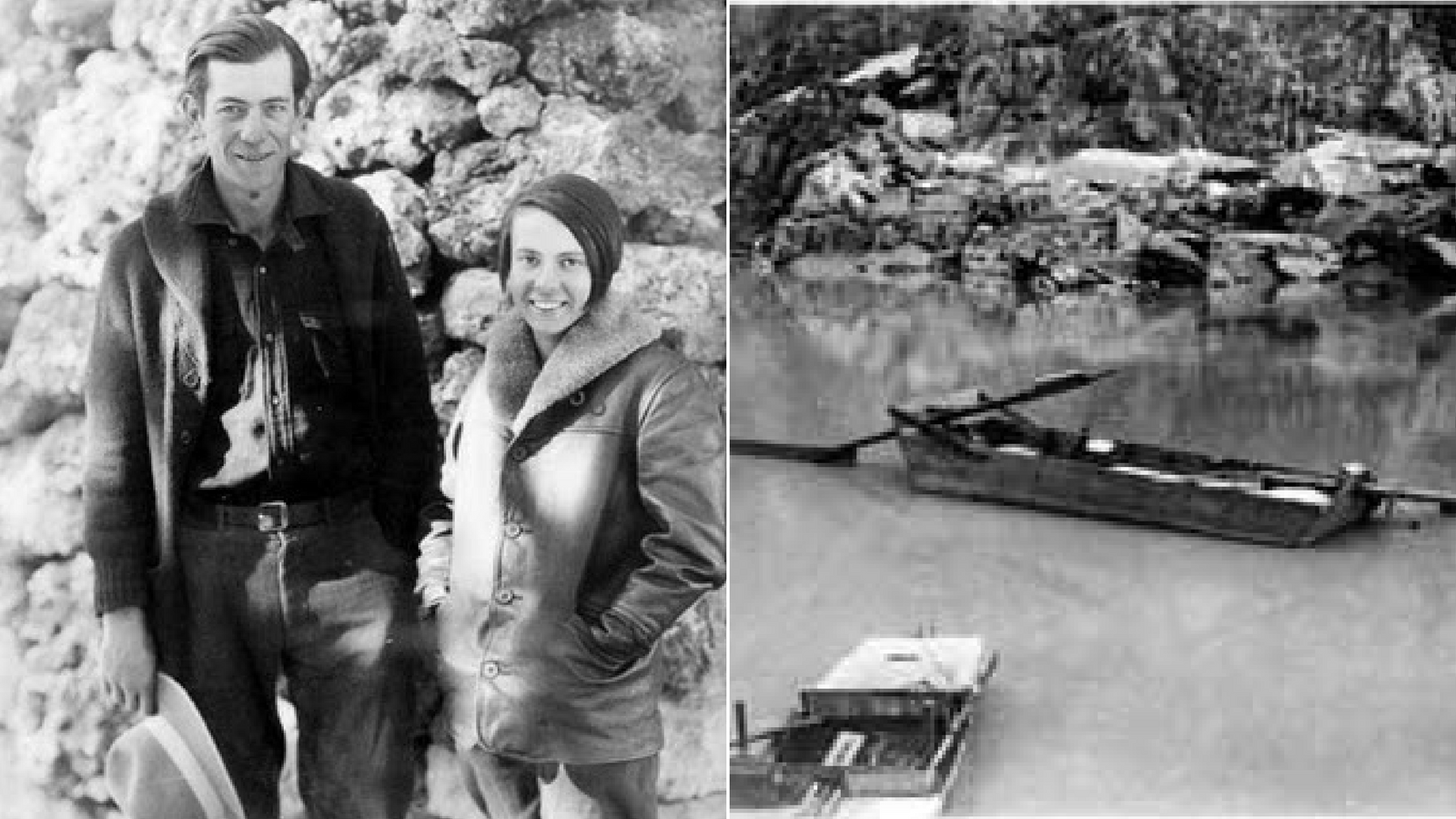 They planned to make their honeymoon a special one, aiming to take the fastest trip through every rapid on the Colorado River. Bessie would have been the first woman to make the trip.
The couple set off from Green River, Utah, in 1928. Their wooden scow, called "Rain in the Face" traveled hundreds of miles to the Grand Canyon unscathed.
However, after they made it to the Hermit Rapids, the Hydes were never seen again.
Search parties later found the boat, eerily floating in calm waters near Peach Springs. Everything was still in its place: food, clothing, books, diaries and a gun. The only thing missing was the Hyde couple.
Theories abound to try to explain what happened to the couple. Some people have even come forward claiming to be Bessie Hyde.
But the Hydes' bodies have never been found, so nobody knows for sure.
An enigmatic train derailment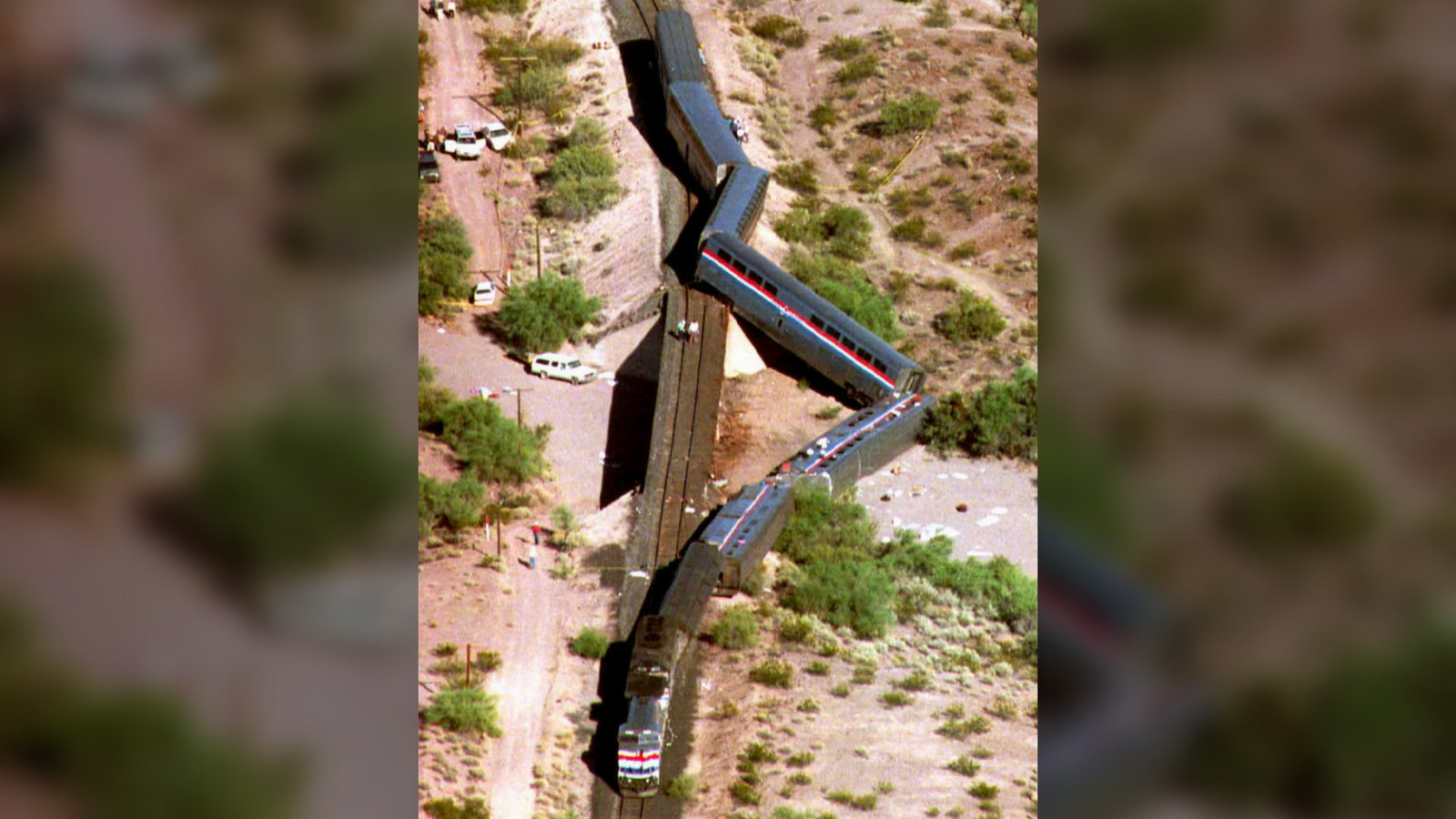 In October of 1995, Amtrak's Sunset Limited train carrying 268 people was traveling through a remote stretch of desert toward California. Around 1 a.m., the screeching sound of the brakes snapped several passengers out of their sleep.
A few cars tipped over as the train crossed a trestle bridge, plummeting into the 30-foot gulch below.
The derailment killed a sleeping car attendant and injured about 100 people.
As authorities investigated the wreckage, they found a piece of paper in the dirt under a rock. It was a type-written note that berated the government, signed "Sons of Gestapo."
More notes signed by the Sons of Gestapo were found along the crash site.
This derailment was no accident; it was sabotage.
According to Amtrak, the derailment was caused by someone removing the bolts that hold a 36-inch long connecting bar to two pieces of rail. The saboteur was also able to override the system that would have warned the train's engineer of the tampering.
In a 1995 New York Times article about the crime, the president and chairman of Amtrak at the time, Thomas Downs, said, "Someone obviously intended to have the train drop off the ravine without any precautions. They could have easily killed a large number of passengers."
The Sons of Gestapo hadn't been heard of before the investigation, and nobody has heard about them since.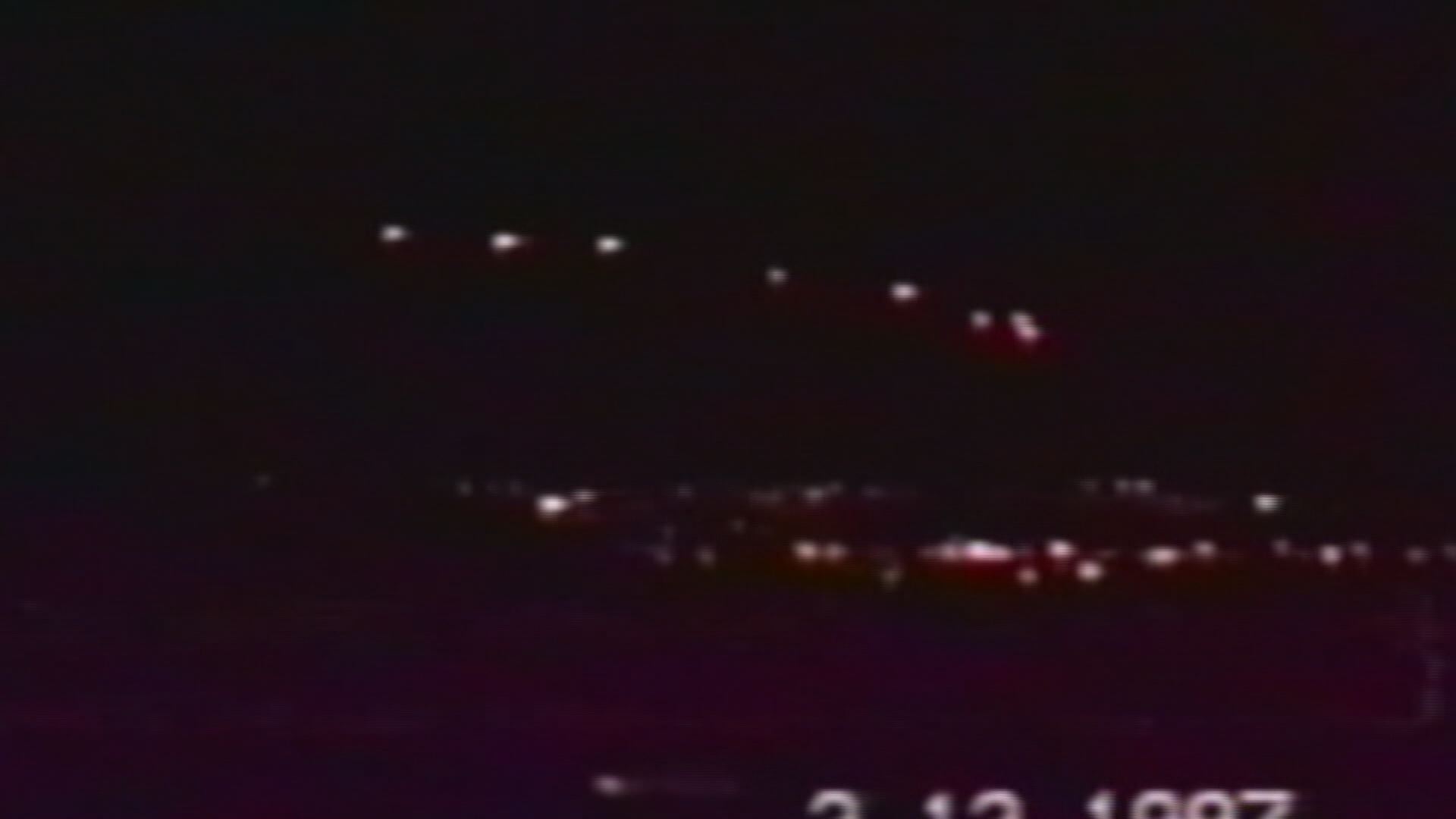 On the night of March 13, 1997, a string of bright lights appeared in a V formation in the skies over Phoenix. Some reports of the lights came from as far away as Las Vegas and New Mexico.
Hundreds of people called local law enforcement and news stations, seeking answers.
The phenomenon would have witnesses arguing about what they saw for the next 20 years.
The official explanation from Luke Air Force Base was military flares dropped at a high altitude.
But many don't believe the government's version of events, claiming they saw an actual spacecraft behind the lights.
Dr. Lynne Kitei saw the lights and was turned from a skeptic to a believer. She even put aside her medical career in search of an explanation.
She says flares would not have been able to keep the V formation and traverse the entire state as the lights did.
However, a former F-16 pilot said a steady breeze could propel all of the flares at once while keeping them at a uniform distance. He also said the flares, being extremely bright, could appear closer than they really are.
Despite this explanation, the rumors persist.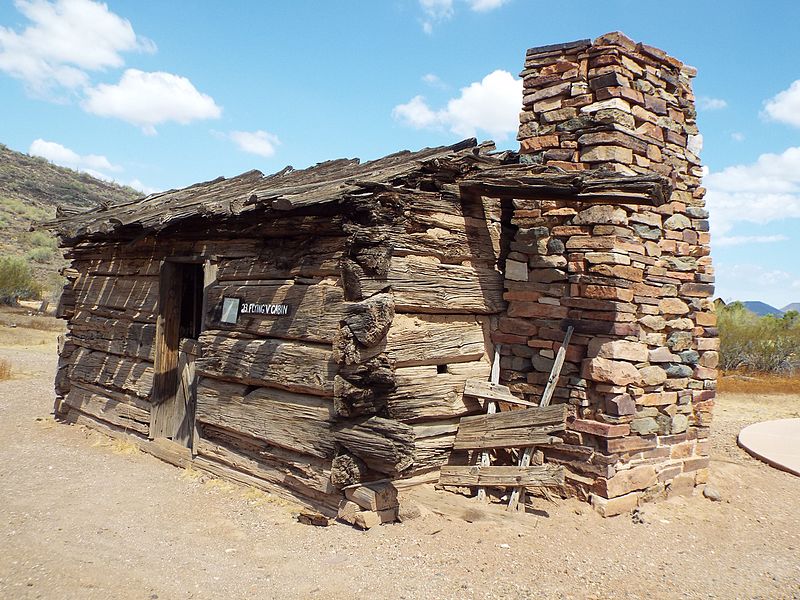 The Pioneer Living History Museum is home to several original buildings from the Old West.
One of those buildings is a cozy-looking cabin, known as the Flying V Cabin, a relic of the pastoral lives of the settlers.
But take a closer look. The gun ports and bullet holes in its walls tell a different story. This little cabin stands as a reminder of the bloodiest family feud in U.S. history.
The Pleasant Valley War raged between two ranching families, the Tewksburys and the Grahams, from 1882 to 1892.
Strangely enough, the Grahams and the Tewksburys were once friends. In fact, the Grahams came to Arizona after being invited by Ed Tewksbury.
Historians argue about what exactly caused their relationship to sour. Some suggest the feud started when Tewksbury brought sheep into the valley, which many cattlemen disliked because of their apparently destructive eating habits in open ranges. Others say it may have started over splitting the spoils from cattle rustling.
Regardless of the cause, the 10-year feud killed more than 25 people, and the Flying V Cabin once stood on the site of two of those casualties.
In 1887, John Tewksbury Jr. and William Jacobs were gathering their horses when they were ambushed by men from the Graham family.
After killing the two men, the Grahams fired at Tewksbury's cabin for hours, while those within fired back.
Some versions of the story say hogs started devouring Tewksbury's and Jacobs's bodies as the shootout continued. According to those accounts, John Tewksbury's wife came out of the cabin with a shovel, and the firing stopped as she dug graves for her husband and for Jacobs. Some historians dispute this, since Eva was almost nine months pregnant at the time.
The attackers rode away as the lawmen approached, but the murders of members of both factions would continue until Ed Tewksbury killed Thomas Graham near Tempe in 1892.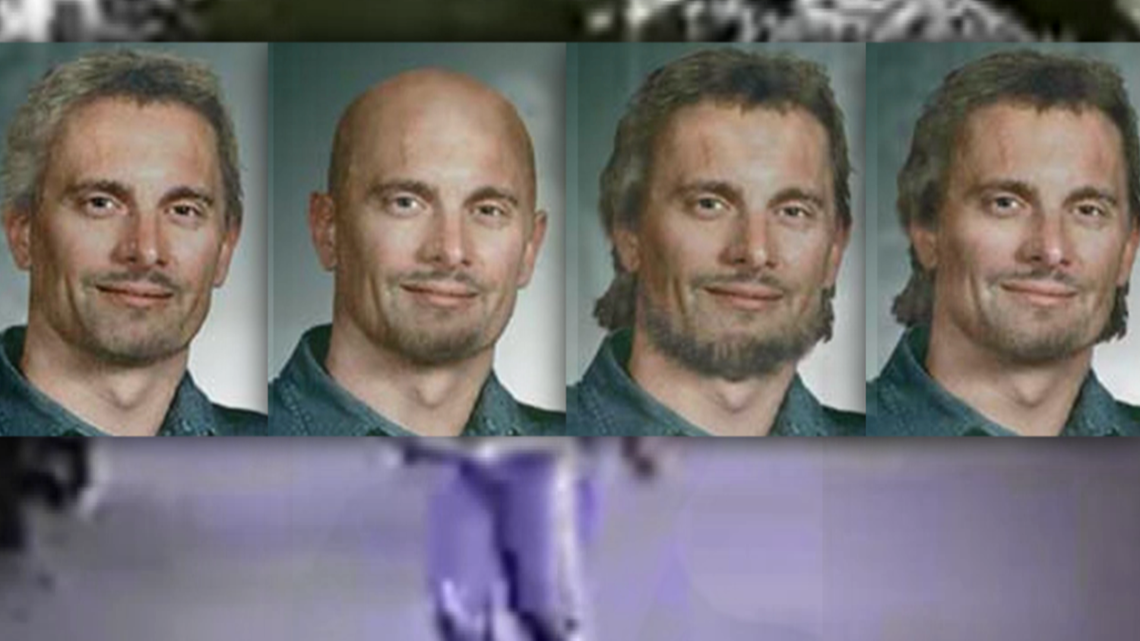 A man suspected of murdering his family may still be hiding out in the wilderness of the Tonto National Forest.
The FBI said in 2001, Robert Fisher slit his two children's throats while they were sleeping and shot his wife execution-style before blowing up the family's Scottsdale home and slipping away.
According to the FBI, Fisher's wife was preparing to leave him because she thought he was having an affair.
Authorities found the family dog and Fisher's SUV in the Tonto National Forest 10 days after the murders.
The FBI believes Fisher, an avid outdoorsman, is well-equipped to survive in the wilderness. He has several weapons, according to the FBI, including a high-powered rifle.
There is still a $100,000 reward for information leading to his arrest.