Every year, a small class of inductees is chosen by media leaders from across Arizona. They choose candidates who have made long-term impacts on local journalism.
Curtis is joining the company of 12News alums Kent Dana, Lin Sue Cooney, Jineane Ford and Pep Cooney -- all previous hall inductees.
Curtis, along with the other inductees, were recognized at the Arizona Broadcasting Future and Awards Lunch which took place Wednesday at the Talking Stick Resort in Scottsdale.
>> Download the 12News app for the latest local breaking news straight to your phone.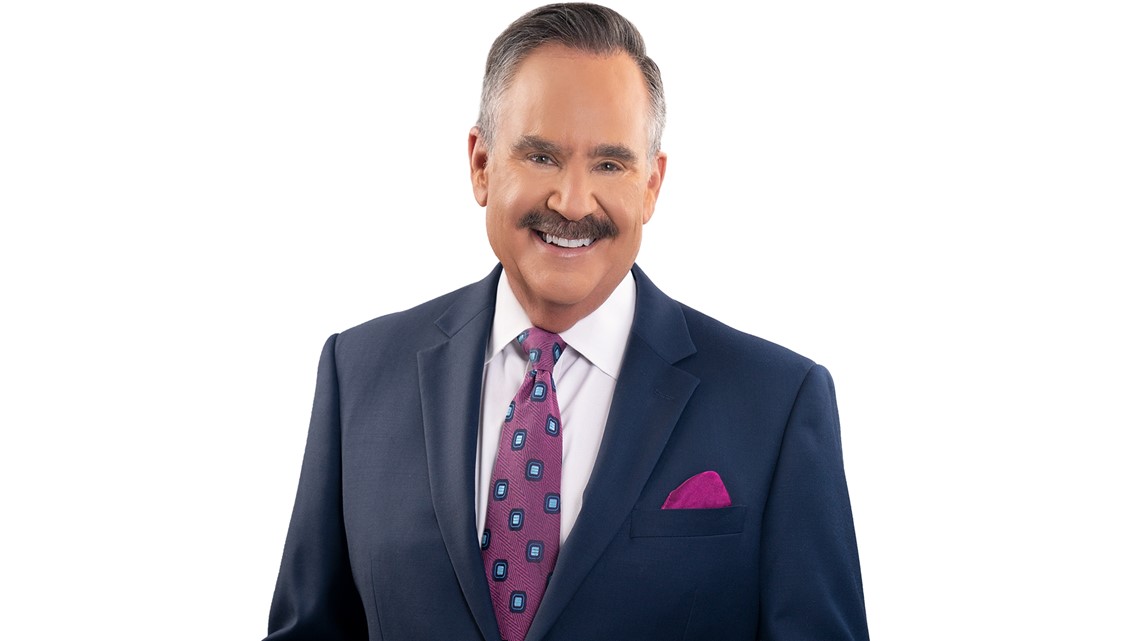 Curtis has been a part of Phoenix TV since he joined 12News in 1980 as a sports reporter. Although he left Arizona for a few years in 1987, Curtis returned to 12News in 1995 as Chief Sports Anchor before moving to Evening News Anchor in 2004.
During his time with the station, Curtis has won scores of awards, including 13 Emmy awards and two Associated Press honors for best anchoring. He's one of the longest-serving news anchors in Arizona's history.
In 2021, Curtis received the prestigious Edward R. Murrow award for a story he produced about a woman's decision to end her life after she was diagnosed with terminal cancer.
Curtis and his wife Abby have three children, all of whom attended Arizona State University.
On the Mark