GILBERT, Ariz. – A Gilbert boy is doing his part to shatter the myth that people with Down syndrome can't live fully productive lives, and his hard work is paying off.
Brett Logan, a 16-year-old with Down syndrome, leads an incredibly active life. When he's not a varsity cheerleader for Team IMPACT at Arizona State University or a Junior Cheerleader for the Denver Broncos, he's telling as many people as he can about Nothing Down, a Down syndrome organization that's been a big support for him and his family.
"We first got involved with Nothing Down a few years ago when Brett was selected to be a model for their calendar," Jennifer Nelson, Brett's adoptive mom explained.
His love for the lens made Brett a natural model; his love for Nothing Down made him a natural ambassador. Brett was chosen in 2018 as one of Nothing Down's ambassadors, a role that allows Brett to do what he's always done: inform people about the opportunities for people with Down syndrome.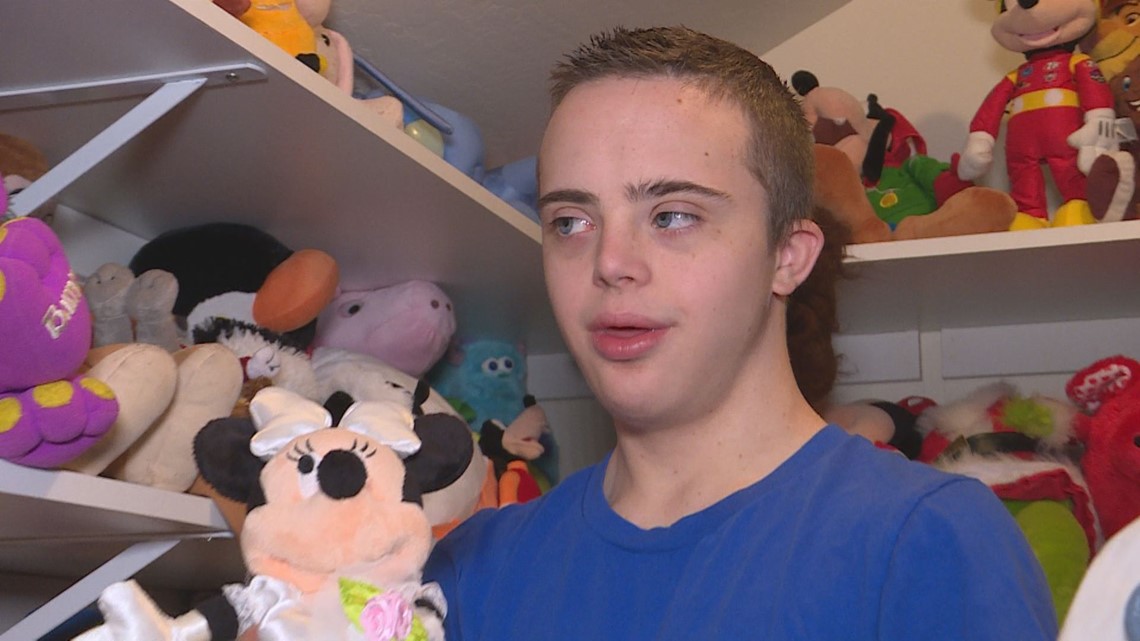 "He wears his Nothing Down shirts," Nelson said. "He gets lots of questions or comments about it. On the back is the slogan for nothing down, 'There's nothing down about Down syndrome.' That's usually a good conversation starter, then he gets to share his work with Nothing Down."
As his ambassadorship came to a close at the end of the year, the family knew he would miss the title and the work associated with it—that is, until Nothing Down called to inform Brett that he was being named lifetime ambassador.
It's allowing him to continue the work he loves so much: reminding people that there really is nothing down about Down syndrome.
"Brett's biggest goal is just proving that he's someone with Down syndrome and his life is worth living and he's capable of doing just about anything he puts his mind to," Nelson said.
A message he has proven over and over again.