This story was originally published in March.
PHOENIX - Phoenix Mayor Greg Stanton grabbed a hammer Tuesday and smashed a flagstone pillar at the Arizona Center in downtown Phoenix to mark the beginning of a major makeover to the center.
The project -- dubbed a "revitalization of Arizona Center" -- was initially announced in October 2016 as a $25 million makeover by the property owners, Parallel Capital Partners.
"The Arizona Center refresh will create a new model for office, retail, and entertainment in the Southwest representing a new era for downtown Phoenix," Matt Root, managing partner for Parallel Capital Partners, previously said in a release. "The plans will inspire a true sense of place that is relevant and fulfilling for everyone who visits, works, or plays there."
During the groundbreaking ceremony Tuesday, Mayor Stanton said the city will always be indebted to the Arizona Center -- opened in 1990 as "Phoenix's original downtown entertainment destination" -- for what it has created in downtown Phoenix but added it was time to revitalize and refresh the center.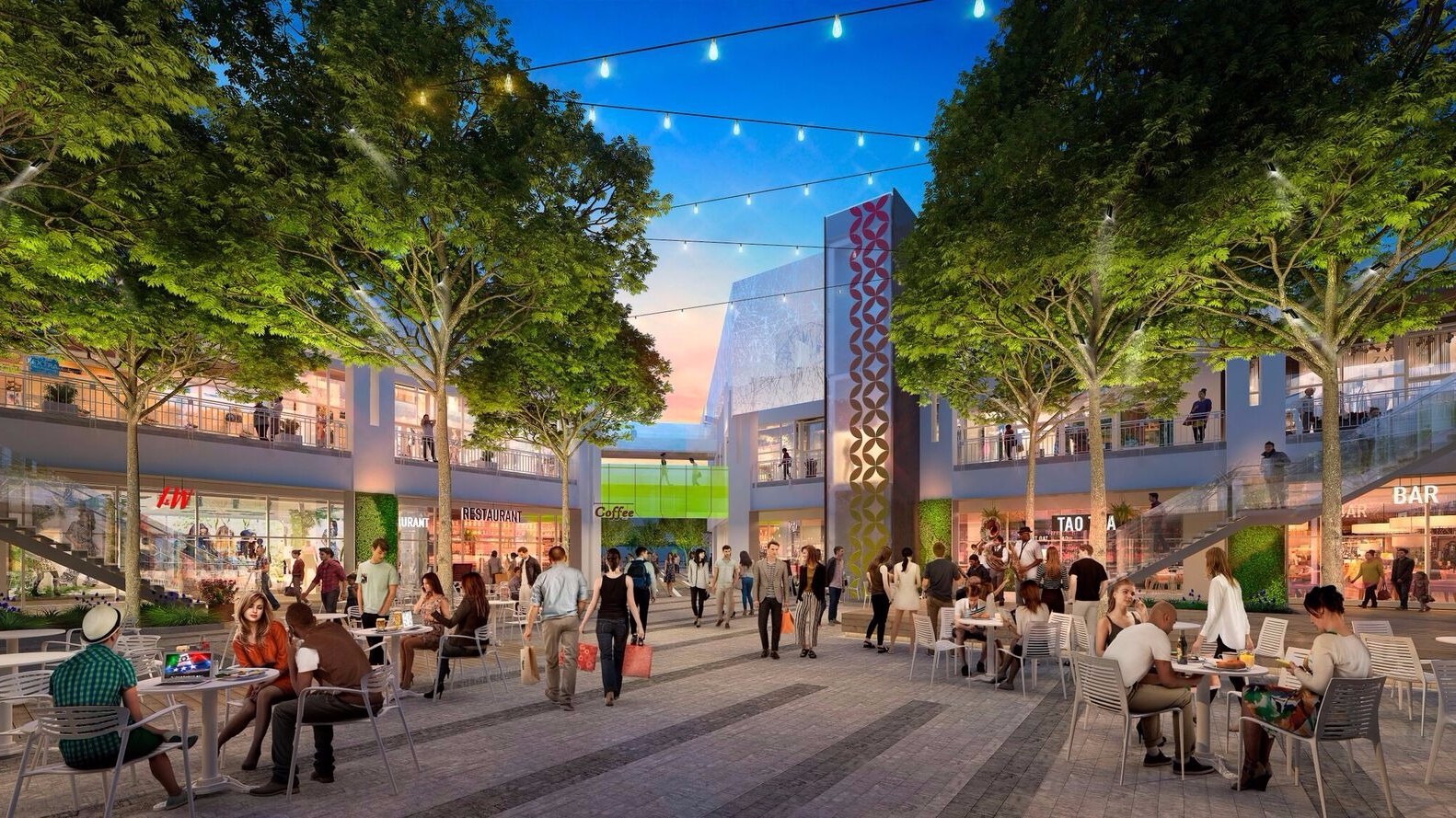 According to a release, the transformation project -- along with the addition of new amenities -- will create a more open experience for the community, "creating a more interactive experience that connects to the existing fabric of downtown Phoenix."
The parking garage at 4th and Fillmore streets will also be upgraded and valet parking will be added for the center, according to an October release. The center will also be getting a makeover to its logo and website.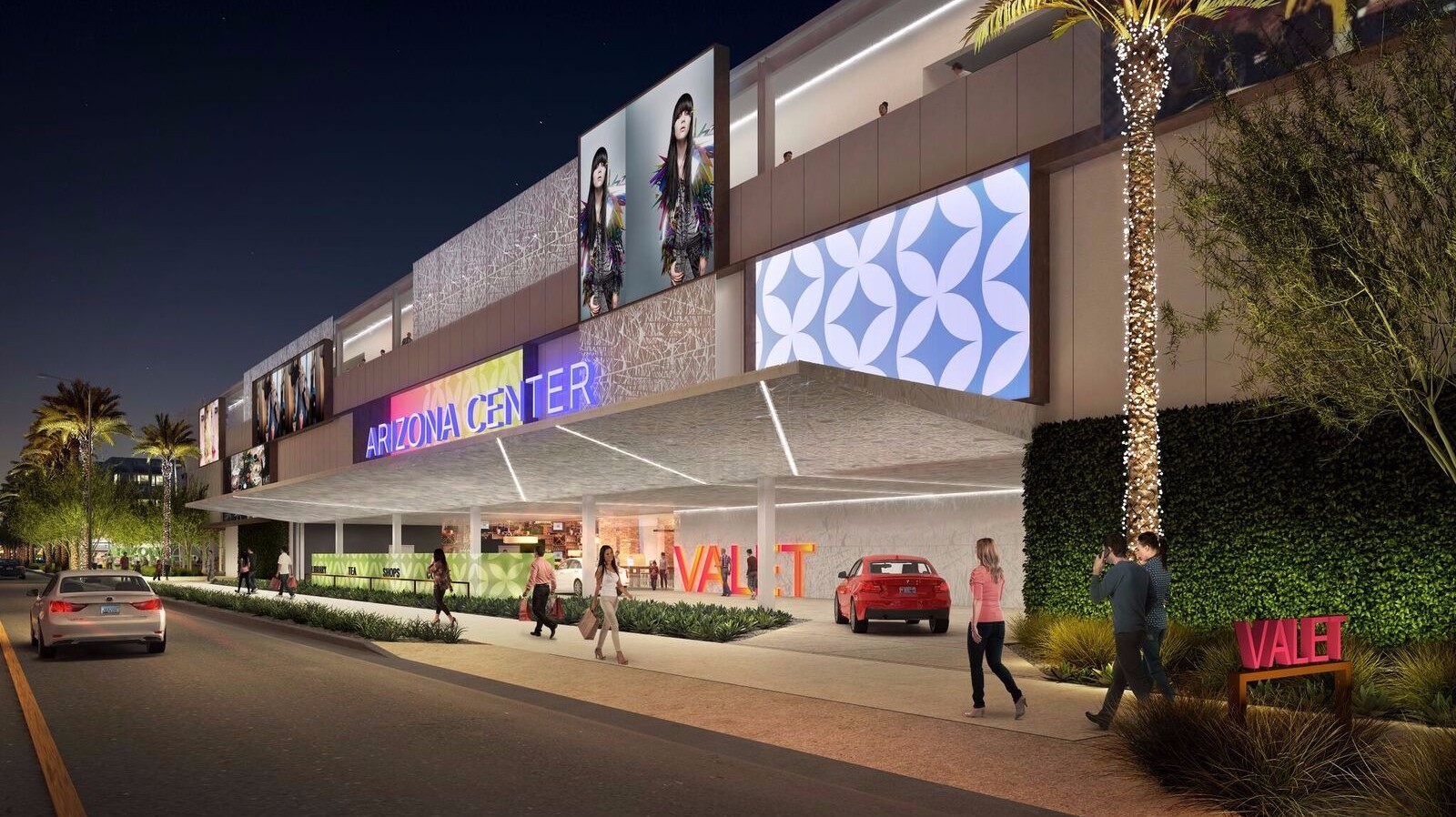 "It's going to be much more open and inviting to the surrounding community," Stanton said Tuesday. "I think you'll see Arizona Center become a more vital part of the center of our city."
Other changes to the center saw popular clothes shopping destination, New York & Company, with closing signs posted in front of its downtown Phoenix location.
The project will take approximately nine months to finish, according to a release.
The Arizona Center makeover follows changes to some other popular Valley shopping centers including Desert Ridge Marketplace and Scottsdale Fashion Square.