Another draft lottery passes and another year the Phoenix Sun are left without the top pick.
The Suns had the second-best odds of getting a first overall pick. Math wise, it came out to a 19.9 percent chance. The team had nearly a 56 percent chance to at least land a top three pick.
None of that happened -- a disappointing result to a tanked season.
Let's let Devin Booker's facial expressions explain Suns fans' agony.
"You guys, the draft's about to start! Yes! This is our year for a top pick I can feel it!"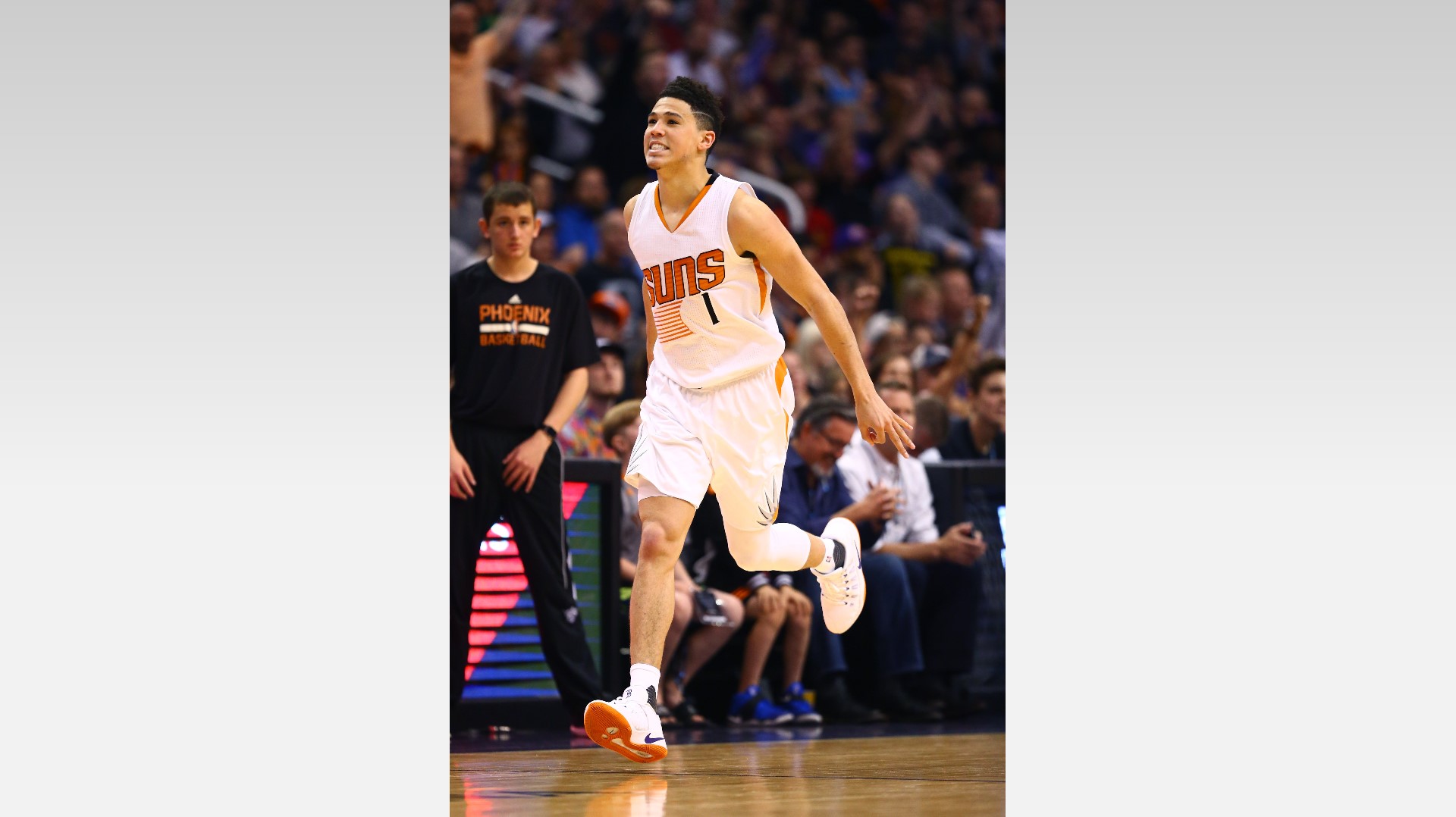 "Do you see that? We're into the top five! First pick, watch!"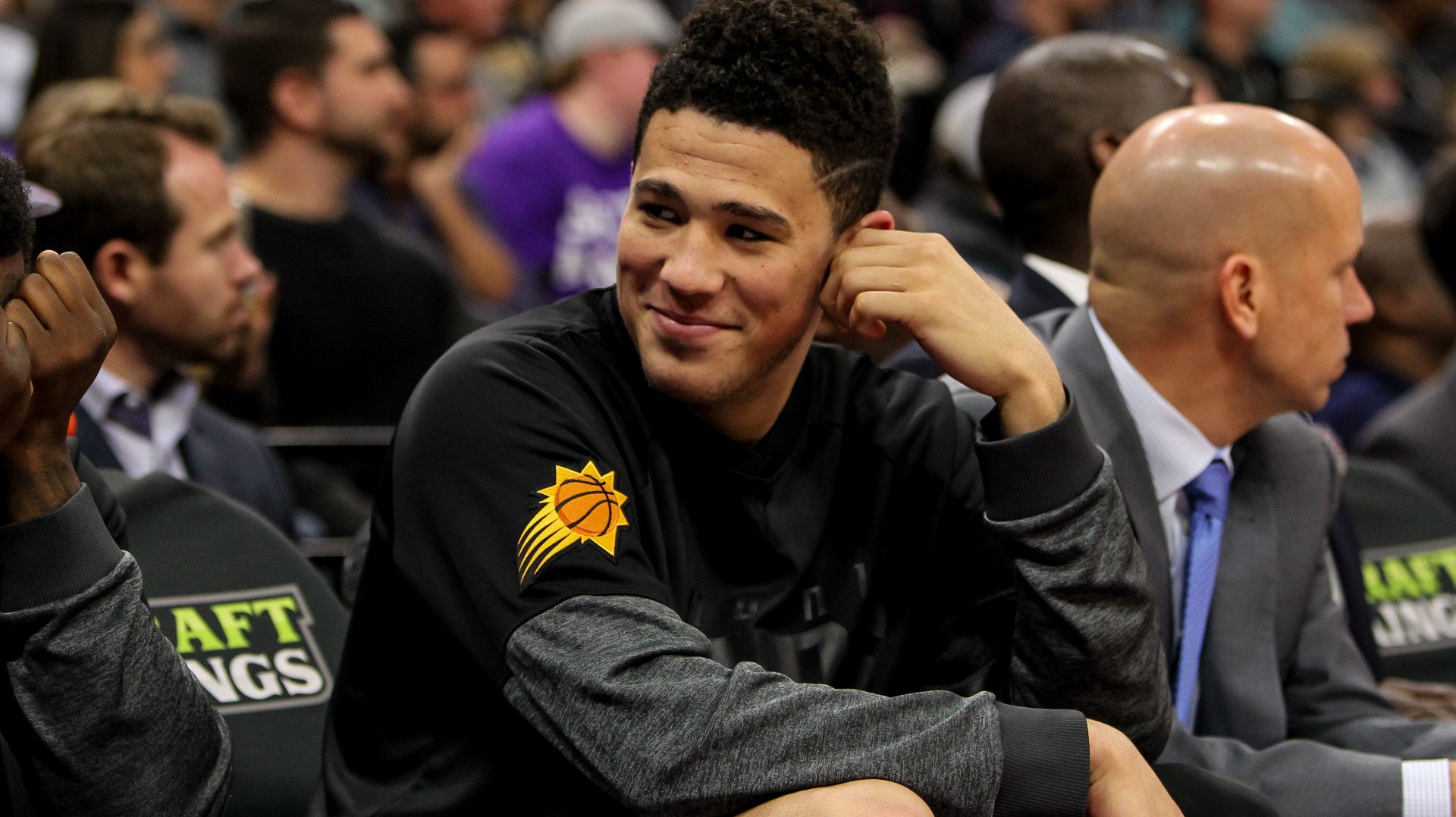 "Wait... what? FOURTH!? Oh, come on!"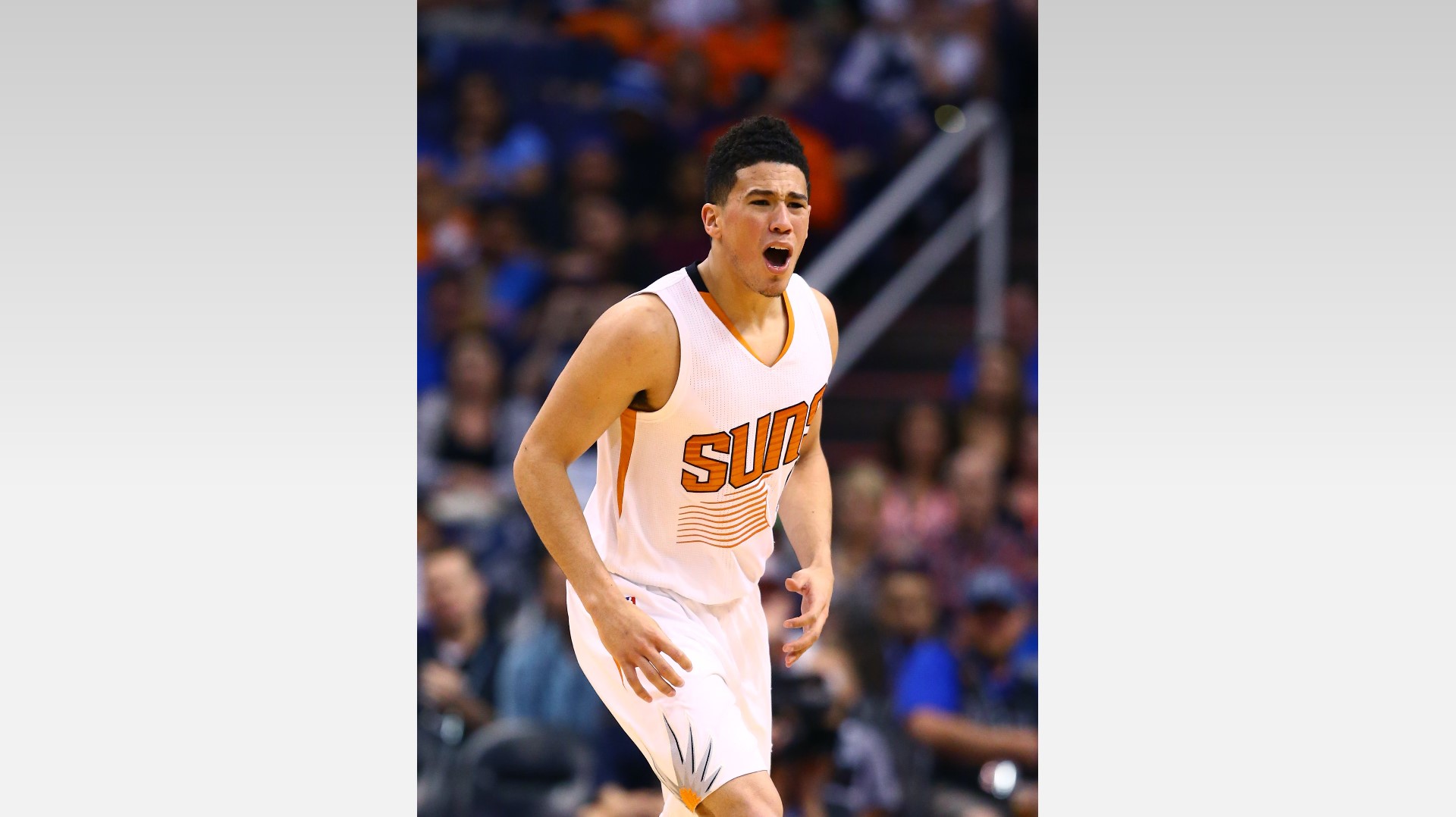 "The Lakers and Celtics? Seriously, NBA?"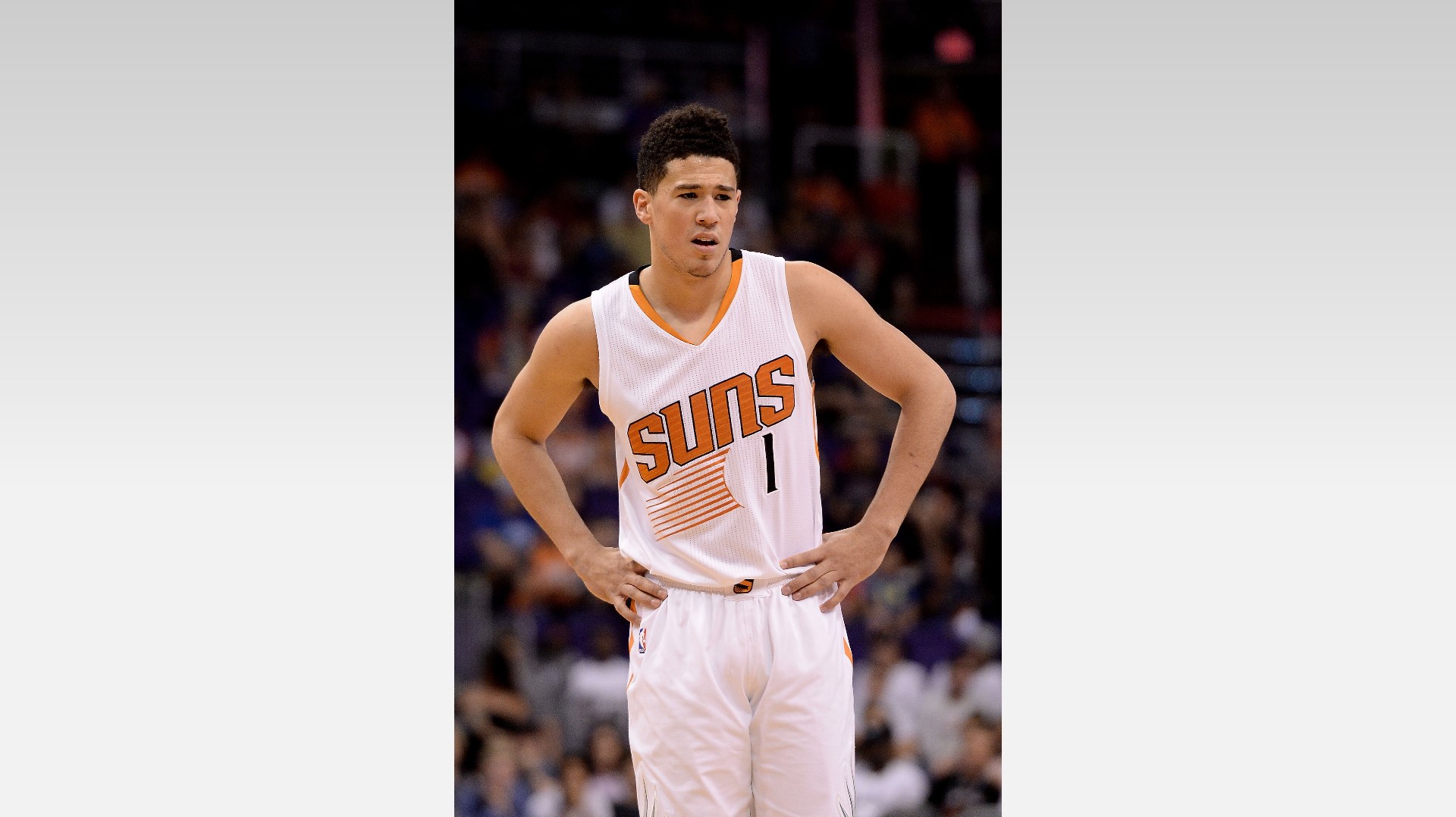 Yup.
Devin Booker's reaction pretty much sums up what it's like to be a #Suns fan #NBADraftLottery pic.twitter.com/lCyj91vkRO

— Brian Swane (@BrianSwane) May 17, 2017
At least Booker was a little more optimistic after the lottery.
Devin's thoughts on receiving the 4th overall pick…. "Bigger than basketball." pic.twitter.com/YY9421UlBN

— Phoenix Suns (@Suns) May 17, 2017
Now the question is, who will the Suns pick?