ARVADA, Colo. - To her close friend, Kimberly Hirst, she was Margaret Lacey.
"She was quirky. She was funny. She would make the most ridiculous jokes," Hirst said.
To her colleagues at Regis University where she worked as a professor of nursing, Lacey was affectionately known as Maggie.
"I actually had her as a student," Dr. Janet Houser, Regis University provost, said. "She had a lovely and easy laugh."
Monday night, Lacey was walking her dog across the intersection of Ward Road and 52nd Avenue in Arvada, Colorado when investigators say a man driving an SUV struck her and killed her.
"You're just shocked," Hirst said. "You can't believe that someone that vibrant would be gone from your life so suddenly."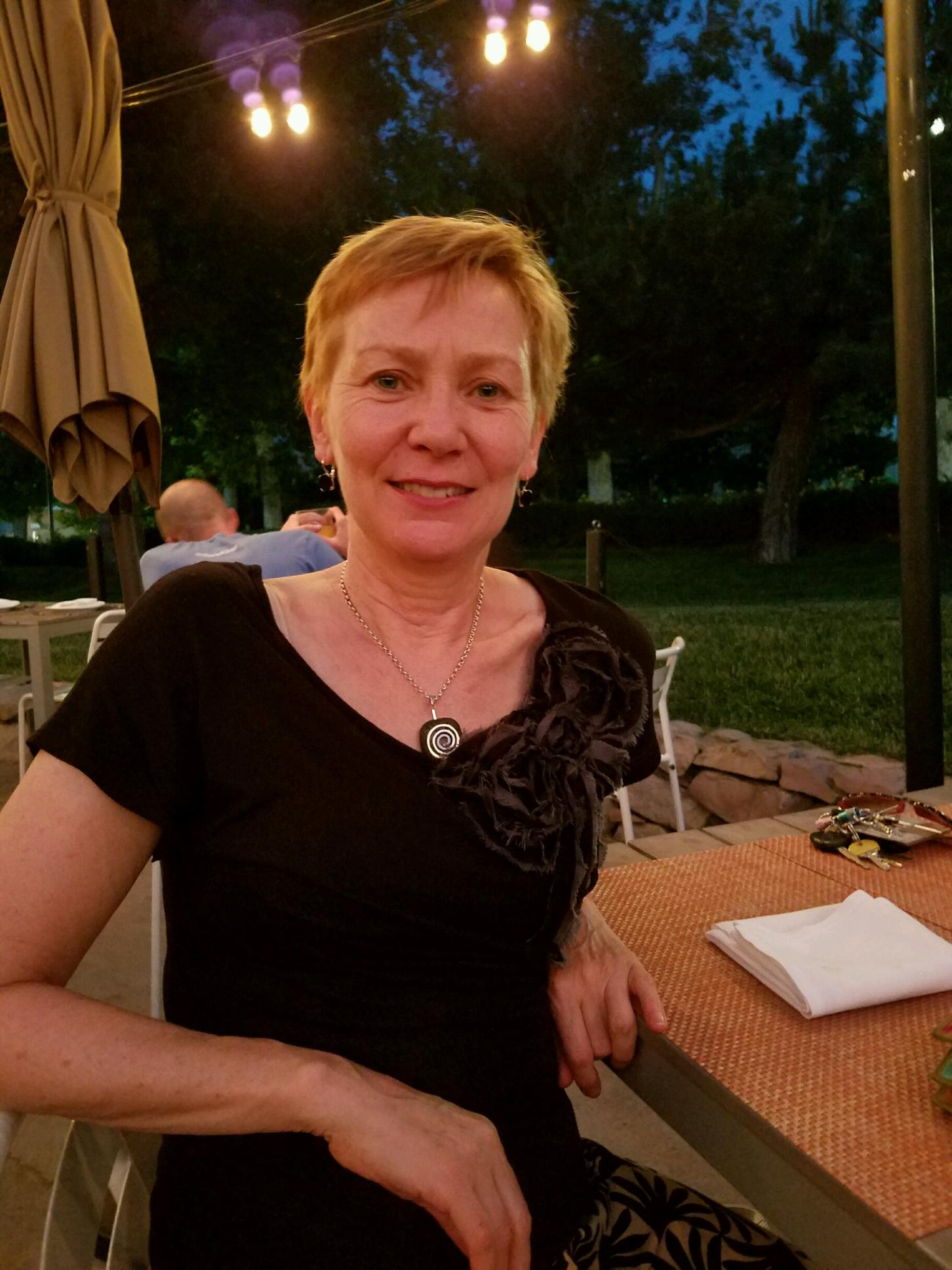 While mourning their friend, thoughts turned her dog Jessie who ran away after Lacey was killed.
"Our fear is simply that the dog is hiding out of fear," Houser said. "It's probably hungry. It's probably cold."
Friends searched the area of the accident for four days. They contacted every nearby animal shelter and veterinarian looking for Jessie.
"I think we rallied all around the idea that this would be something that we could have a bright light if we could find her and bring her home," Hirst said.
Late Friday afternoon, Hirst says a friend found Jessie barely alive and brought her to a nearby animal hospital. She was struck by the car as well and Hirst says she will undergo multiple surgeries and most likely lose a leg.
But, she is relieved that after four days, Jessie was finally found.
"I know that that would mean so much to Margaret if her puppy was home with her friends and her family, you know," Hirst said. "I do think that would put her soul at rest, you know, in a way."