Sun City's Art Huseonica is preparing for a one-of-a-kind Amazonian expedition that hasn't been done for more than 200 years: a 4,000-mile expedition led by author and explorer Jacki Hill-Murphy.
Art is very loyal viewer of 12 News, a U.S. Navy retiree and an expert on social media. It was only right we follow him and celebrate his journey through this expedition.
"I'm retired from working, living in Arizona, but I'm not retired from living full-throttle," Huseonica said. "Nothing stops me, so I been doing all these exciting adventures and I got a call from our expedition leader Jacki Hill-Murphy who lives in England and said 'Art, do I have an expedition for you."
The team of six, as Art says, are the first "gringos" to go through this extensive Amazon expedition. The team leaves mid-October and will travel along the Amazon River through Ecuador, Peru and Brazil.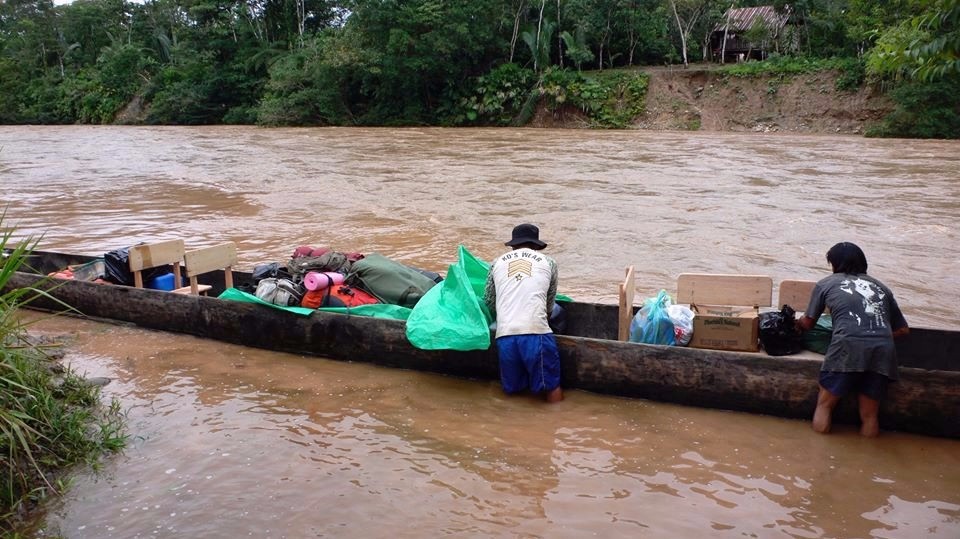 The expedition is based on the journey of Isabel Godin des Odonais in the 18th century. Her journey through Ecuador is extraordinary.
She was the only survivor of a 42-person team to go through the same 4,000-expedition Art and his team will be enduring on Oct. 15 for three months.
"We're going to be the first 'gringos' to have actually done this same route in over 250 years so we are really excited about it," Art said.
Huseonica says his main goal is to have fun and just to join in on this expedition, but in all reality, his job is to review the sanitation of the villages along the river that are authorized to visit.
Also, the team along with Art will be studying under some of the locals in the villages to learn about the healing powers of native plants. This is very important for the team to learn because the group will travel through areas with extremely high levels of Dengue fever, Hepatitis B and C.
The biggest fear the team has are the mosquitoes that carry diseases including malaria, yellow fever, Zika and Dengue fever.
We asked Huseonica what other dangers could the team encounter on the expedition.
"We're the first 'gringos' going through these remotes areas and we could be considered as outsiders in that the local indigenous people might think we are oil drillers, oil prospectors, gold miners or loggers and the area has been devastated by those people," he said..
The group has to be extremely careful with encounters, but thankfully there will be translators on the team as well.
We want to wish Art a great expedition and a safe adventure.