Yes, a Frida Kahlo action figure! We are crossing our fingers that it pulls through!
Recently, on May 8, 2017, a popular online arts community called Today is Art Day decided to launch a Kickstarter campaign to fund a Frida Kahlo action figure.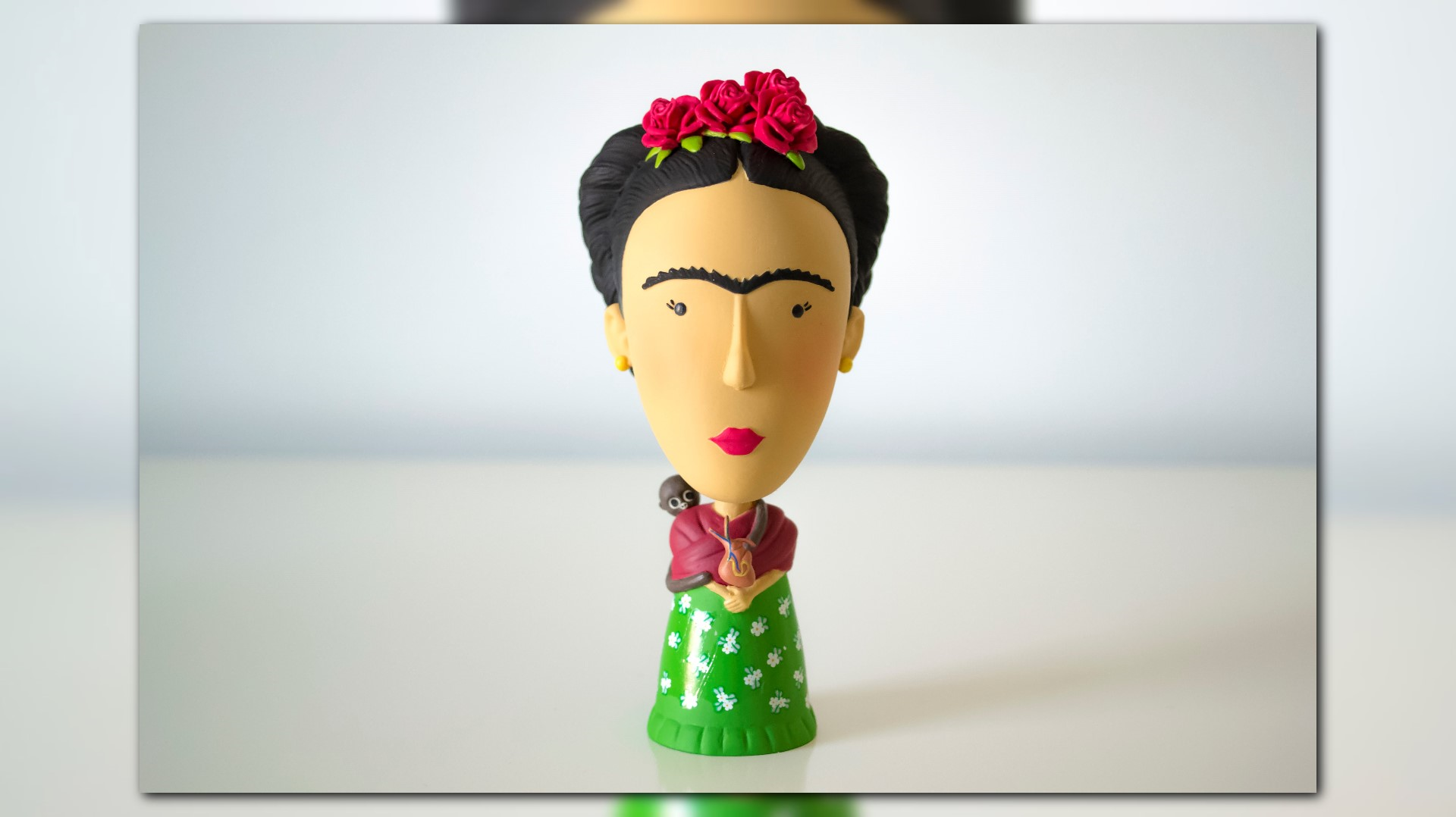 According to a release, the Frida Kahlo action figure will stand five inches tall. The figurine will feature a monkey, a scented rose hairband and a removable surrealist heart.
It is very detailed and will arrive packaged with unique facts about Frida, her history and work.
The goal for the project is a total of $20,000 to get it the figurine in the works.
"I'm thrilled to launch this campaign and hopefully add Frida Kahlo to our Art History Heroes collection. She was an incredible, groundbreaking artist. This figurine will help raise awareness around her work, story and personality," said David Beaulieu, CEO and Founder of Today is Art Day.
Toady is Art Day and the Frida Kahlo Corporation have collaborated on the project -- the corporation owns the rights of the Frida Kahlo brand worldwide.
If you would like to help the campaign or know more information about the action figure, click here.