PUTNAM COUNTY, Ga. -- Two prison guards are dead after being shot and killed by prisoners in Putnam County.
The Putnam County Sheriff's office confirmed to 11Alive, the local NBC affiliate, that two prisoners being transported on a bus were able to overpower the guards before killing them and escaping.
"I can't tell you how they got through the gate," Putnam County Sheriff Howard Sills said. He said the guards were shot on the bus. "I still have their blood on my shoes."
PHOTOS | Corrections officers killed; Prisoners on the run
This happened on Hwy 16 West of Sparta near Eatonton around 6:45 a.m. when there were 33 prisoners and two guards on the bus.
A local resident was driving along Hwy. 16 when he saw the stopped bus and mistakenly thought the stopped bus was part of a work detail. When he stopped his car, the inmates robbed him at gunpoint. The driver was unharmed and flagged down the next car for help.
His car is described as a grass green 2004 Honda Civic 4 door with GA license plate RBJ660 and are believed to be traveling in it.
"We have to find that vehicle," Sheriff Sills said. He said the Georgia Bureau of Investigation, FBI, and various other agencies are closely tracking any stolen vehicles statewide.
The suspects are now armed with the officers' .40 caliber pistols, according to police.
The US Marshals Southeast Regional Fugitive Task Force and the GBI are involved along with several other agencies..
THE FUGITIVES
Police say Ricky Dubose (W/M 6'1 140 pounds) and Donnie Russell Rowe (W/M 6'1 181 pounds) are the suspects.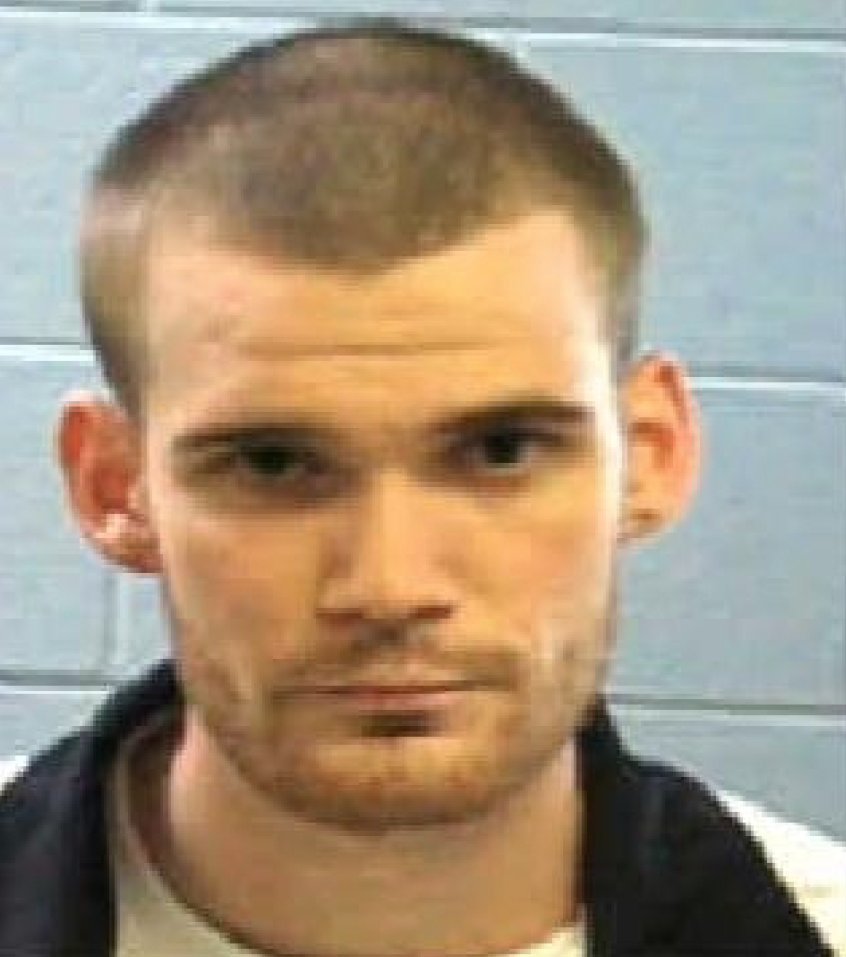 Dubose has brown hair and blue eyes. He is serving a 20 year sentence for armed robbery, aggravated assault and theft by taking from a 2014 case out of Elbert Co.
In August of 2010, he was charged with several fraud and theft charges in Madison County. He also had a robbery charge in Gwinnett County in that same month.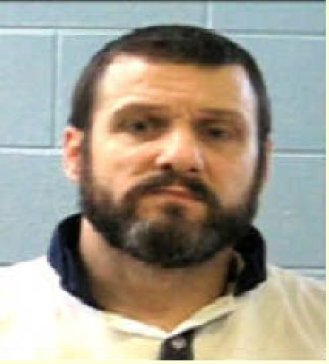 Rowe has brown hair and blue eyes. He was in prison for armed robbery, possession of a firearm during a crime and aggravated assault. He was serving a life sentence with no parole from a 2001 case in Bibb Co.
Both were being housed at Baldwin State Prison. Baldwin State Prison, where they were both housed in Hardwick, Ga., is a medium security prison built in 1976 that houses adult male felons. It has a capacity of 925 inmates.
THE GUARDS
The Georgia Department of Corrections released the names of the fallen officers. Christopher Monica, 42, and Curtis Billue, 58. Monica was hired in October 2009 and Billue was hired in July 2007.
Greg Dozier, Department of Corrections Commissioner, said the phone call about the deaths hit him hard: "My heart is still in the soles of my shoes."
Dozier said both officers leave behind families and described them as "great officers."
Sheriff Sills had a message for the escaped inmates: "I would suggest you surrender before we find you."