A judge has denied bond to five Michigan teenagers who are charged with second-degree murder after a six-pound hunk of concrete was thrown off an interstate overpass and through the windshield of a van.
Not-guilty pleas were entered for all five young men Tuesday in a Genesee County court. A second degree murder charge carries the potential of life in prison.
Kenneth White, 32, of Mount Morris Township outside Flint, died from injuries he sustained when the concrete smashed through the windshield of a work van in which he was riding. Investigators immediately suspected that the concrete was dropped intentionally, unlike similar incidents in May along Interstate 696, which were considered accidental.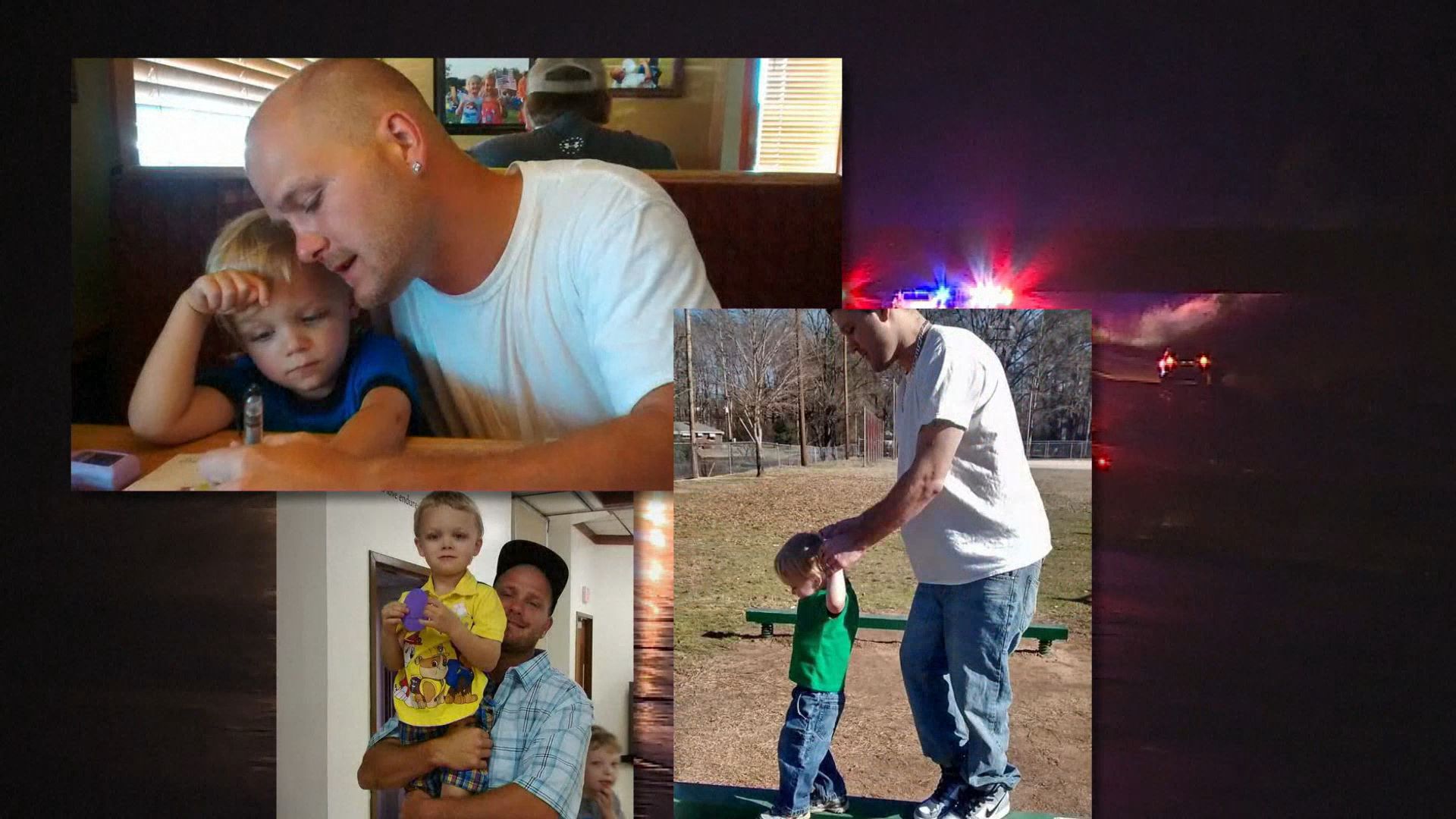 White, a construction worker and father of a 5-year-old son, was heading home in a van driven by a friend about 8:30 p.m. on Thursday. The van was traveling south on Interstate 75 at about 70 mph when it approached the Dodge Road overpass and concrete fell on the vehicle from the overpass.
The teenagers range in age from 15 through 17 years old. All five have been charged as adults. Kyle Anger, who turns 18 next week, is accused of throwing the rock that hit the van.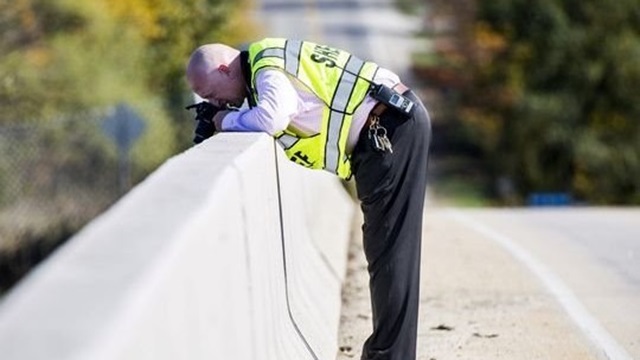 Police say at least 20 rocks were found on the interstate about 80 miles north of Detroit. Other cars were damaged, but no additional injuries were reported.
The defendants also face charges of conspiracy and malicious destruction of property.