PHOENIX - A Phoenix police officer was seriously injured in a rollover crash near Glendale and 35th avenues Sunday morning around 5 a.m.
Both the police Tahoe and a second vehicle were occupied by a solo driver.
The driver of the second car was taken to a local hospital with serious injuries.
The police officer had to be cut out of the Tahoe by the fire department, and was taken to the hospital with serious injuries.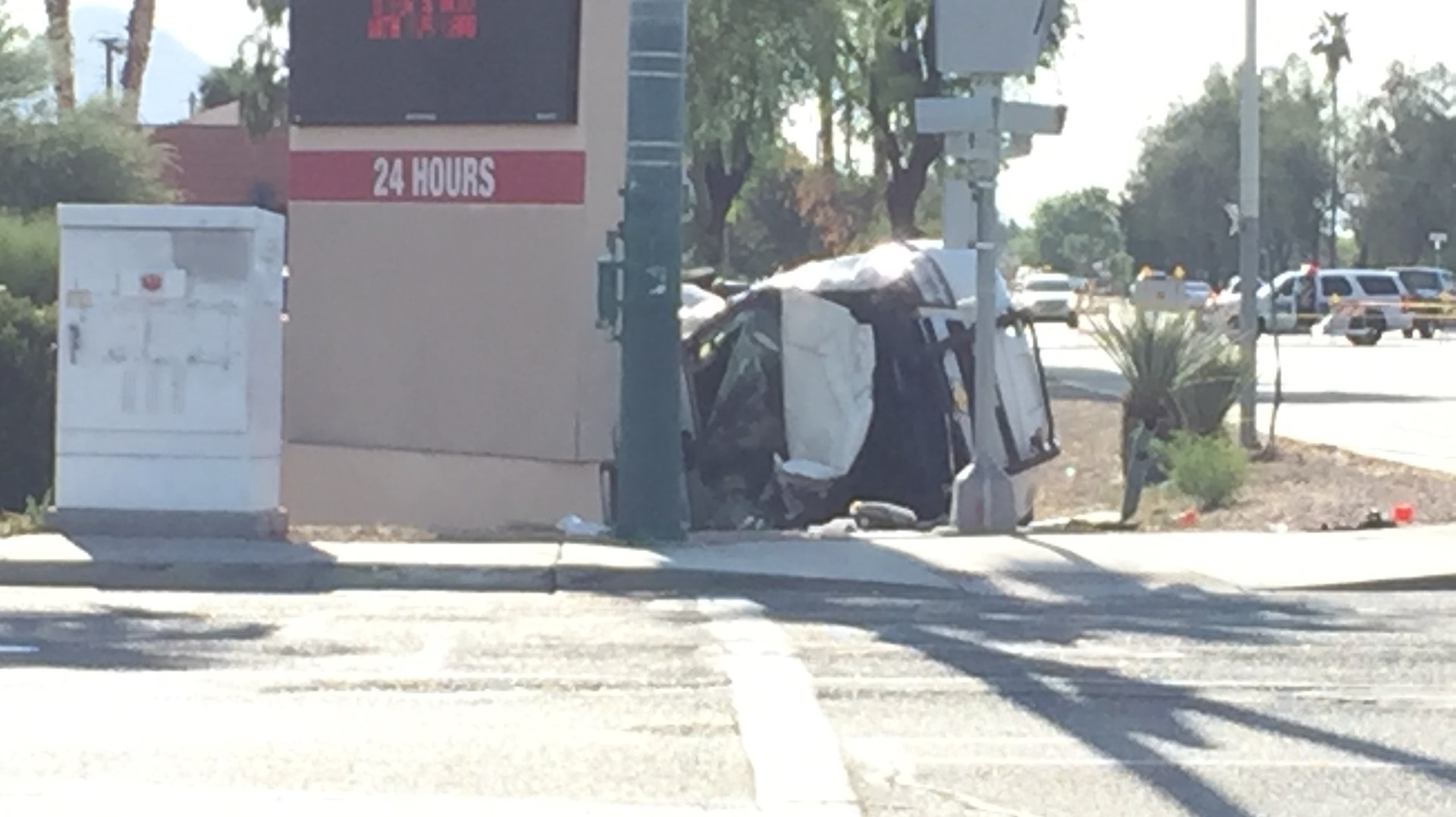 A second officer hurt her hand while helping the injured officer.
Impairment is unknown at this time.
The intersection of 35th Avenue and Glendale will be closed throughout Sunday morning as police investigate the crash.