PHOENIX - Sometimes people end up in a situation that is unplanned. Decisions have to be made which become even more difficult when the needs of children are involved.
"The families that come in for dinner and the families that call in for food boxes are really families like you and me, families that are working hard some of them have multiple jobs and have children to take care of," Mary Chou-Thompson, marketing director of St. Vincent de Paul, said.
"With the light bill, A/C bill getting so high and kids being out of school they're making that tough choice between paying bills and putting food on the table."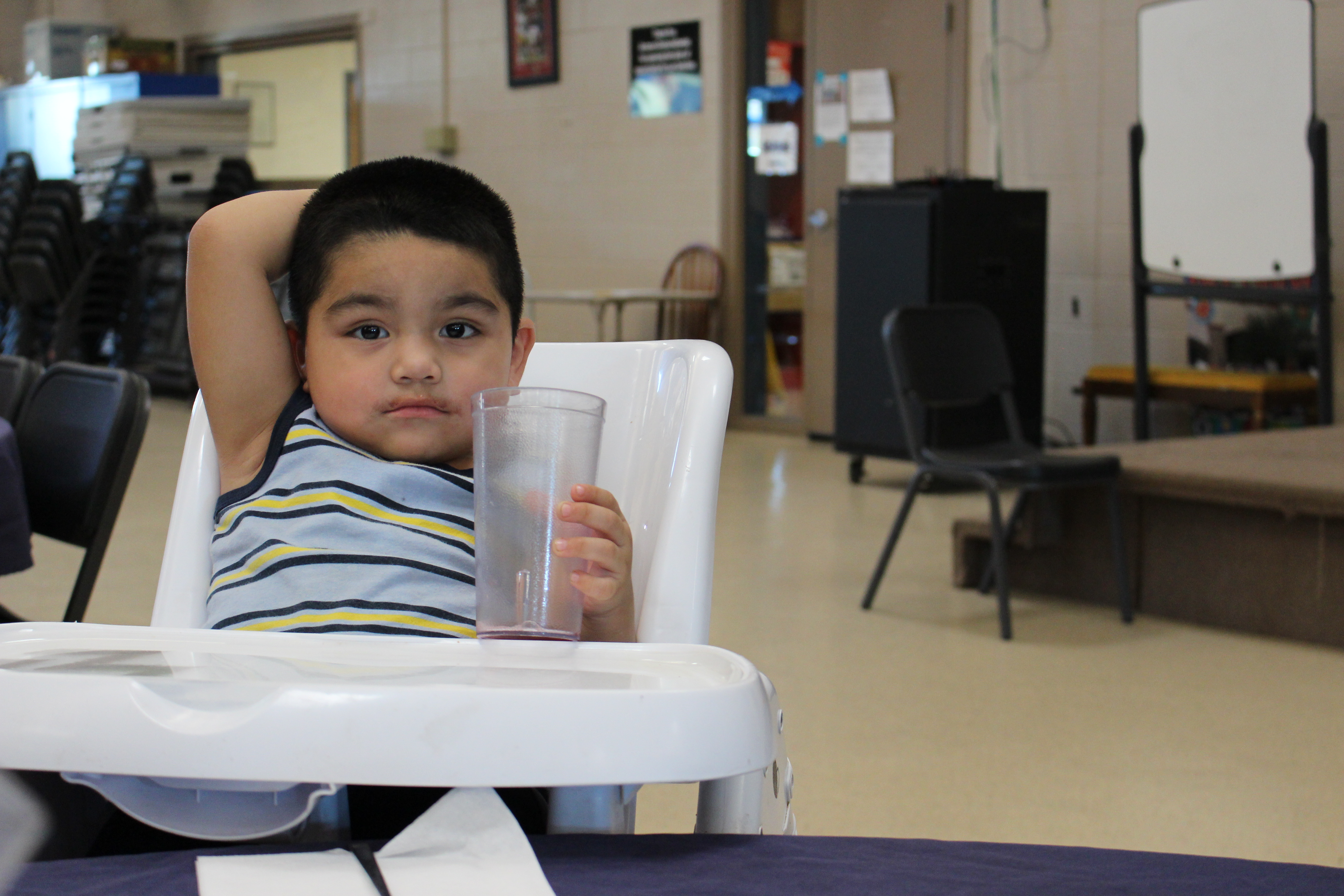 A good meal is not hard to find here at St. Vincent de Paul, a nonprofit organization focused on providing individualized care, nourishment and resources to those most in need. But for that to happen, donations, volunteers and personnel are needed.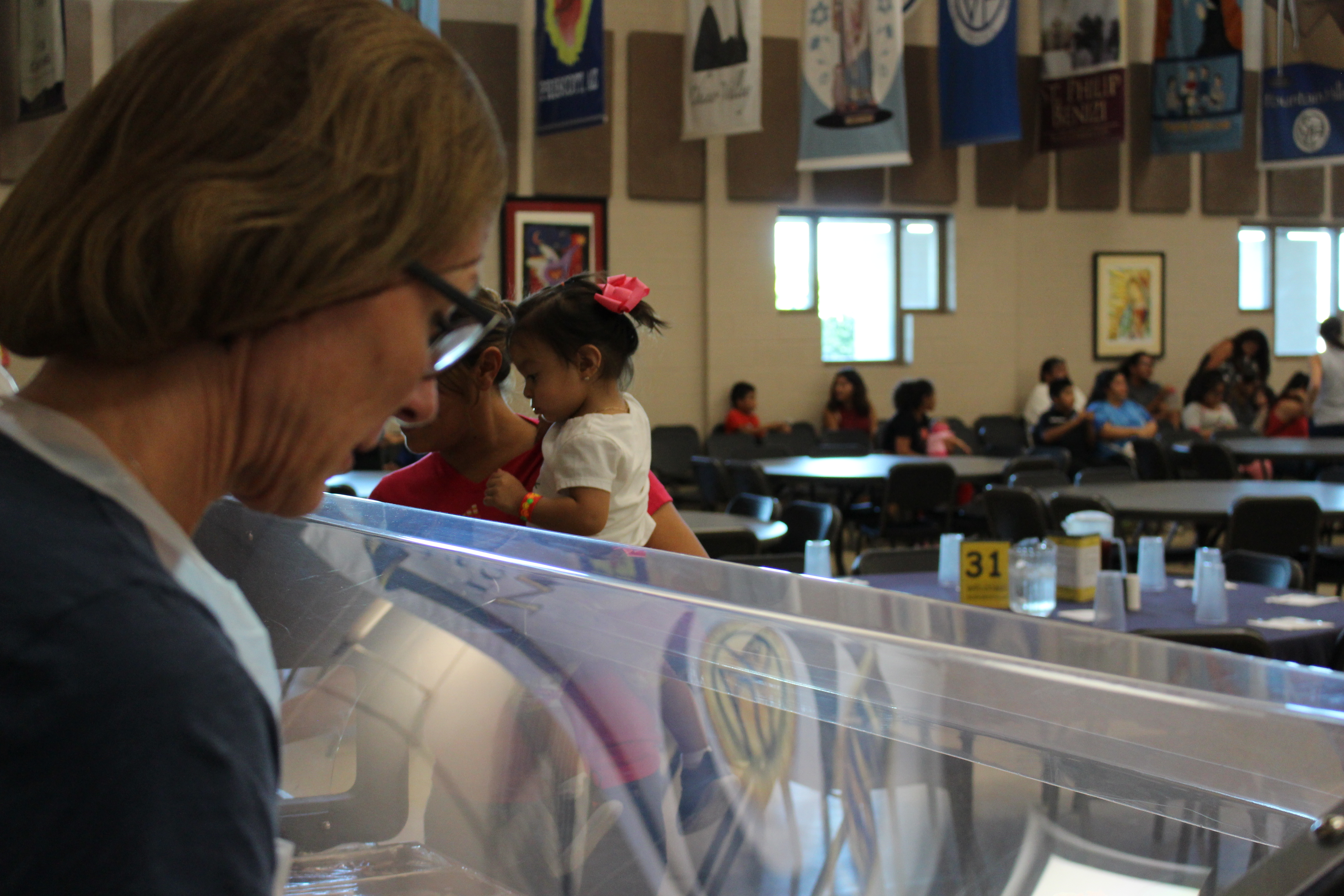 "This food drive is very important in the summer because as people are out of town on vacation, it's not the holidays, our donations go down as the need goes up, Chou-Thompson said, "so this is really the thing that helps boost our food in the food bank and lets us help in the summer time."
"I just come here because it helps me out with life, there's a lot of families that come here, most need like diapers, wipes, formula," said Deanndre Ozzie, a single mother whose boyfriend is not around and she's studying to be a nurse. "This is the kind of place for just families, it's family-oriented so they do things for the kids, no matter how old they are they try to do things that they can with what they have."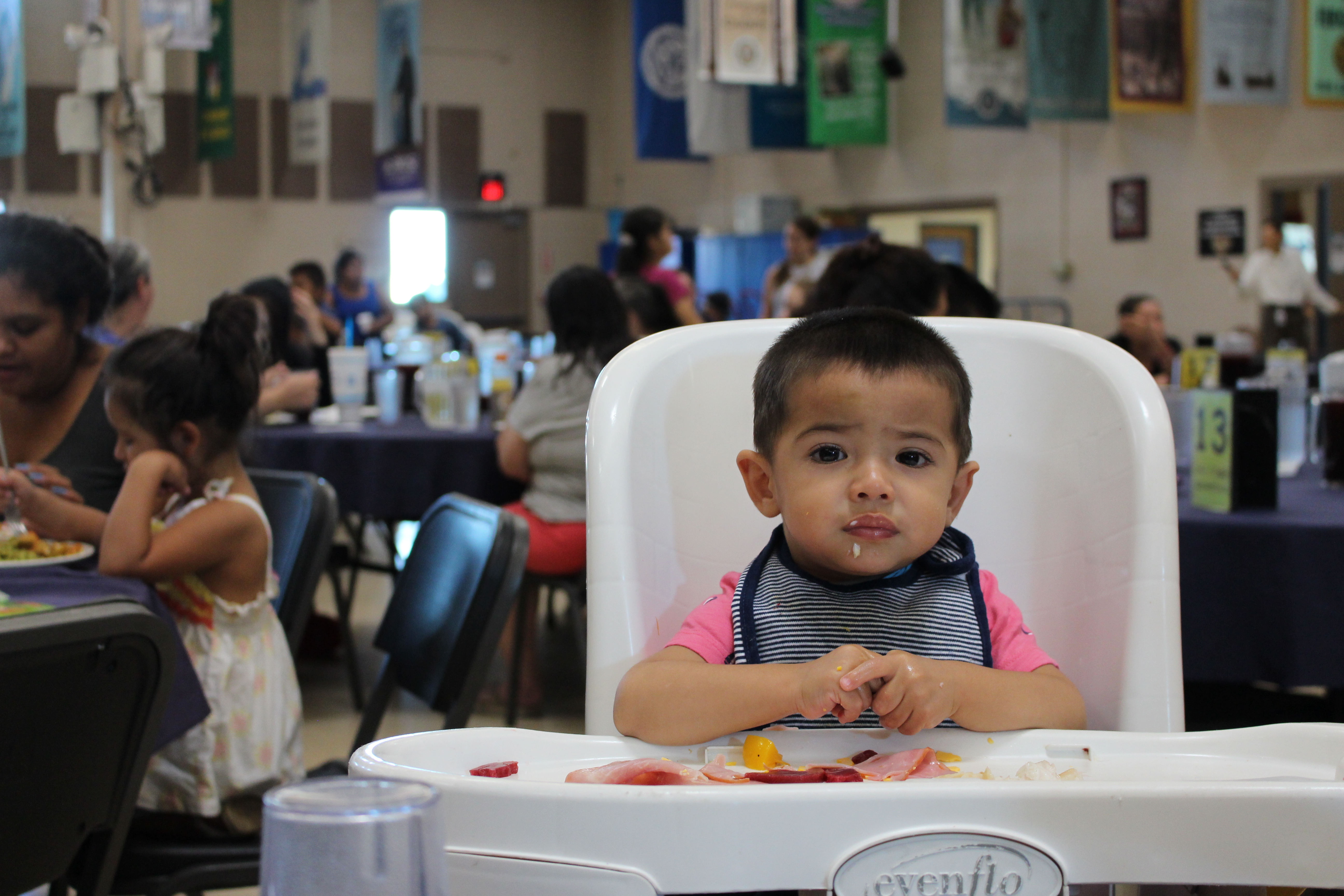 St. Vincent de Paul was started by volunteers, and to this day, has become one of the biggest in the country still working with volunteers and donations from the public.
For more information, visit www.stvincentdepaul.net.