When Joseph Reihle first noticed a small bump on his son's hand he didn't think much of it.
"It appeared to us to be something as small as a bug bite," he said.
But within a day that bump got bigger, redder and more tender.
"It went from a marble size into a blister," Reihle said.
That was last Tuesday.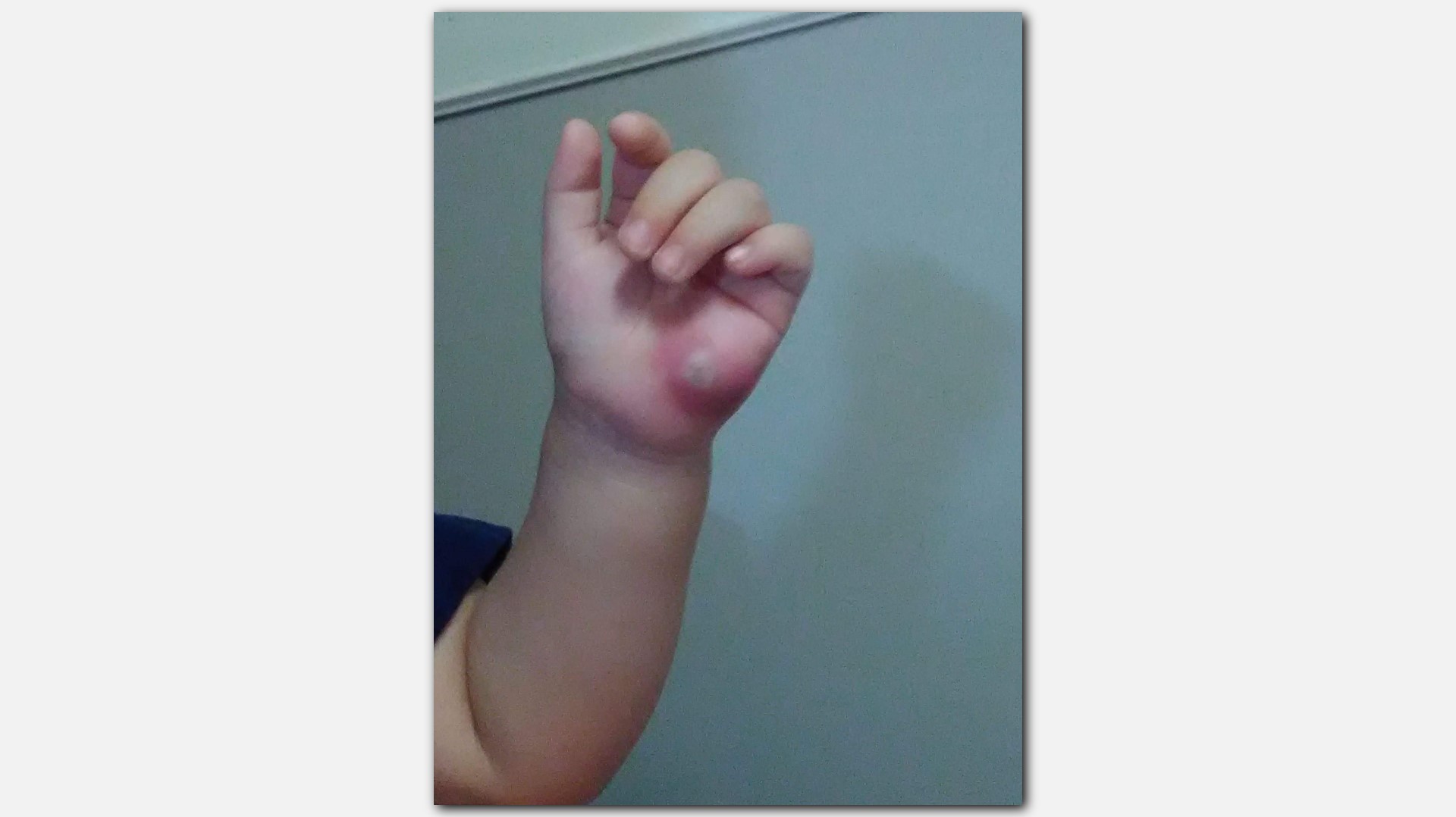 Reihle said he and his wife quickly realized the bump could be something more serious so they rushed 16-month-old Michael to the hospital.
Doctors at Phoenix Children's Hospital in Phoenix gave the toddler antibiotics, Reihle said, but even that didn't stop the infection.
"Matter of fact they were seeing the opposite, they were seeing it [infection] progress," Reihle said.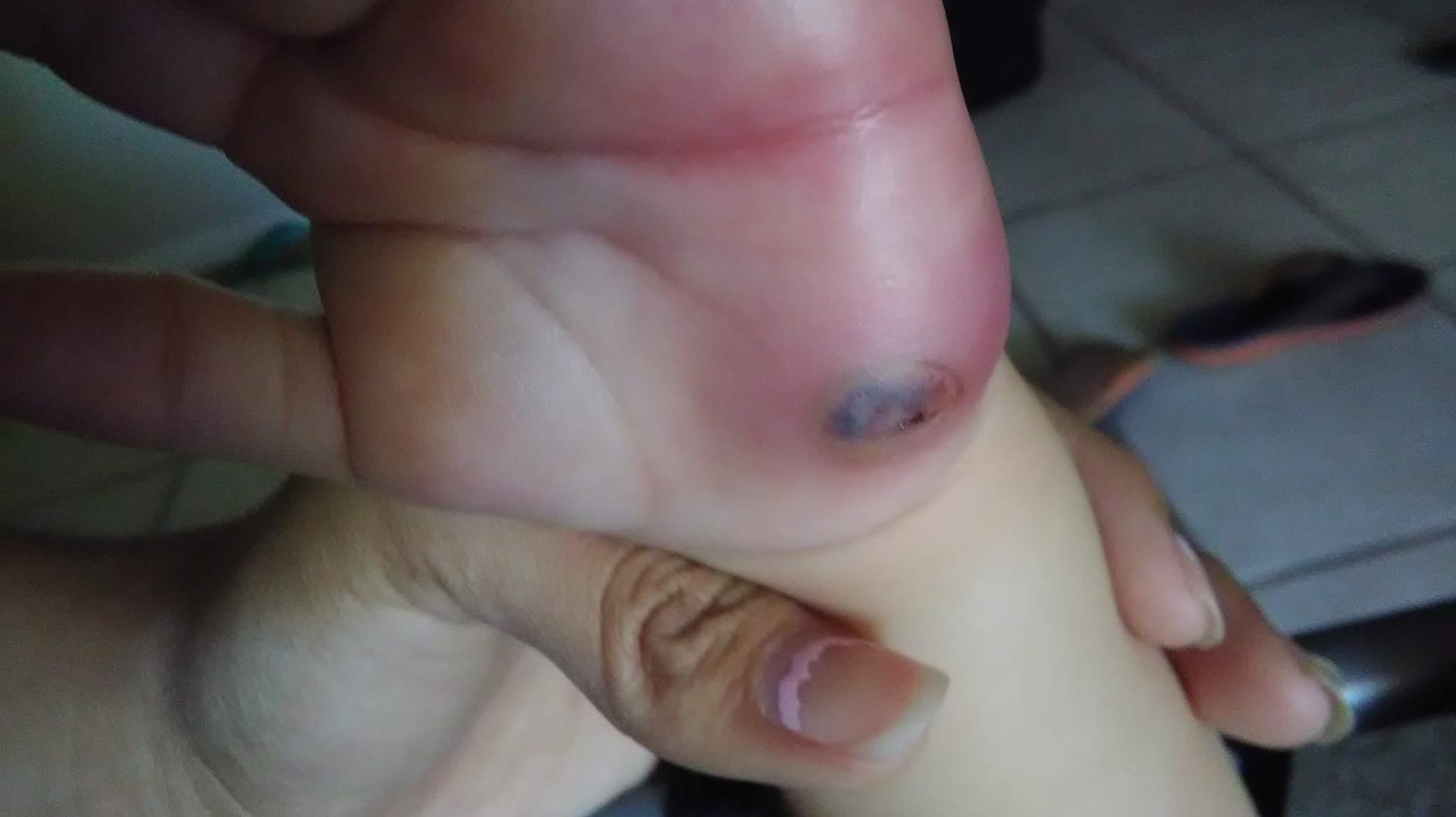 Tests later confirmed Michael Had MRSA — a skin eating staph infection that was taking over his hand.
The toddler has since had two surgeries to remove the infection.
"The hand surgeon said it was so severe," Reihle said. "They had to take a small piece of his palm muscle out."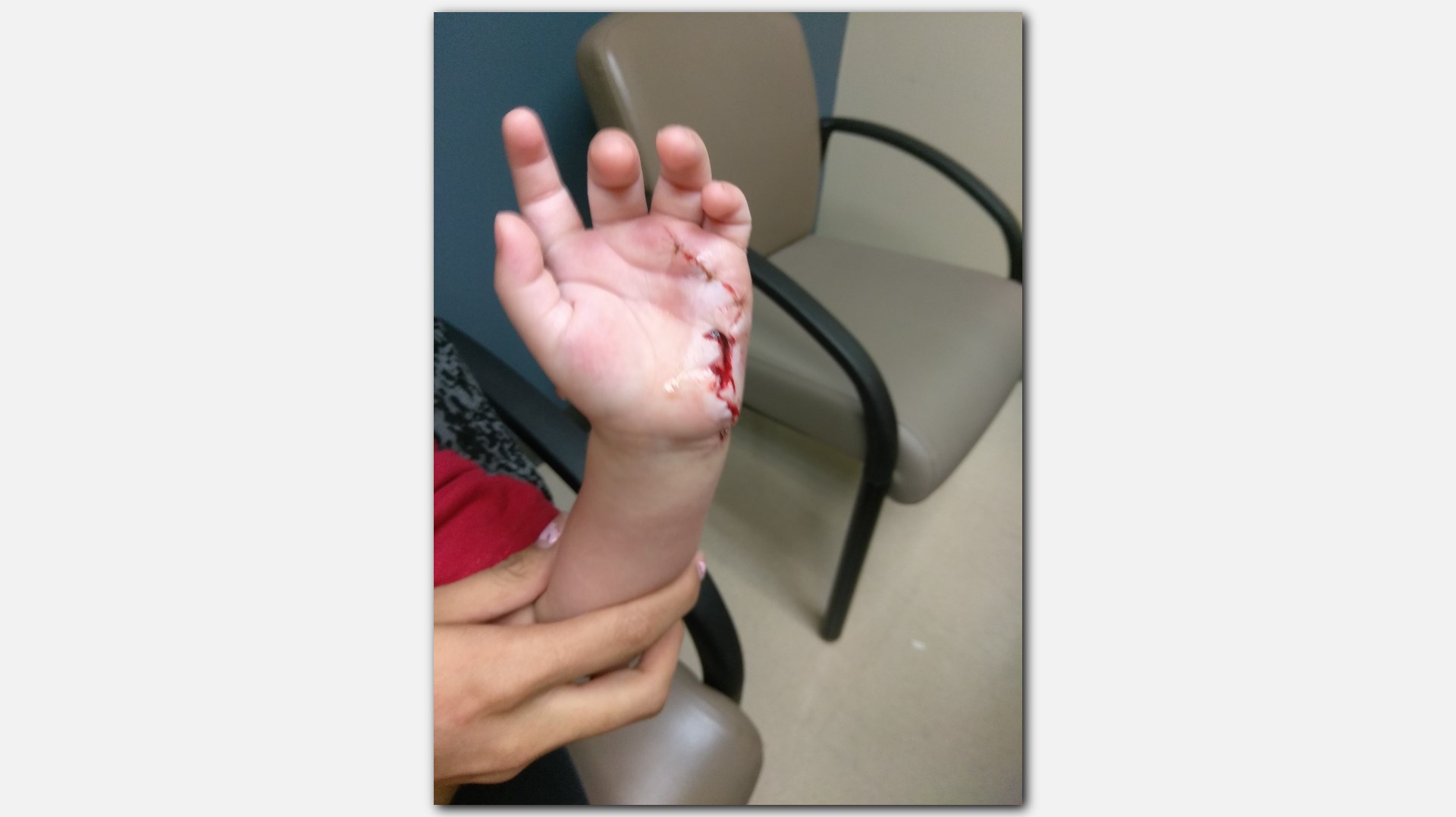 While it's difficult for doctors to pinpoint exactly where Michael picked up the infection. His parents have their suspicions saying Michael contracted MRSA after a trip to a water park.
"There was only one thing we did out of our normal daily routine," Reihle said, "we went to a water park."
While MRSA used to only be found in hospitals and medical settings, nowadays it's being found, according to Dr. Andrew Carroll, in public places.
"We call it 'community acquired MRSA,'" he said.
Dr. Carroll is a family physician in Chandler and although he didn't treat Michael, he has seen this kind of infection before.
"Anywhere there's a surface that MRSA can live on and you touch that surface, then you can contract it in that fashion," Carroll said.
A water park — with lots of kids and exposed skin — is definitely a public place where doctors say the bacteria could spread. But since MRSA can pretty much live anywhere and on anything, there's no way to know for sure.
As for Michael, he's expected to make a full recovery.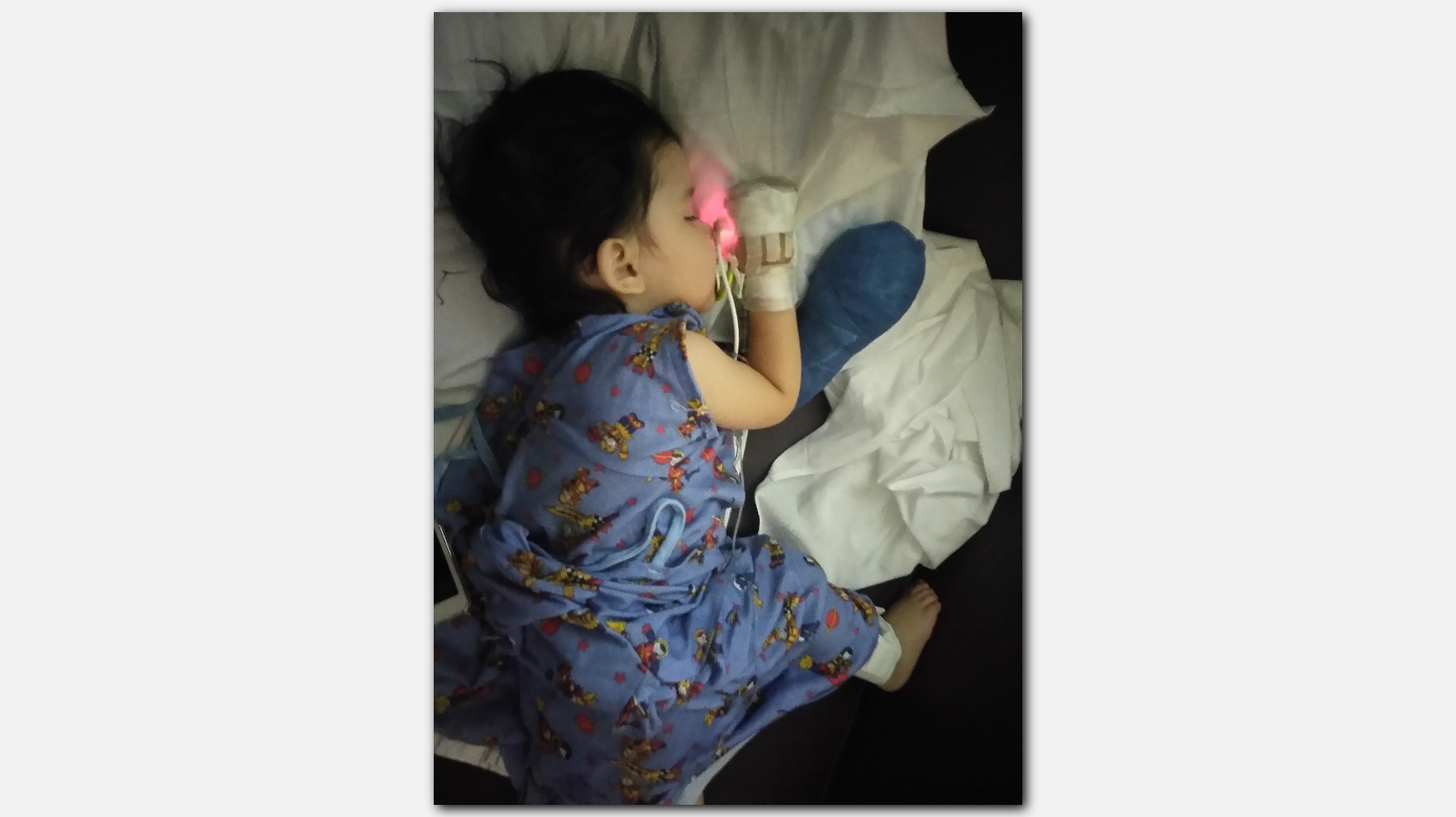 Reihle said Michael is "running around and playing as if nothing happened."
"Everything looks good and he will gain 100 percent of his hand mobility back," Reihle said. "But they [doctors] were saying 24 hours could have made a big difference in that."
That's why he wants to warn other parents who may think their kid has a bug bite, when it could really be something much worse.
Reihle says he called the water park in question to let them know about their son's infection and possible bacteria in the park.